PlaybookUX Springboards Chet to Launch
What is Chet?
Chet is a professional development social network. People share what actions they're taking to enhance their careers – books, podcasts, courses, and events. Think the sharing of Instagram and the networking and development of LinkedIn.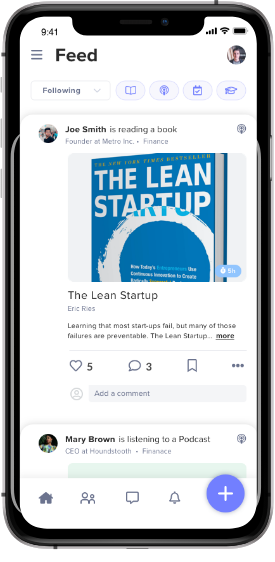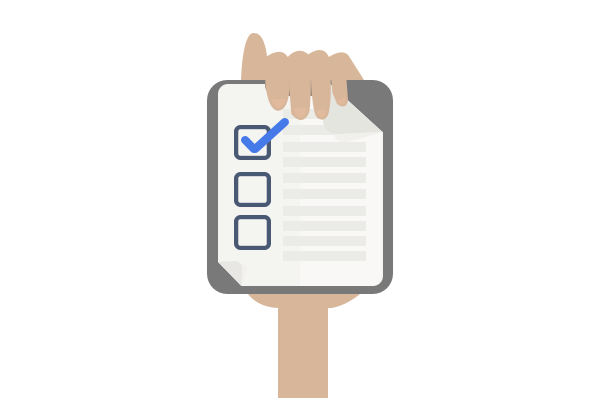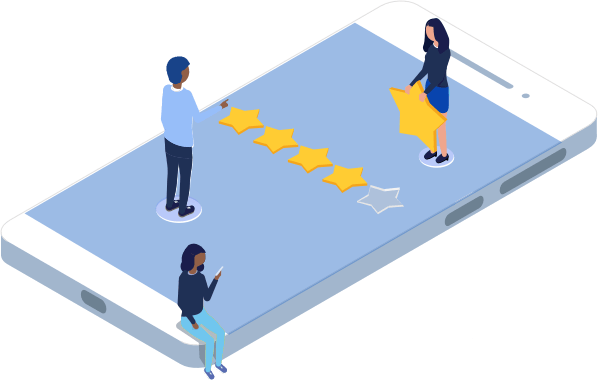 Challenge
Chet was in the prototyping phase and didn't have a systematic way of receiving user insights from their target demographic.
"As a startup, we wanted to validate our assumptions – both design and concept. We didn't know where to start since navigating the research space can be intimidating."
"Recruiting our target demographic, and synthesizing research is time consuming. Since we aim to be a user centric startup, we wanted to perform research early and often."
Solution
Chet determined that PlaybookUX was the right tool to create the foundation for their user centric organization.
"Our UX & Designers wear many hats at our startup, so it was great to take the burden out of the end-to-end user research process, especially when it comes to recruiting our target demographic."
"The analytics were extremely helpful in synthesizing research, and understanding what to conduct next. We are able to iterate through research cycles extremely quickly."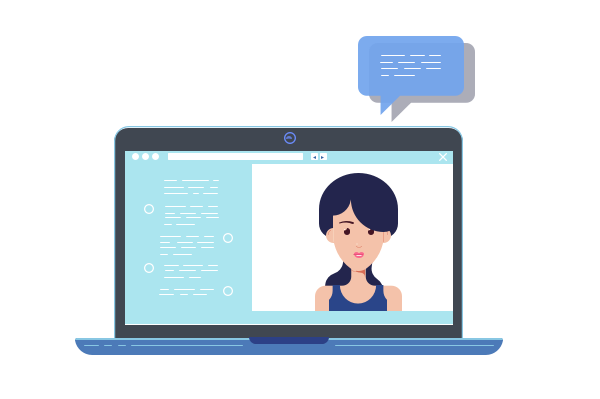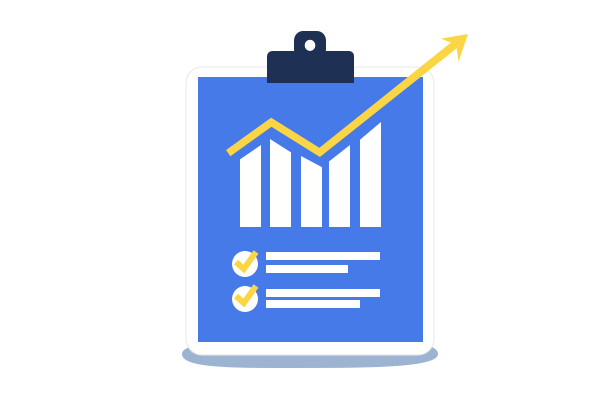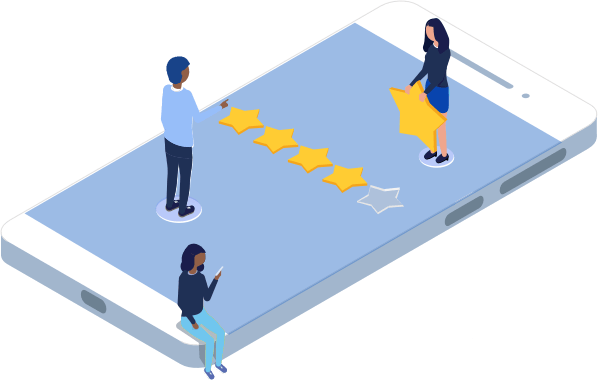 Results
Throughout our partnership, Chet was able to develop, launch and grow Chet into a thriving community and networking platform.
"I never understood the power of user testing until I started using PlaybookUX. I would highly recommend this to any company who wants to understand their customers."
– Chris Pisarski, Founder & Head of Product Chet
Start getting user feedback today