International Recruiting & User Testing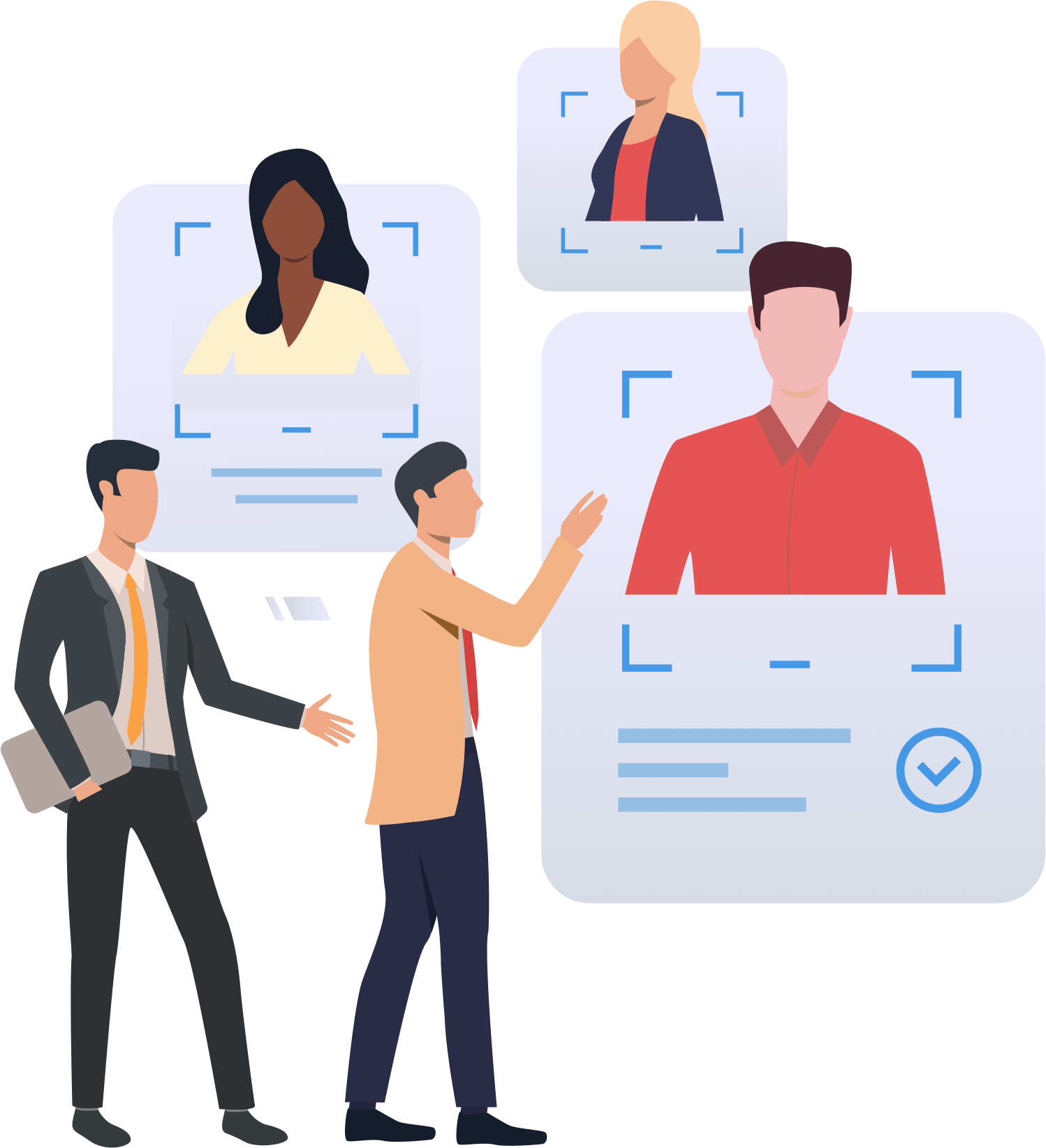 New to PlaybookUX – country segmentation and targeting!
When you're setting up a project, specify which country you'd like us to recruit from. This is a key feature for businesses who would like to get feedback from an international user base.
Our participant panel is comprised of many countries. We want to make it as easy as possible to speak to your target audience, which is why we've expanded our pool to include 50 countries.
If we don't have a country you're looking to recruit from, just chat us. We perform custom recruiting all of the time!
We're a powerful platform for both B2C and B2B companies. Don't just stop at country filtering. Explore all of our targeting and segmentations here. Our tool allows you to target specific jobs, genders, ages, industries and more within those countries.
Join the thousands of companies using PlaybookUX to gather user feedback.
Resources
User Testing Templates
Speak to high quality people