Moderated Interviews
Gain deeper insights from speaking directly to your target demographic. All you have to do is join the video call and we'll automatically record, transcribe and upload the session for you to analyze. Utilize the PlaybookUX research ops suite so you can focus on interviewing, not the logistics. PlaybookUX handles everything – from recruiting to scheduling to transcribing to participants payments.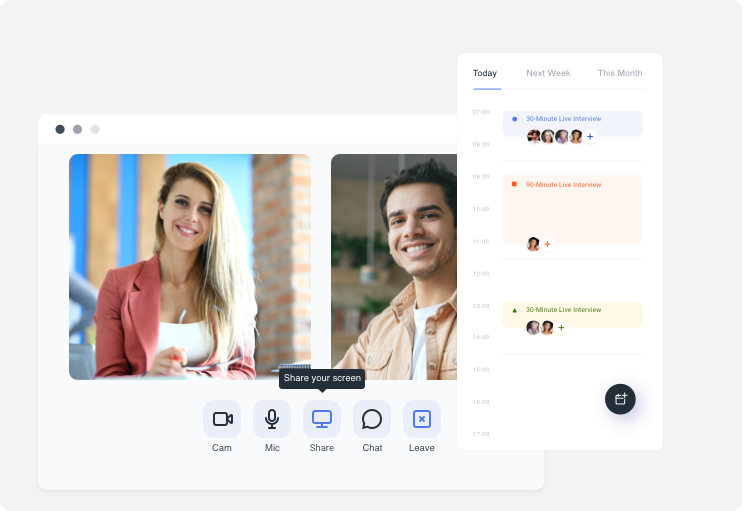 PlaybookUX takes the hassle out of recruiting, scheduling and analyzing moderated interviews.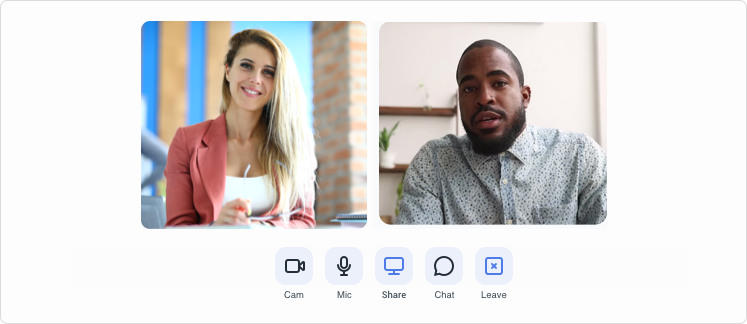 Video interviews
Speak to participants over video call. We partner with Zoom for a reliable experience. You'll be able to see their screen and face during the session.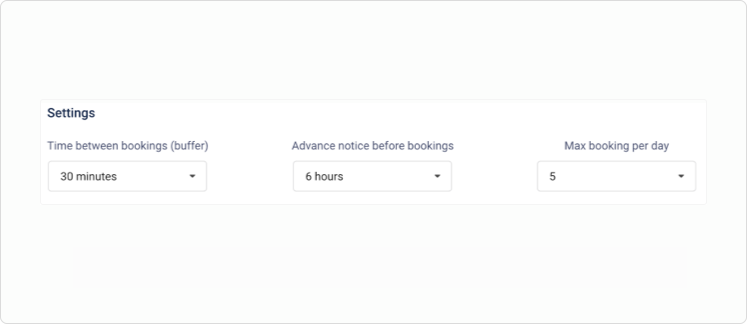 Advanced calendar settings
Set a buffer time to prevent back to back meetings. Avoid last minute sessions by adding an advanced notice period. Ensure you're fresh for each session by configuring a maximum bookings per day.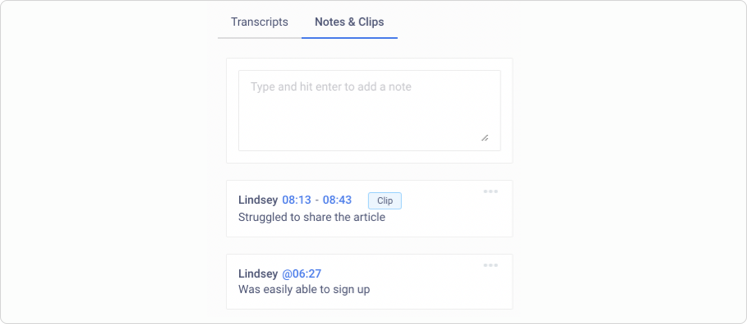 Live Timestamped Notes
Quickly refer to important moments by creating timestamped notes during & after the session.
*Scale subscription is required to access live notes*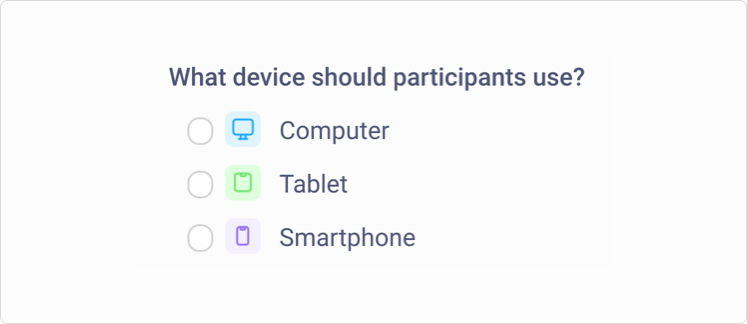 Computer, tablet and mobile
Discover how your website, prototype or app performs across different devices and operating systems.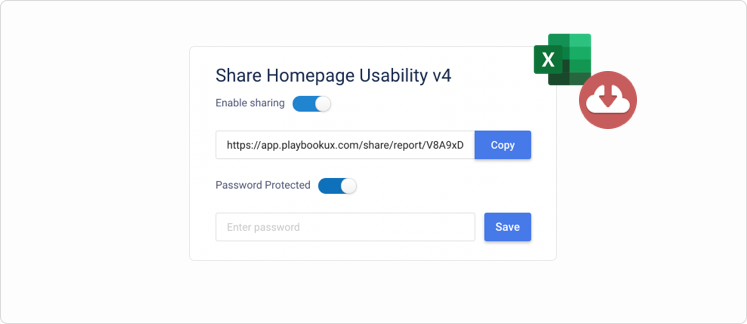 Share, download & export projects
Full projects, clips, highlight reels and reports are shareable with a password protected link. Additionally, you can download videos and export project data.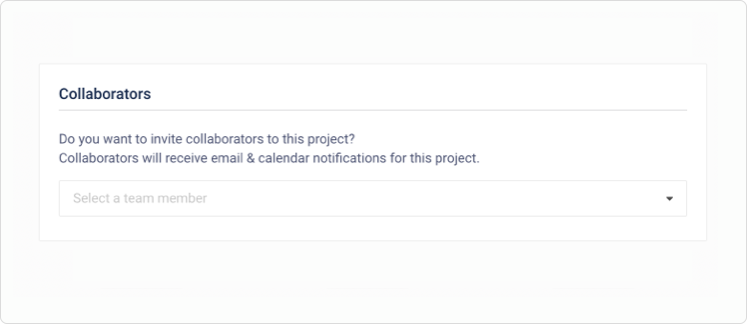 Collaborators
When setting up a moderated project, you can add collaborators who will receive calendar invites and notifications about the project. This removes the hassle of forwarding invites to teammates when a participant is scheduled.  *Scale subscription is required to access this feature*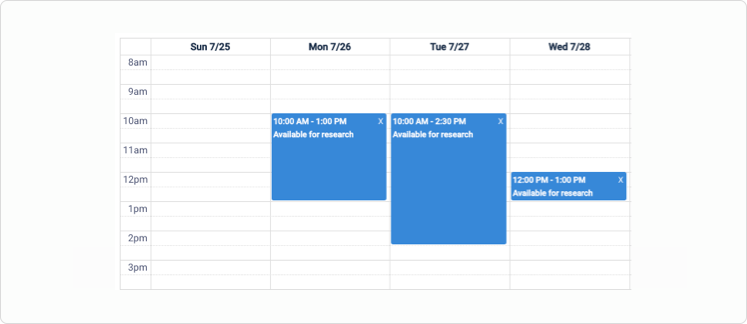 Scheduler
Easily set your availability with our drag and drop calendar. Once a participant books a session, both the researcher and participant will receive an email with a calendar invitation to join the session.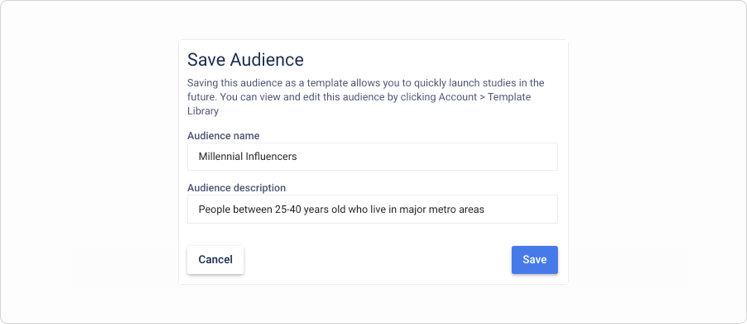 Audience templates
Save audience filtering and screener questions for quick project setup.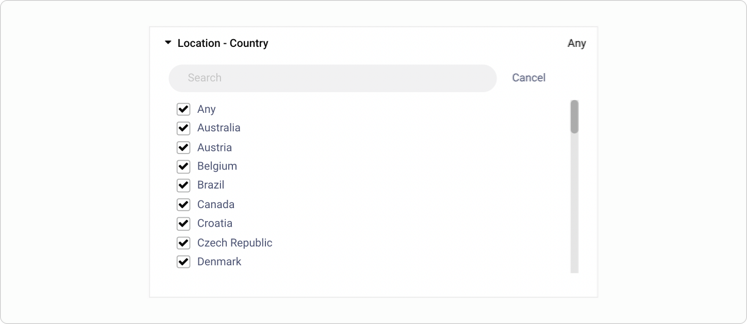 International Testing
Recruit an audience from over 42 different countries including the United States, Canada, United Kingdom, Germany, Australia, France and many more.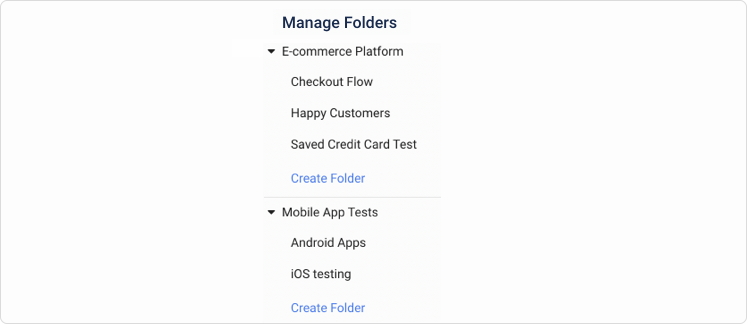 Organize projects into folders
Keep your research organized by sorting projects into folders. Subsequently, you can group folders.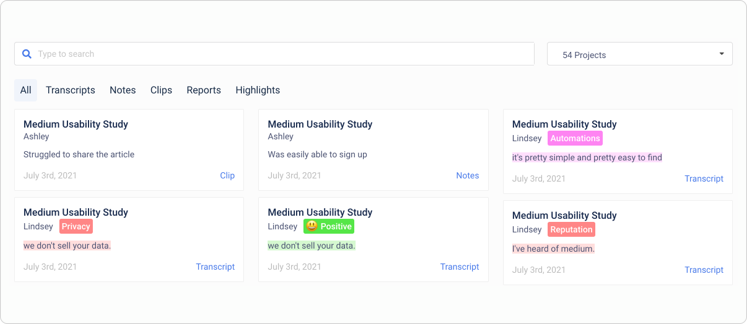 Universal Search
Retrieve past research with the click of a button. Easily search your entire research database for transcripts, notes, tags, clips or reports.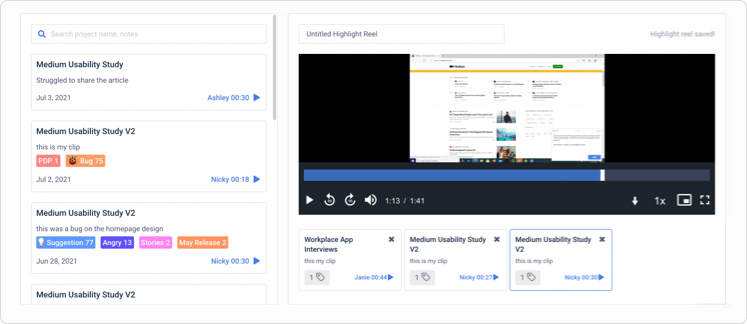 Clips & highlight reels
Capture important moments by creating clips to share with colleagues. You can create highlight reels of clips across projects. Everything is downloadable and shareable with a password protected link for additional security.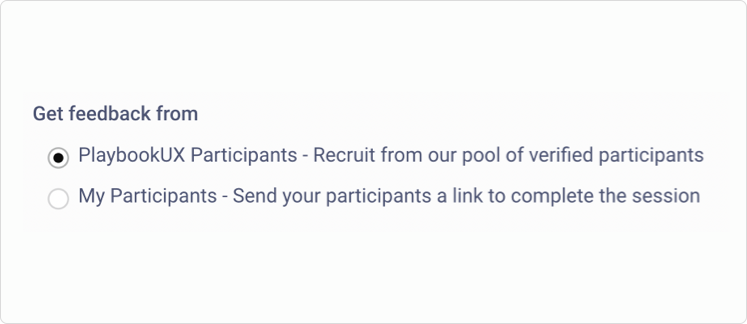 Use our panel or your own
Use the PlaybookUX panel to target your ideal customer. Additionally you can send your own participants a link to participate in sessions. *Scale subscription is required to access 'bring your own participants' features*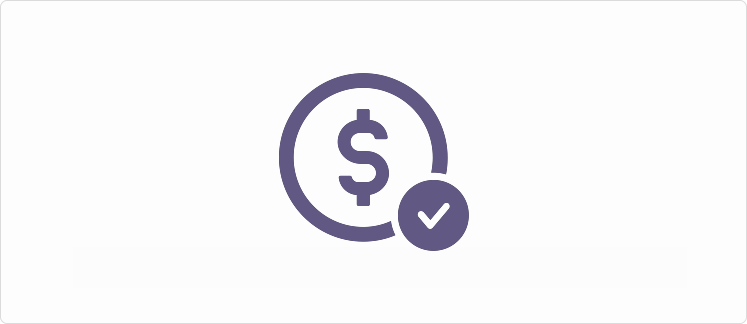 Automated Payments
After completing an interview with a participant from the PlaybookUX panel, we'll automatically pay them so you don't have to manage incentives.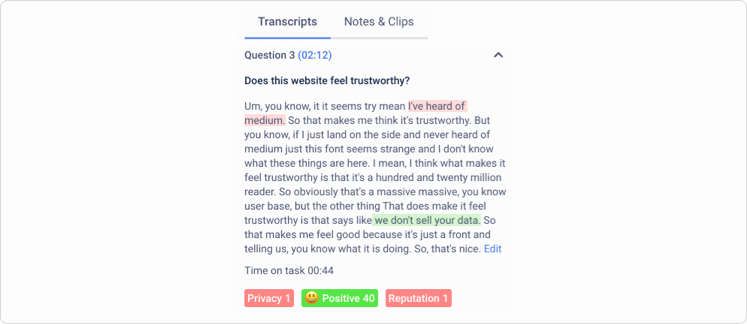 Transcript
After the session, we'll automatically generate a transcript of the session that is broken down by speaker.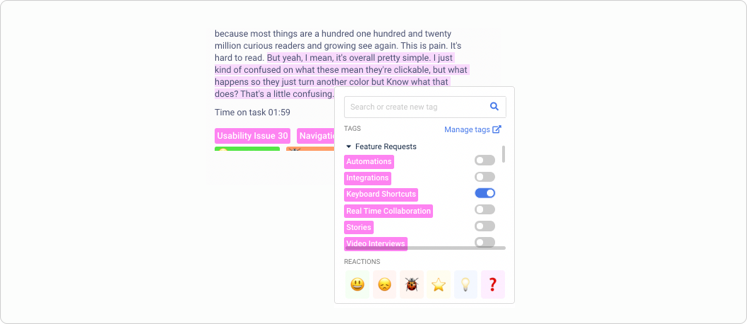 Tags & Reactions
Tagging the transcript, notes and clips is a great way to find themes in your qualitative research across projects and over time. Using tags & reactions will help you identify and keep track of patterns that emerge across your research data.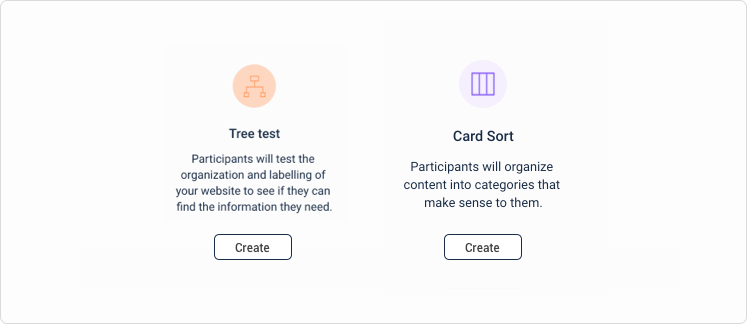 Include a card sort or tree test
Add a card sort or tree test to a moderated session to understand why participants organize and find content in a specific way. *Grow or Scale subscription is required to access card sort & tree test*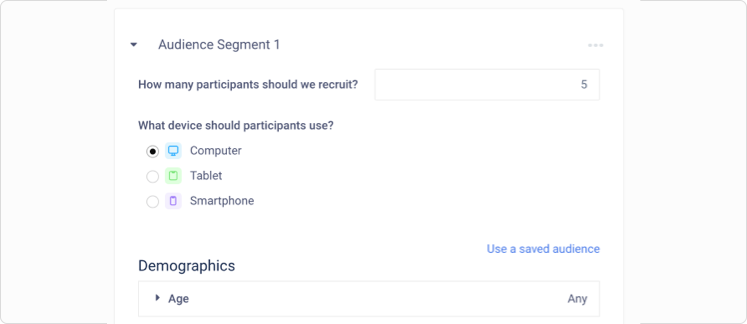 Segments
When you're using the PlaybookUX panel, you can set up segments to ensure exact demographic quotas.
Start getting feedback today