Downloadable Stakeholder Map Template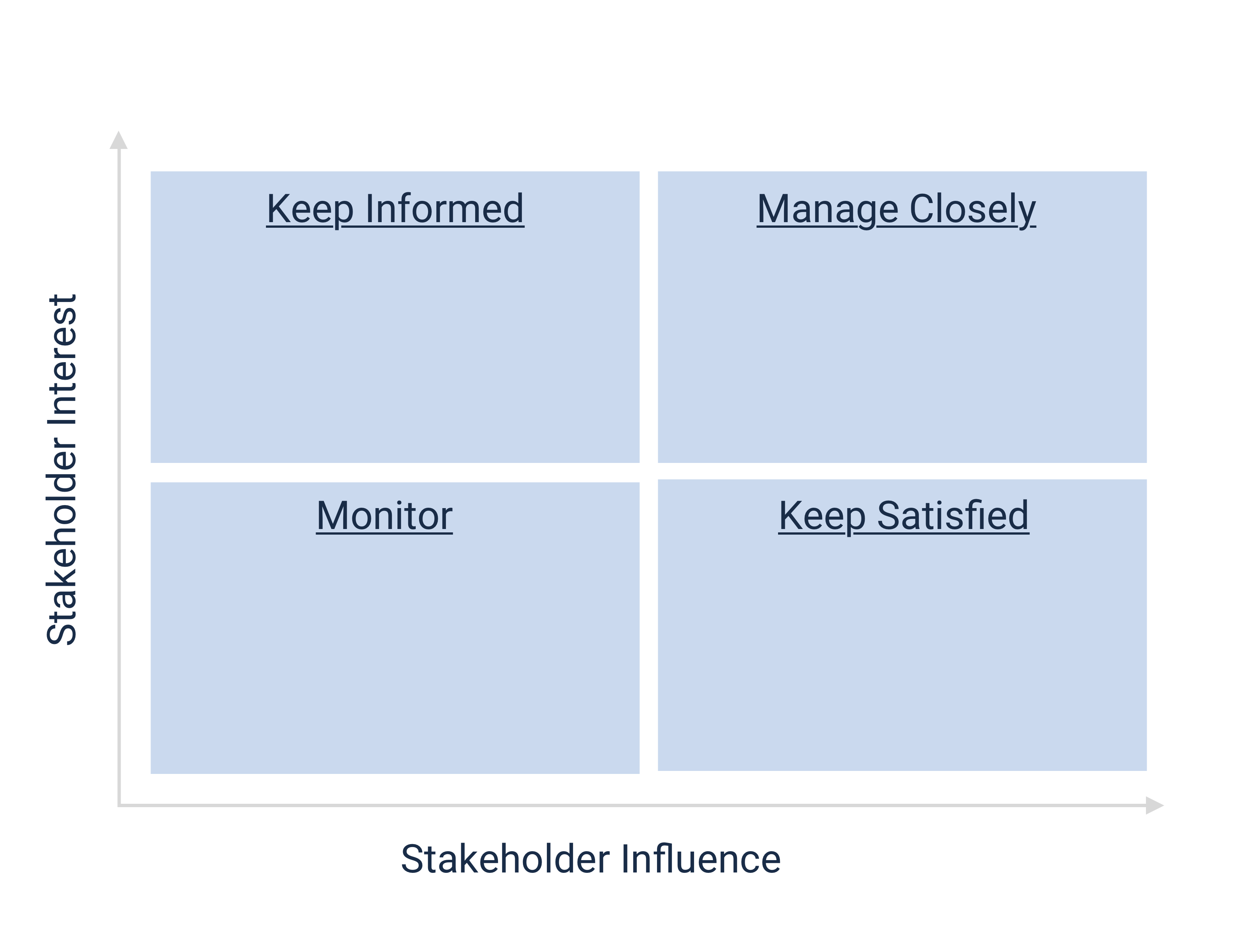 General FAQ
What is a Stakeholder Map?
Stakeholder Maps allow you understand how to appropriately manage and inform stakeholders. It's how you relay information and updates to key people within your organization. Since it's visual, it will help you easily identify how to handle stakeholder interactions on a project.
When should I use a stakeholder map template?
You can use stakeholder maps at the start of new initiatives. They are helpful when projects span multiple groups, or if you're collaborating with people external to your organization. It takes the cognitive load of recalling each stakeholder's role as the project progresses. 
Why are stakeholder maps important?
Stakeholder maps are essential to the success of a project. If you can't manage stakeholder expectations effectively, there's a good chance your project will fail or lose internal funding. 
How can PlaybookUX help with stakeholder maps?
PlaybookUX is a software to conduct internal and external stakeholder interviews, as well as user interviews. Invite stakeholders to an interview within our platform. We'll transcribe and upload the videos. Videos are stored indefinitely, so feel free to log back into the platform to review at any time.
How to use the Stakeholder Map Template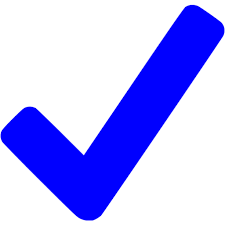 Facilitate a workshop with team members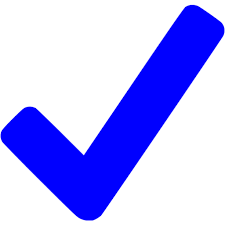 Fill out the stakeholder map according to their interest and influence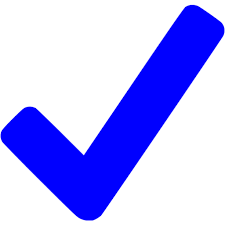 Share the stakeholder map with team members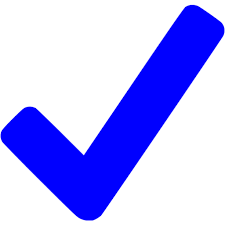 Revisit and update frequently throughout the project
Start getting user feedback today