Take Notes During User Research Sessions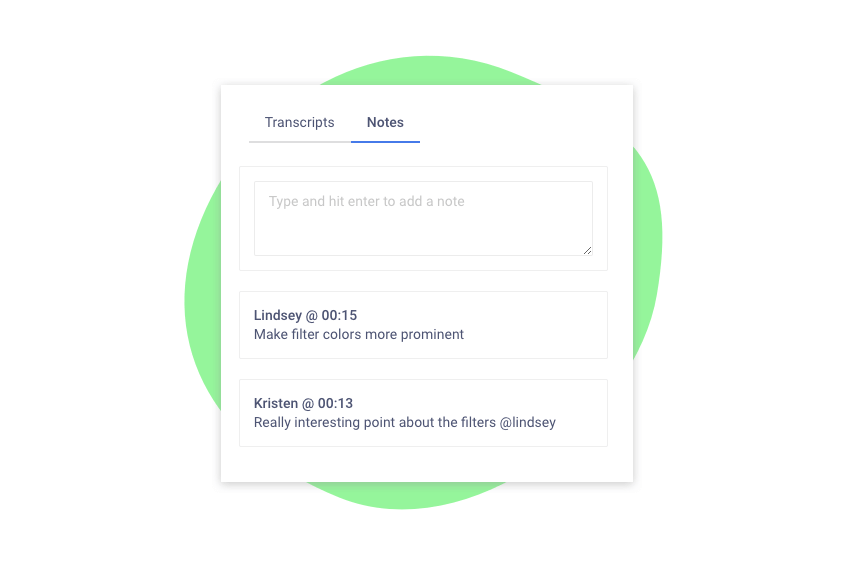 Now you can take notes on unmoderated and moderated studies. 

Notes allow you to capture important things that were said in the session. 

We'll store your notes so you can refer to them at a later date.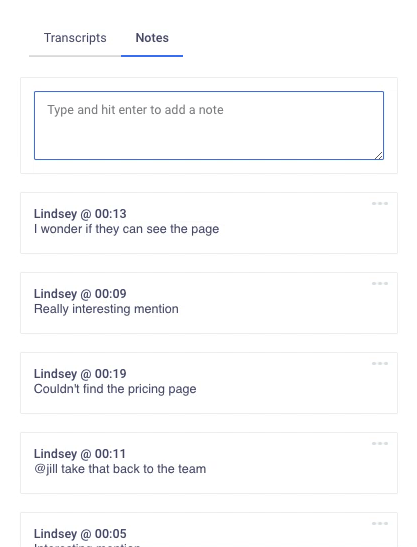 If you're not satisfied with your note, edit or delete it!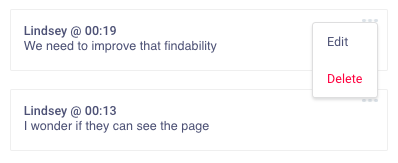 Resources
User Testing Templates
Speak to high quality people