All-in-one user feedback platform
Recruit, conduct and analyze both qualitative and quantitative research all while building out a central repository to stay on top of customer insights.
Spend less time on the logistics of research and more time on the important stuff
Set up a study in minutes, analyze and store your research in one place 
Identify and target your audience with the PlaybookUX panel or bring your own customers.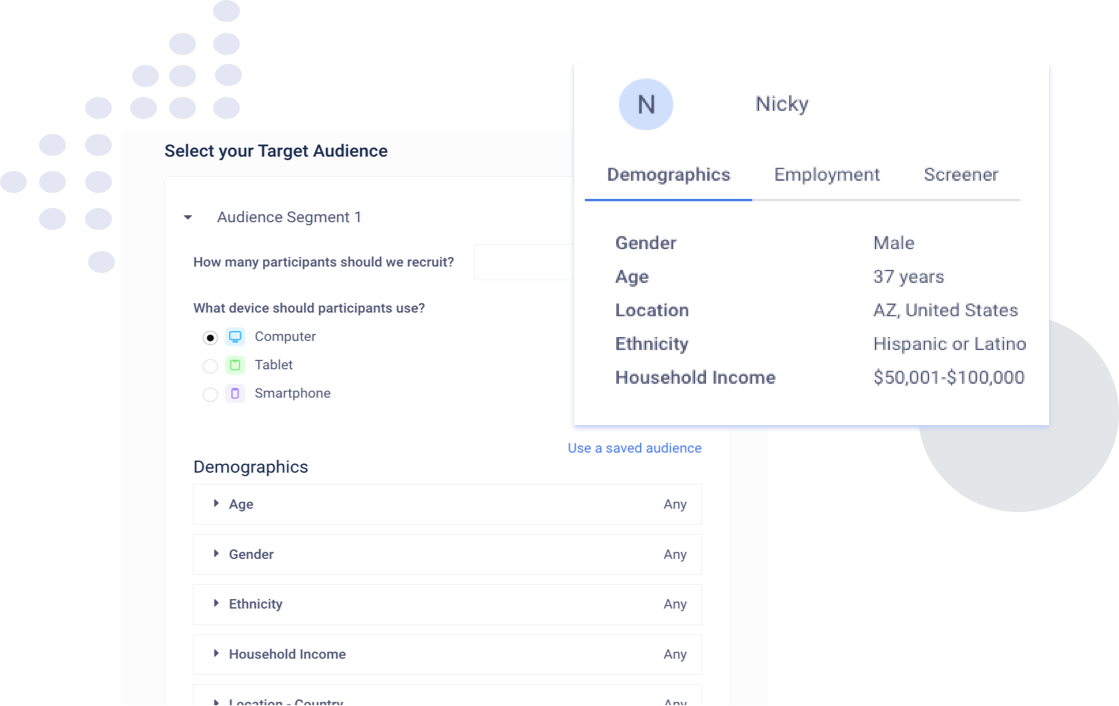 Conduct qualitative and quantitative research. Choose between unmoderated, moderated, card sorting, tree testing and surveys.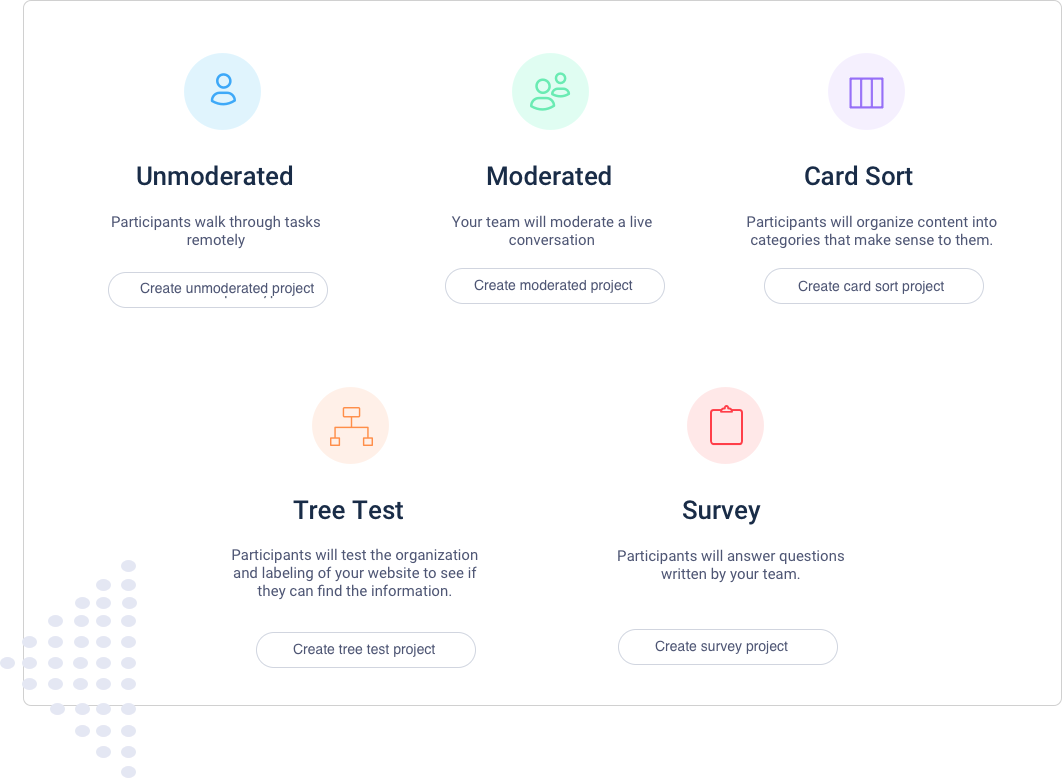 Gather insights and synthesize research fast and effectively with our long list of analysis features.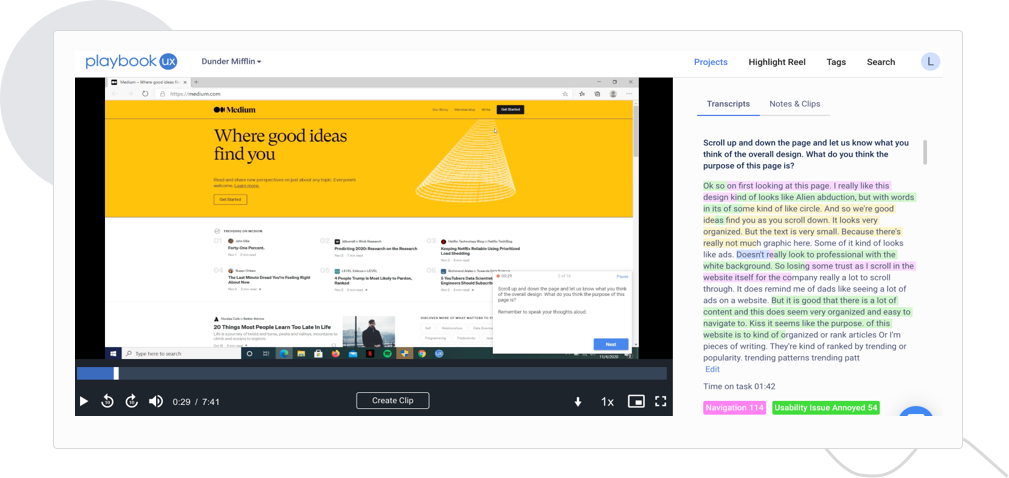 Stay on top of all your insights by building your central research repository. Since you are already conducting all of your research within PlaybookUX, tagging, searching and organizing is easier than ever! 

PlaybookUX powers user research for thousands of teams across the globe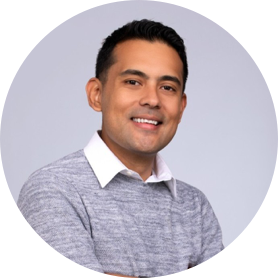 Peter Perez Jr
Toptal
I've used various user testing platforms, but overall PlaybookUX comes on top! It's super easy to use, doesn't cost a fortune and the ability to find targeted users is awesome!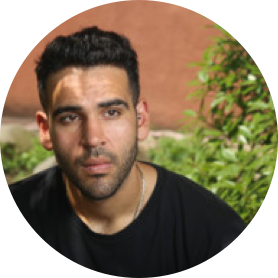 Kurt Yalcin
FutureFuel.io
I am obsessed with how easy and quick it is to launch a user test with PlaybookUX. It's my go-to research tool when running design sprints or when my team is looking to hear from people outside our immediate audience.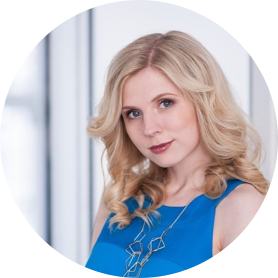 Laima Baldina
Sonarworks
I have nothing but the best things to say about PlaybookUX – from all the user testing services around this seems like a winner to me. PlaybookUX has all the necessary features to find and test with the exact right people, the responses come in timely, the team is very responsive and helpful. We were able to custom-fit the user testing journey to our needs.