The automated user testing software platform 
Watch videos of people interacting with your product, prototype, website, concept, marketing creative and more.
Our software allows you to unlock powerful feedback from current and prospective customers.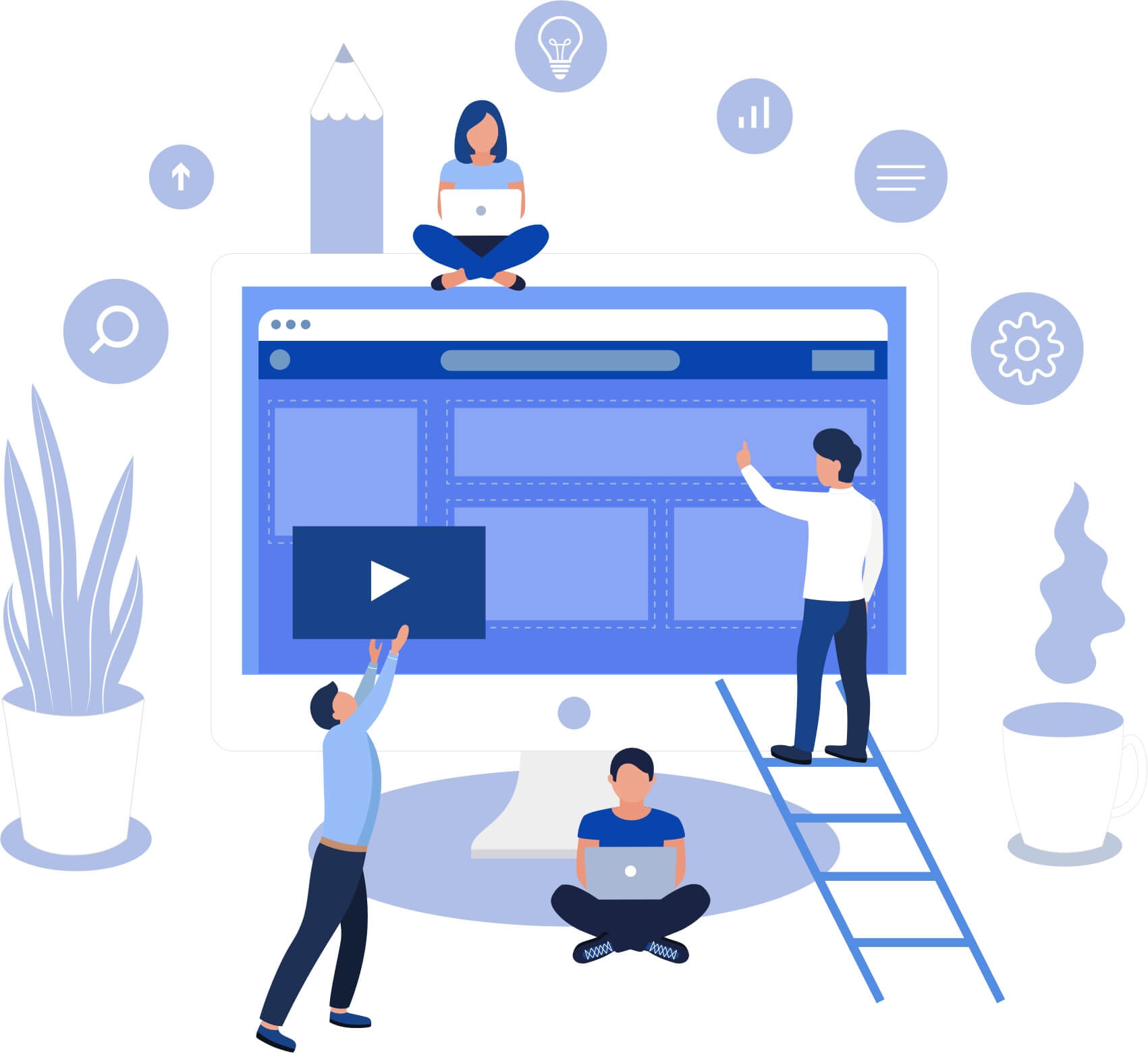 Product
Speak directly to your customers so you can make better decisions. Prioritize the right features.
Founders
It's tough running a company. Make sure your concepts, pricing, and product resonate with your target user.
Design & UX
Get your designs in front of the right users. We verify all of our testers through Linkedin, so leave the recruiting to us.
Marketing
Test all of your campaigns before setting them into action. Optimize your marketing spend.
Academic Researchers
Receive video recordings of your participants answering your research questions.
End-to-end user testing software with A.I.-powered insights and analytics 
PlaybookUX allows you to gain valuable user insights by testing concepts, ideas, websites and prototypes.
Automated Transcripts
Transcripts allow you to focus more on the customer and less on logistics
Sentiment Analysis
We don't just show you what your customers say, but we let you know how they feel
Analytics Dashboard
Our comprehensive dashboard allows you to examine your audience from a granular perspective
Curated Insights
Our proprietary algorithm extracts insights, making your presentations full of user-backed data

Concept Validation
Target a specific demographic to determine if your concept or product is appealing. 

Determine Target Audience
Identify your target user to understand with who your value proposition resonates with and who is willing to buy your product.

Usability Testing
Our usability testing software automates testing prototypes and live websites. Our qualified panel of participants allow you to unlock insights via moderated and unmoderated sessions.

Pricing
Make educated pricing decisions by identifying a pricing model that resonates best with your user base. Determine what features matter most so you can improve conversions
Get User Insights to Prioritize the Right Features 
Our easy to usability testing software is built for Researchers, Product Managers, and Business Stakeholders. We know it's challenging to determine which features to build next. Playbook UX allows you to test and validate your assumptions to make informed decisions. We'll point out key insights so you know what to add to your product roadmap.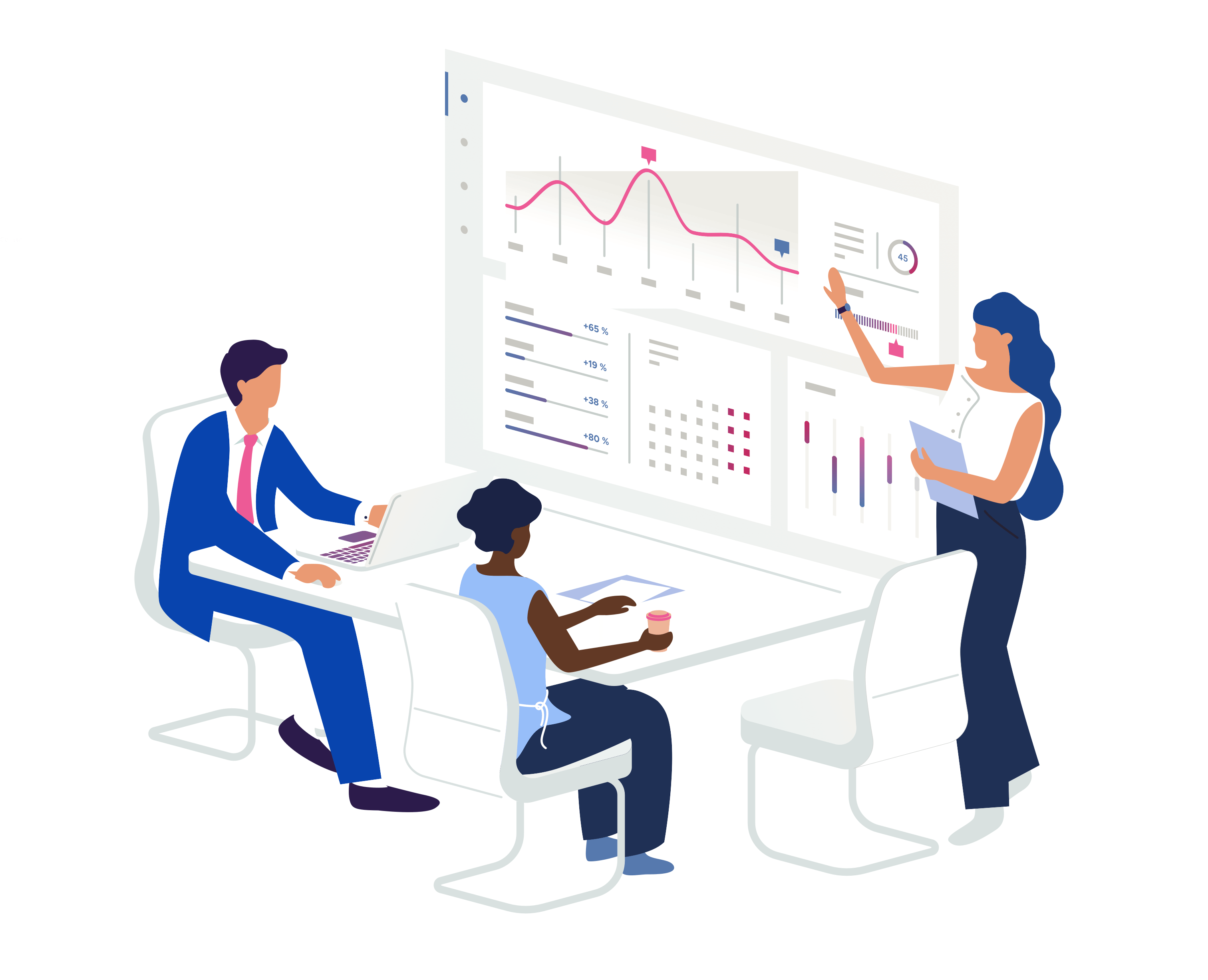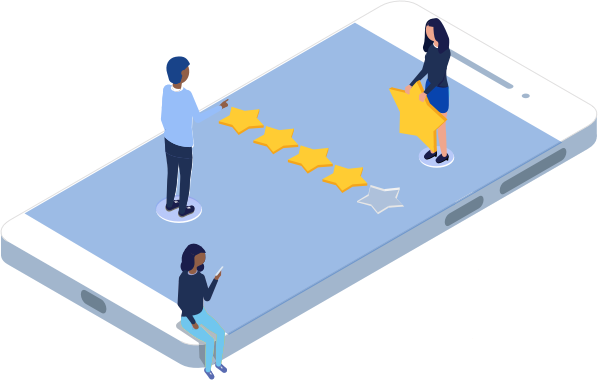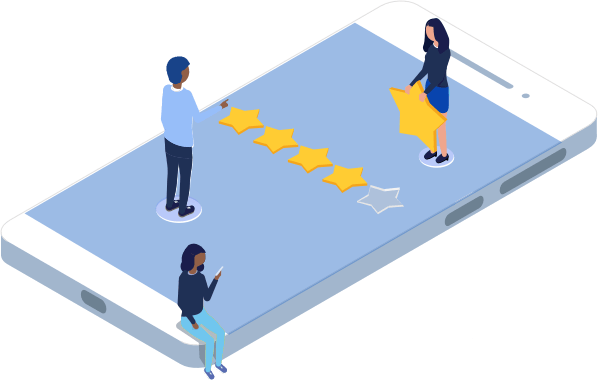 Build Products that Customers Love
PlaybookUX allows you to get answers from a verified audience that meets your testing profile so you can keep up with the ever-changing customer demands. Our style of iterative testing allows you to make better product decisions. Informed decisions lead to better products.  
Hear What your Customers are Saying
Our rich data sources, such as interviews and task-based video recordings, allow you to receive valuable user feedback. We combine artificial intelligence with user experience research to improve customer satisfaction, conversions and product adoption.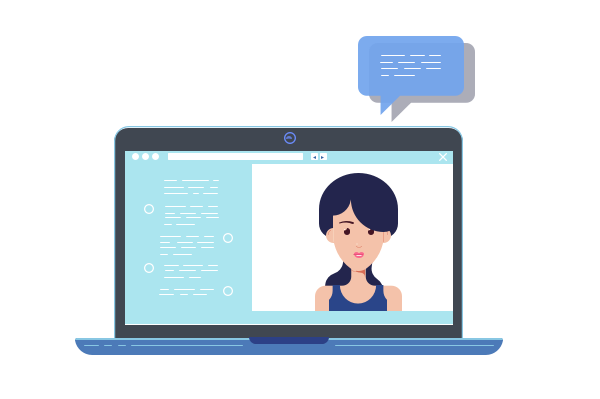 Start getting user feedback today