PlaybookUX User Testing Software Pricing
Prices include tester incentives. You'll start receiving videos within hours of launching your study but allow up to 3 business days for hard to reach demographics.
PlaybookUX Participants (Includes Incentives)
$49 PlaybookUX unmoderated participants
$100 PlaybookUX Participant 30 Minute Interview
$150 PlaybookUX Participant 60 Minute Interview
Pay As You Go
Moderated & Unmoderated Sessions

Web & Prototype Testing

Targeted Demographics (Job Title, Industry)

Screener Questions

Automated Transcripts

A.I. Analytics Report

Unlimited Team Members

Concurrent Studies

Unlimited Video Storage
Subscription
Everything in Pay As You Go Plus

Unlimited 'Bring My Participants'
Bulk Pricing
Everything in Subscription Plus

Discounts on PlaybookUX participant panel

Dedicated Researcher / Account Manager

"I never understood the power of user testing until I started using PlaybookUX. Their UX software is intuitive and easy to use. I would highly recommend this to any founder who wants to understand their customers." Chris Pisarski
We give everyone – from startups to large corporations – a platform to gain valuable user insights with minimal effort expended.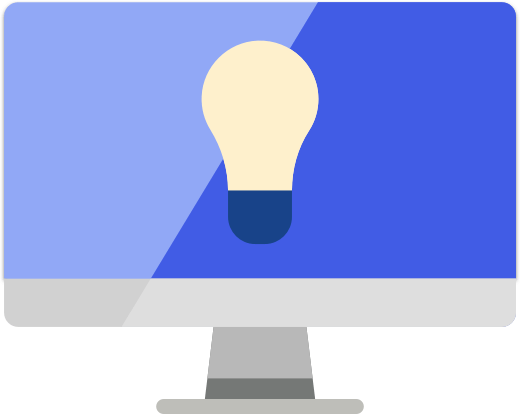 We provide high-quality user testing software so you can test websites and prototypes. You can decide if you want to test your designs via moderated or unmoderated sessions.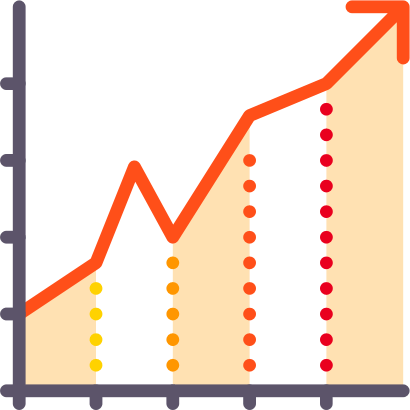 We provide qualitative and quantitative analytics so you can extract key user insights from your moderated interviews and unmoderated sessions.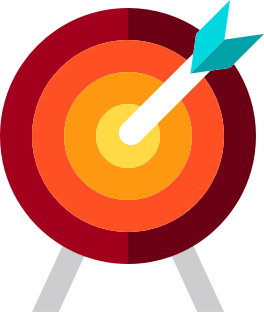 We understand the importance of providing high-quality users, so we verify all testers via Linkedin. All users are sourced from premium avenues.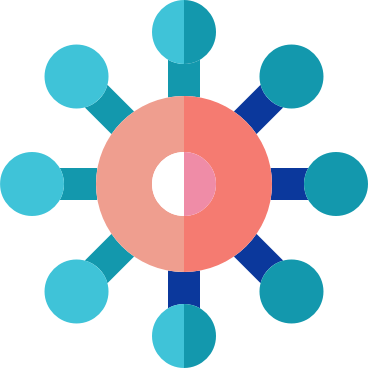 We take the heavy lifting out of transcribing your interviews so you can spend more time getting user insights and creating products your customers love.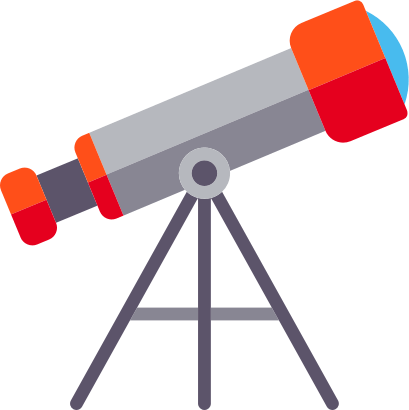 Our user testing software allows you to screen participants to get your exact demographic.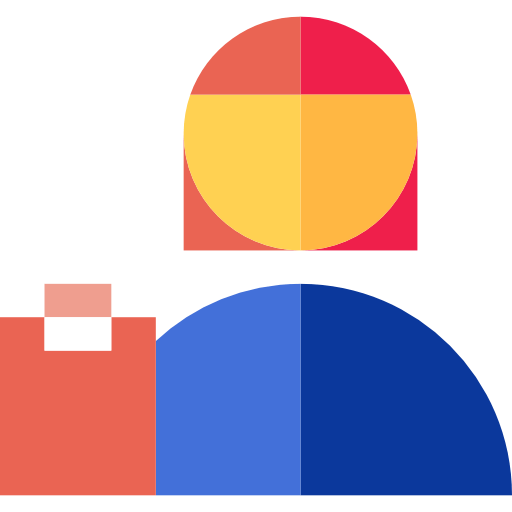 Invite your co-workers so they can share in the insights. There's no additional charge because we know that user testing is a team effort.
What is PlaybookUX?
PlaybookUX is an automated user research software company that enables businesses to make data-driven decisions from relevant data sources such as interviews and task-based video recordings. 
Who are the PlaybookUX testers?
Our testers are Linkedin verified testers who are not professional usability testers. We ensure the highest quality so our panel is frequently scanned for quality assurance. Most of our testers are based in the United States, but if you are looking for specific participants outside of the US, we'll recruit them under Plus & Enterprise plans.
How long does it take?
We balance quality and efficiency. Self Test (Unmoderated) Sessions take around 3 business days from start to finish, while Moderated Sessions will take around 3 business days to recruit. However, if you're selecting a very specific audience, it might take a bit longer!
How long are sessions?
Unmoderated, or self-tests, in which participants record their screen while answering tasks are 10-15 minutes. Moderated interviews last from 30 – 60 minutes, depending on how long you need to speak to participants.
Who Should Use PlaybookUX?
Anyone who wants to gather valuable user insights to improve website usability. We make user testing accessible to every company, no matter your job title. Check out our resources for Product Management, Researchers, Designers and Marketing.
What's next?
If you know what you want to test, get started with the Create Account button below. If you're not sure what to test, select Get in Touch and we'll assign you a dedicated researcher. We offer a variety of Enterprise plans to meet your company's needs.
Create an account, or get in touch!