Become a User Experience Tester
Help businesses gain valuable insights by giving your opinion. You'll gain exposure to cutting edge products, and make an impact with each study you complete.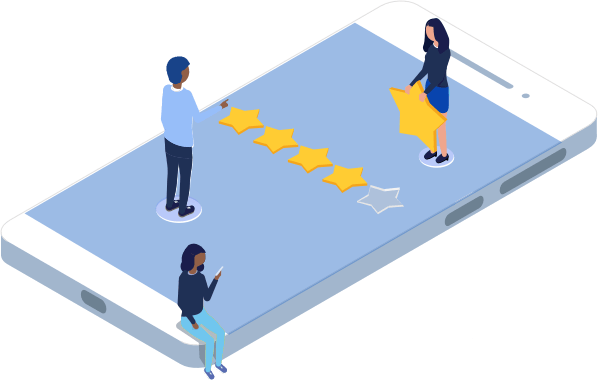 How it works
We make it easy to sign up and start making money.
Sign Up
Sign up with the link above to get started.
Get Notified
We will send you an email when your profile matches the study demographics.
Take the Test
Complete your personalized study within 24 hours from initial receipt.
Get Paid
Money will be deposited in your Venmo or PayPal account within 7 business days.
Still need more information? Watch this video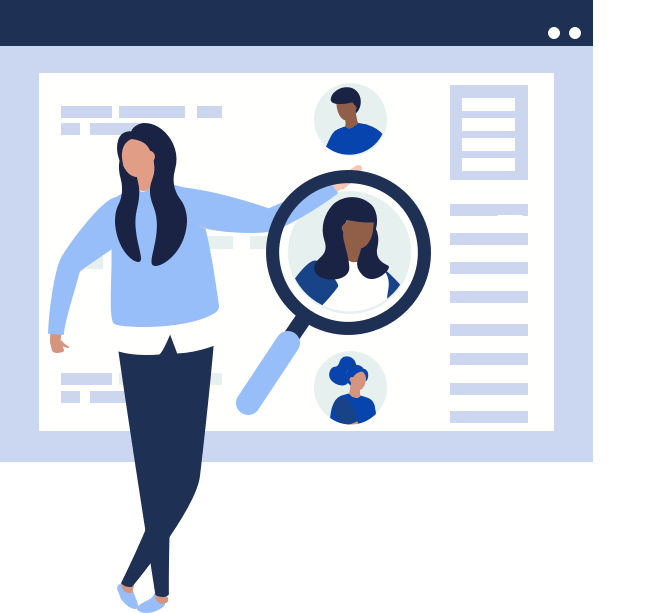 Only receive studies that match your profile
You don't have to log into a dashboard to apply for tests. We'll send an email straight to your inbox for qualified studies. 
Disclaimer: This is not a full time job. It's a way to earn extra money on the side. 
Types of tests you'll receive  
You have the flexibility to take tests on your own time or sign up for a one-on-one session. For all test types, you will receive higher than average pay. We value your opinion and your time. 
Unmoderated
Participant records their screen and audio while completing tasks, without a researcher present. $15/15minute study
Moderated
Researcher interviews participants real-time. $70/60minute study $40/30minute study
Ready to get started?
Sign up today! You will be asked to connect through Linkedin so we can verify you. After that, you'll have to answer a few short questions before receiving tests.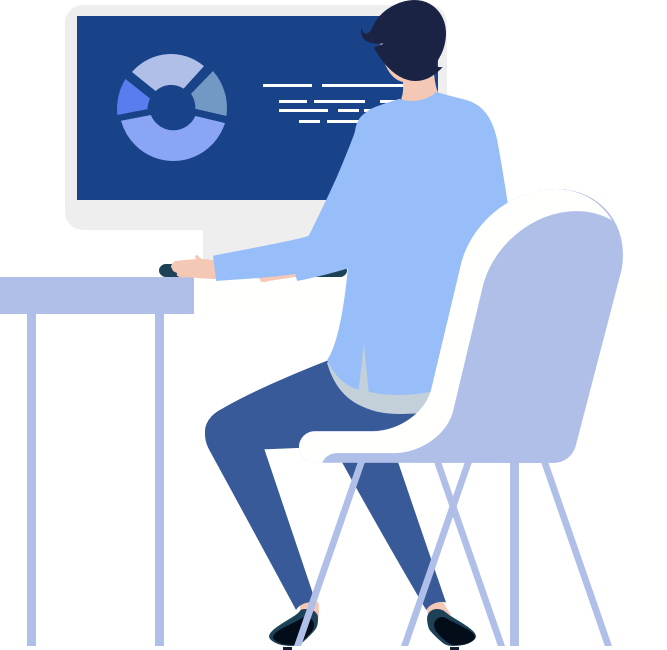 Contact
hello@playbookux.com