How to Prepare, Conduct and Synthesize Moderated User Research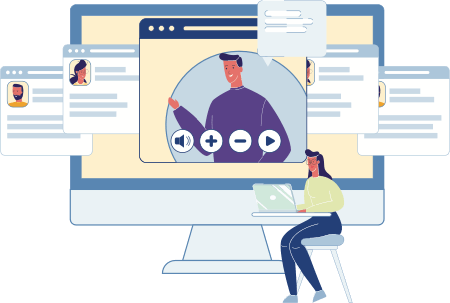 A moderated user research study is a one-on-one conversation with a participant. It's more like an informal interview or conversation. It can be done either in-person or remotely.
Product teams conduct moderated user research when they want to learn about a person's habits, behaviors, emotions and so on. It's also useful if you want to ask participants about their everyday life, or even walk them through a prototype or website.
Moderated sessions are very adaptable since you can easily go wherever the conversation takes you. You'll be able to unearth interesting details about your participants.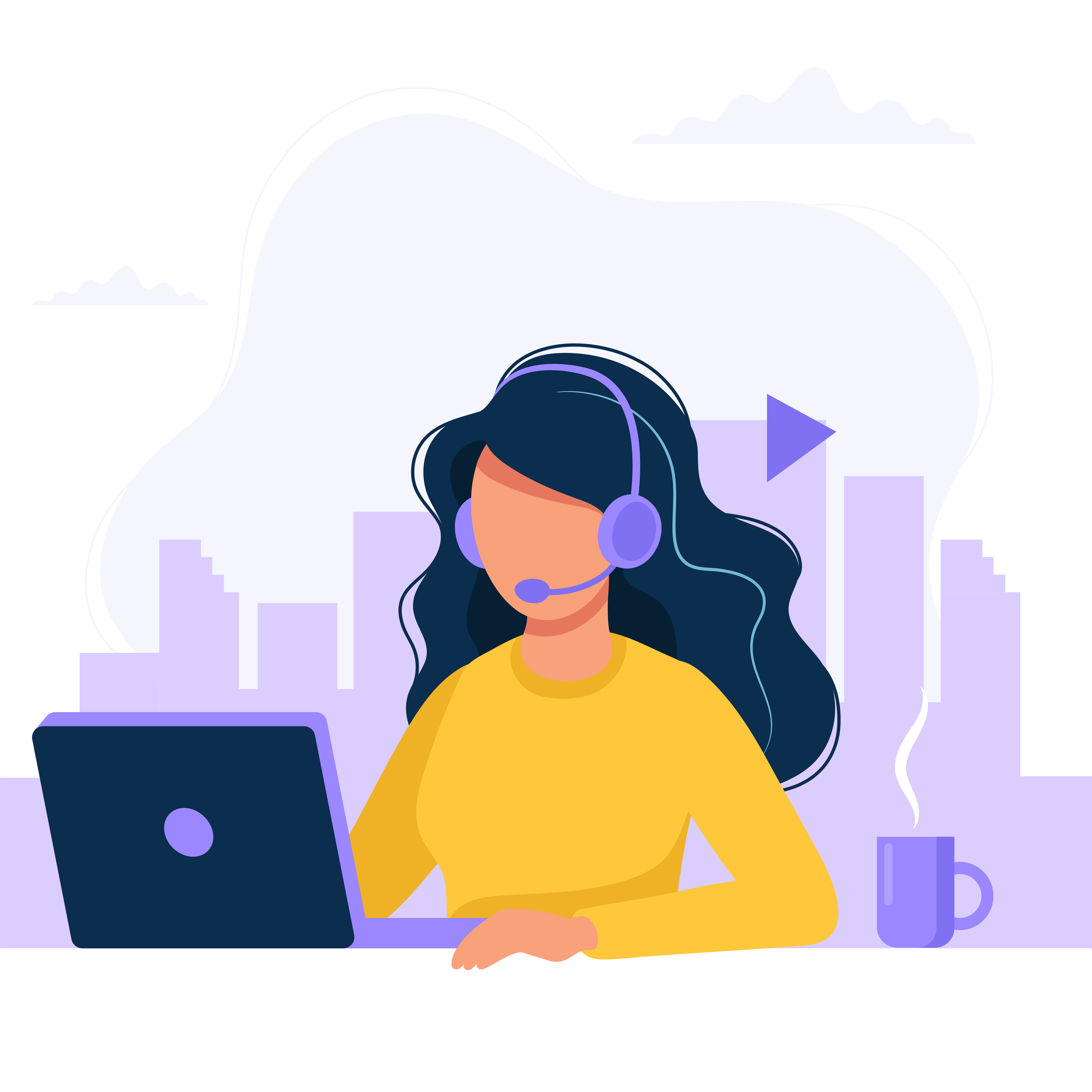 When to Use Moderated User Research
You can conduct a moderated session when you want to understand why or how your user feels in response to your product or service.
Moderated interviews can be conducted at any stage of the software development life cycle but are most commonly used during the design phase, when a team has a working prototype or concept, in its very early stages.
By getting direct feedback early in the research process, you will save time and money on the design and development of a product that is not intuitive and doesn't fit the needs of your target persona. It's good to get design feedback early, so don't stress about buggy interfaces or incomplete designs.
Also, moderated sessions are valuable for complicated products. When conducting a moderated interview, you are able to give participants context which allows more productive sessions since you can clarify any confusion your users may have.
Moderated interviews can be used to create personas, empathy maps, customer journey maps, and other UX mapping workshops.
Preparing for a Moderated Session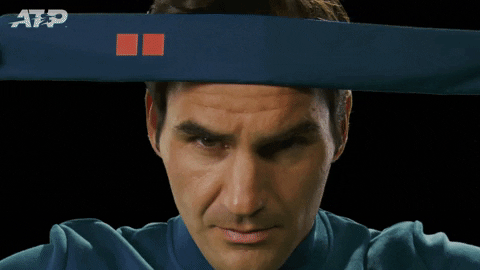 Typically, moderated user research sessions last between 30 and 60 minutes. Any longer than that may lead to participant fatigue.
Prior to a moderated interview, the researcher is likely to create a script, or a list of questions to guide the interview often called a discussion guide. The guide often includes questions about the participant's background. These questions can be based on the user's behaviors, their job function, home life or any assumptions you'd like to test.
You can perform moderated sessions both remotely or in person. If you are conducting moderated sessions remotely, then you need to utilize video conference software like Zoom or Google Hangouts. If you are conducting a moderated session in person you'll just need a conference room.
Ideally, you will have one person leading the interview, however, co-workers should feel free to join and listen in. When there are too many people watching, the participant will feel overwhelmed and may not be honest with their feedback.
Prior to starting the session, make sure to ask the participant for permission to record the session. Recording the session helps with post-session synthesis.
Remember to ask the user to speak their thoughts aloud, especially when you are showing them a prototype. It's often unnatural to speak all of your thoughts out loud, so a friendly reminder goes a long way.
During the Moderated Interview
During the interview, the person responsible for moderating should keep the momentum of the interview going, while anticipating follow up questions and real-time questions from coworkers who are listening in. You may want to use a tool like Slack to field questions from coworkers, but make sure all other devices are muted so you don't interrupt the conversation.
Try to not assist the participant at the first sign of struggle, instead, let them work through their challenges. When they are struggling to complete a task, the participant will often say interesting things because their expectations are not aligned with your design. This feedback is often some of the most impactful design changes you can make. By letting them struggle, you can get to the root cause of the issue.
Following your Moderated Interview
After your session, it's time to synthesize your results. Depending on the circumstances, you may have coworkers who were listening and have taken comprehensive notes. If not, you can re-watch the recordings. Once you have rewatched the interviews, you should find similarities between your participants. Also, look to see if the testers comments are in line with your team's assumptions.
At PlaybookUX, we use artificial intelligence to automate the transcription and synthesis of the research so you don't have to do all the manual work.
Remember, like all research, you should continue to conduct moderated interivews in an iterative fashion, so you can keep building on your concepts and prototypes.
Advantages of Moderated User Research
Moderated sessions allow researchers and Product Managers a direct communication line with their participants. Researchers can follow up with questions based on the user's reaction. For example, if a participant furrows their brow while trying to find the "Contact Us" page, you can ask them questions that uncover the root of the issue.
As opposed to unmoderated research, a moderated session allows the researcher to clarify any details that a participant is unsure of. If participants can't complete the task, moderators are able to guide them.
Limitations of Moderated User Research
While moderated sessions are a great research tool, there are some downsides to consider.
Moderated interviews are often more expensive than other usability testing techniques since participants expect higher incentives due to the longer session length and the additional effort required to conduct the sessions.
Coordinating schedules is tedious for both researchers and participants. Also, you'll have to arrange a conference room for in-person research.
It's important to consider the observer effect when deciding which type of research to use. The observer effect is when users have the tendency to act differently when they are being watched. Whereas, in unmoderated research, a participant may not feel as much pressure to answer in a certain way, because they're not being watching live.
Often researchers feel inclined to justify or explain their solution. When participants ask you a question, try not to give the answer away immediately. If participants ask you "how does this work?" you can respond with "how do you think it works?". This way, they will tell you what they expect, and you can get valuable insights into what they're thinking.
What is moderated user research?
Moderated interviews involve speaking to participants one-on-one, either remotely over video conference or live in-person.
How do you conduct moderated user research?
First, recruit participants and schedule a time to speak. A facilitator will use a discussion guide to usher the conversation.
How long does a session take?
Speaking to participants for 30 to 60 minutes is ideal. Anything longer will cause participant fatigue.
Why does moderated user research matter?
Speaking to your target audience is the best way to validate concepts, designs and usability.
Resources
User Testing Templates
Start getting user feedback today