Downloadable Business Model Canvas Template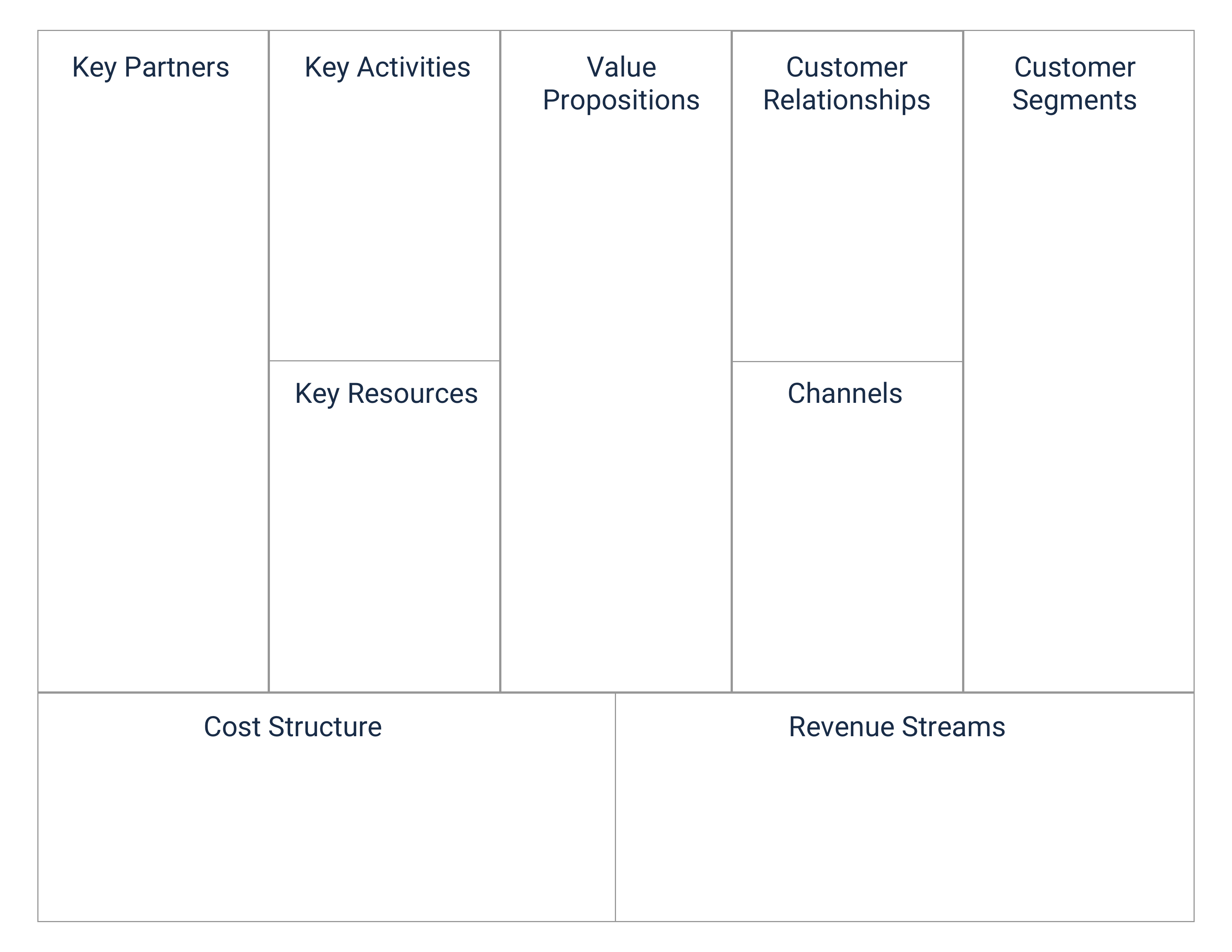 General FAQ
What is the Business Model Canvas?
The Business Model Canvas is a template to validate a new or existing business model. It's a template that hits on the key areas of market validation. Leveraging a business model canvas will mitigate the risks associated with entering a new market.
When should I use a business model canvas?
Utilize a Business Model Canvas when you are creating a new business, or want to document an existing model. Performing this exercise will make you think about aspects of your business so you can make informed decisions.
Why is the business model canvas important?
It's important to run through this exercise with your team prior to moving into a new market. The business model canvas will ensure that your product doesn't fall flat after launch since you'll take all of the necessary steps to vet an opportunity.
How does PlaybookUX help create the business model canvas?
PlaybookUX connects companies with their target demographic. Speaking to your target demographic is a key way to ensure you're solving a real problem. Customers will help craft the ideal solution for them. Speak to people one-on-one or via unmoderated research sessions.
How to use the Business Model Canvas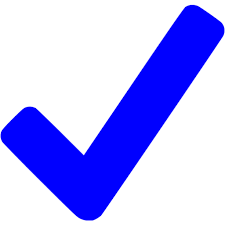 Facilitate a workshop with team members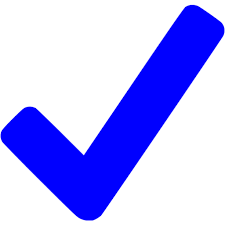 Fill out the business model canvas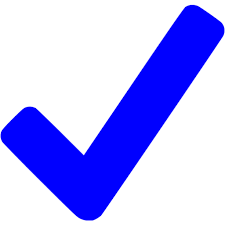 Assess if there is a product-market fit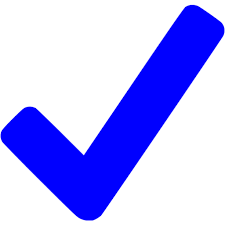 Display your in a noticeable location in your office
Start getting user feedback today