Downloadable Customer Journey Map Template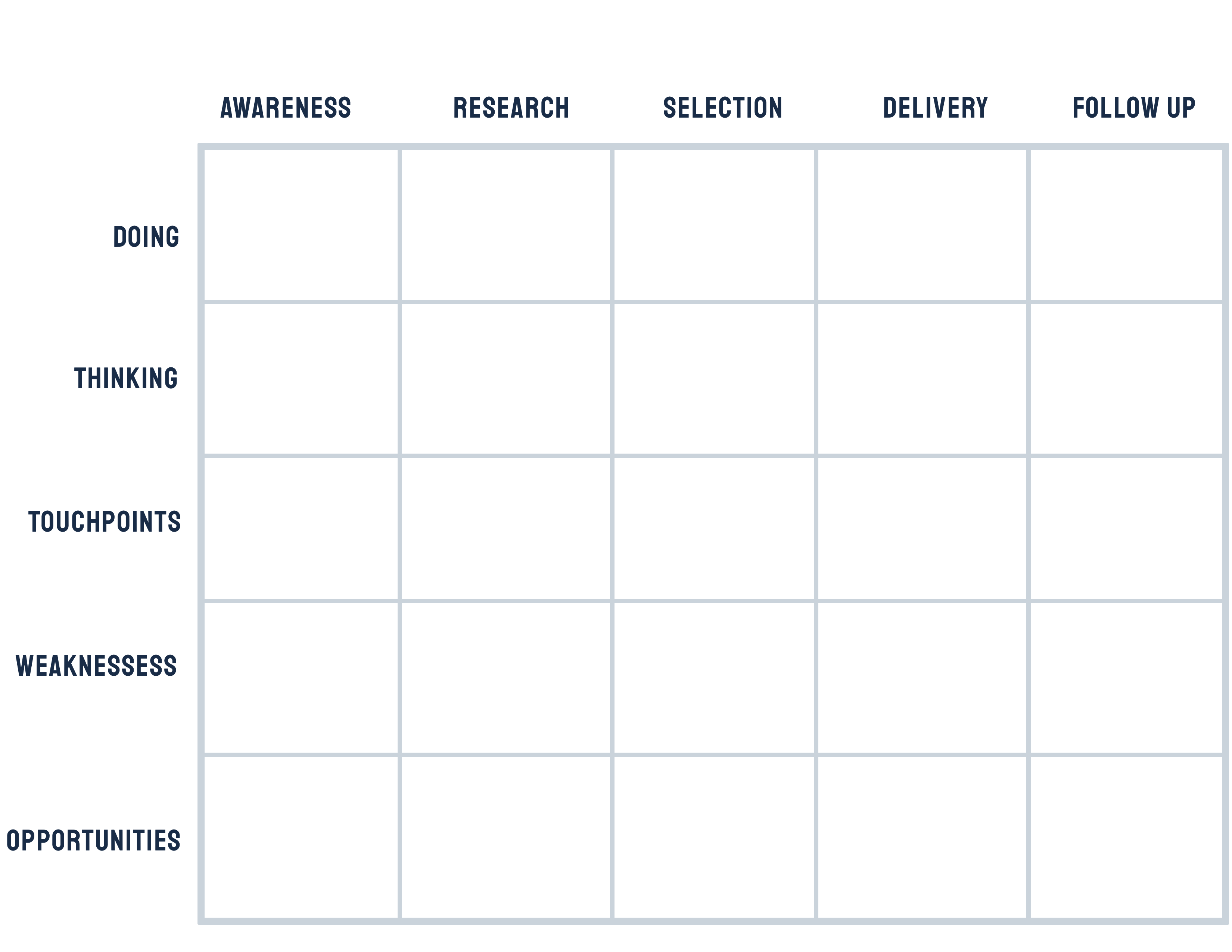 A step-by-step guide to creating a Customer Journey Map
General FAQ
What is the Customer Journey Map?
The Customer Journey Map is a way to visualize the customer's experience by organizing feedback and understanding future opportunities to improve your customer experience.
When should I use a Customer Journey Map Template?
Use a customer journey map to understand all of the touch points between a company and their customers. You'll cover points of weakness and brainstorm areas for improvement. 
What is a Customer Journey Mapping Workshop?
The Customer Journey Map is created during a specific workshop. You'll take the user insights from your research sessions to organize and brainstorm with team members. It's integral to understanding the customer's needs, questions and feelings.
How does PlaybookUX help create a Customer Journey Map?
PlaybookUX is a user testing software that recruits your target demographic. We have access to hard to reach demographics. Conduct moderated interviews to dig deep into your customers beliefs and behaviors. After all is said and done, you're handed valuable video based insights.
How to Use the Customer Journey Map Template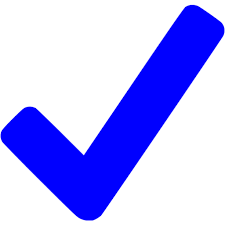 Conduct user research sessions with your target audience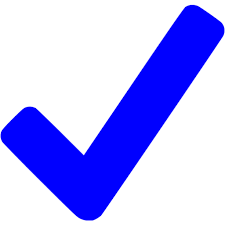 Synthesize your user research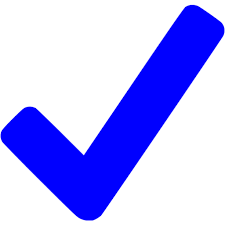 Facilitate a workshop to organize and brainstorm each section of the customer journey map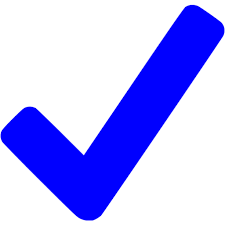 When you arrive at the opportunity row, brainstorm opportunities for future product improvement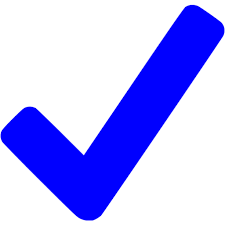 Test enhancements with your customers & repeat!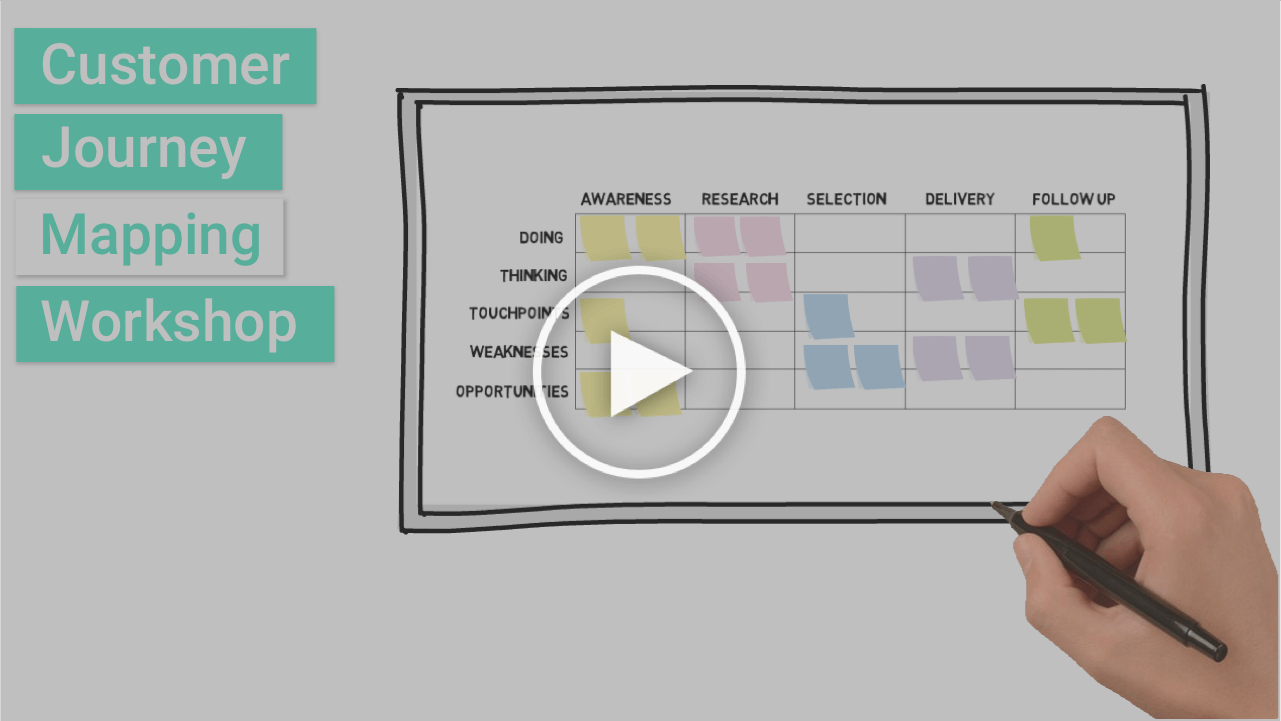 Start getting user feedback today