PlaybookUX powers user research for thousands of teams across the globe.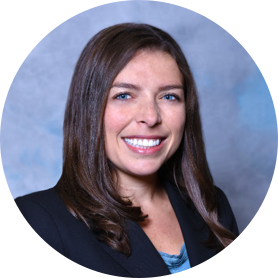 Mary Mahon
Pampered Chef
PlaybookUX makes it possible for our small team with limited bandwidth to create and execute research. Within only hours we can have our research results allowing our work to be completed in parallel and cutting our development time in half. They are great at making sure we have the right research methodology up front and then turn around with the results quickly.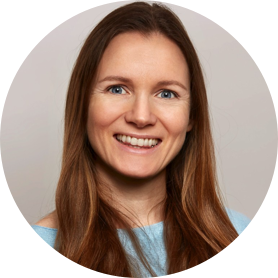 Veronika Wild
Wild Beauty GmbH
PlaybookUX enabled us to conduct thorough user experience and usability testing on a dime. We received great assistance with the project set up, were able to run the tests and receive valuable, insightful and thorough feedback from participants across Germany. PlaybookUX is a must have solution for any small or large enterprise wanting to hear direct consumer feedback.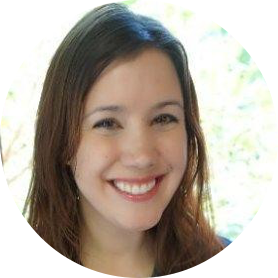 Allison Harper
Smartly
The feedback we receive through PlaybookUX is highly relevant, thoughtful, thorough, and knowledgeable to our industry. We make changes to our website based on consistent information across testers. The PlaybookUX platform itself is intuitive and easy to use!!!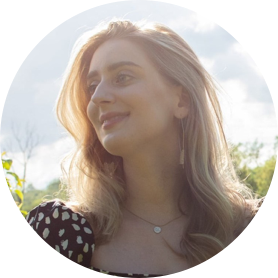 Meagan Haan
Advicent Solutions
PlaybookUX has been my team's go-to for unmoderated user research! It has everything we need and is simple to set up. The participant pool is vast and we're never left needing to look elsewhere.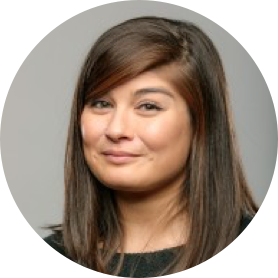 Clarissa Bock
SonderMind
We're a small team with limited resources, Playbook allows us to quickly run moderated and unmoderated tests without the hassle of finding the exact demographic we're looking for and the time that works. It's easy for you and your whole team to jump right in.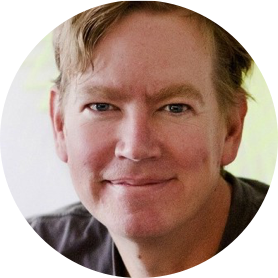 Michael Dain
Truckstop
Very happy so far with PlaybookUX - it actually transcribes and does sentiment analysis.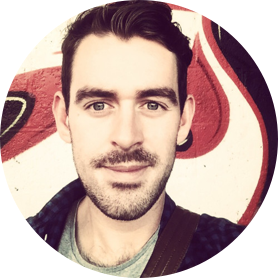 Declan Cassells
Liberty Mutual
PlaybookUX's clips features has been amazing for getting buy-in and putting the team in the user's shoes without the need for time consuming editing in another app.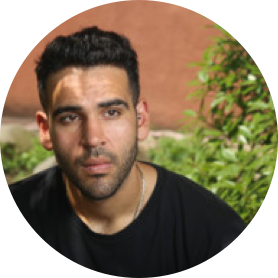 Kurt Yalcin
FutureFuel.io
I am obsessed with how easy and quick it is to launch a user test with PlaybookUX. It's my go-to research tool when running design sprints or when my team is looking to hear from people outside our immediate audience.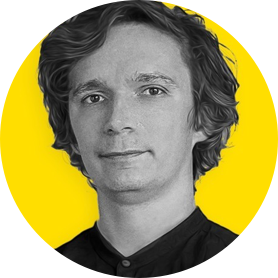 Daniel Dziuba
Mansion.com
It is a primary testing tool for our team. Big selection of the participants is an essential factor for our tests and PlaybookUX does it perfectly. We use it regularly for users interviews and usability testing.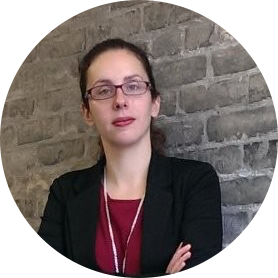 Aleksandra Lyons
Klick Health
PlaybookUX could not be easier to use, the participants provide surprisingly detailed insights even in an unmoderated study, and the support staff are always close at hand to help troubleshoot. I've even run studies with complex screening requirements without a hitch.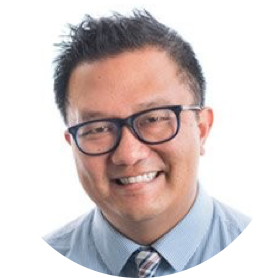 Francis Ma
Family Reach
During the process of revamping our website and building out many new pages, PlaybookUX gave us insights we didn't even know we needed. The process was quick and their platform is easy to navigate and use. No matter what you're building, we highly recommend them.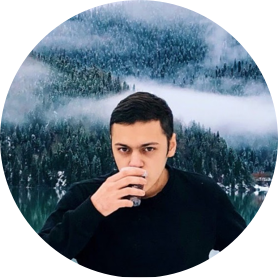 Danial Siddiki 
Citadel
We test the design with PlaybookUX every week. Each time we get a lot of useful product insights. The best thing is that the service takes care of the selection of respondents: we can only create a test and see the results.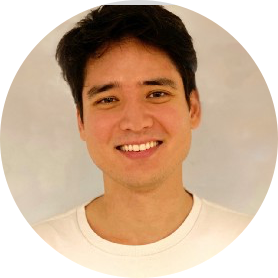 Chris Pisarski
Chet
I never understood the power of user testing until I started using PlaybookUX. I would highly recommend this to any company who wants to understand their customers.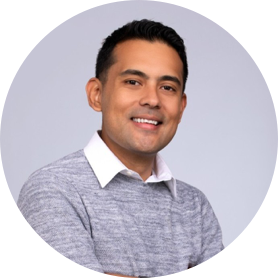 Peter Perez Jr
Toptal
I've used various user testing platforms, but overall PlaybookUX comes on top! It's super easy to use, doesn't cost a fortune and the ability to find targeted users is awesome!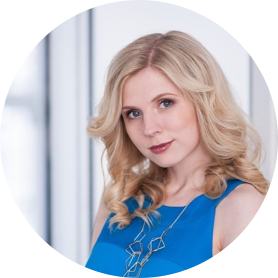 Laima Baldina
Sonarworks
I have nothing but the best things to say about PlaybookUX - from all the user testing services around this seems like a winner to me. PlaybookUX has all the necessary features to find and test with the exact right people, the responses come in timely, the team is very responsive and helpful. We were able to custom-fit the user testing journey to our needs.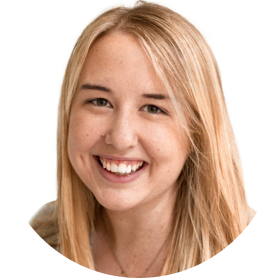 Emma Giberson
Shift
Very impressed by how quick and simple it has been to get direct user insights using PlaybookUX. It is an intuitive tool that provides incredible value as we continue to grow our product.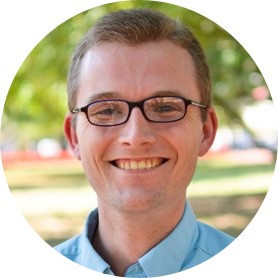 Kevin Conroy
GlobalGiving
PlaybookUX makes it possible for our small team to quickly validate ideas, conduct market research, and scale our UX efforts rapidly. Their pricing model is fair, honest, and makes user testing a delight again on a nonprofit (or any) budget.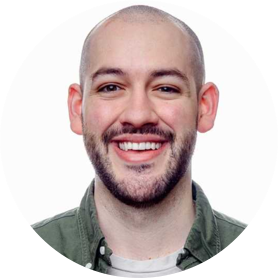 Zack Labadie
Catch
PlaybookUX has been an invaluable tool for us as a small startup. We've been able to target specific audiences, gather user feedback, and validate ideas with minimal overhead. Watching new test session recordings feels like Christmas morning every time.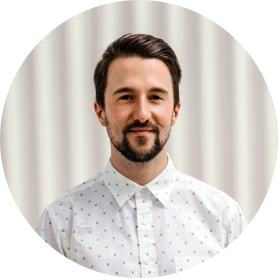 Ian Black
I.Black Design
Playbook UX made it incredibly easy for me to run fast, effective research for my client's online brands. Within a single day I was able to build, launch, and review feedback from a number of users shopping our website.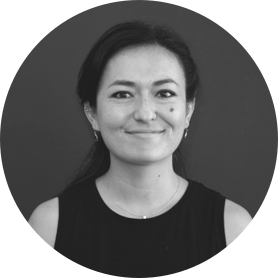 Paige DuPont
Ogilvy
PlaybookUX exceeded my expectations as a research platform and tool. Not only did the PlaybookUX team provide fast and incredible customer service, but they also quickly recruited participants for our study despite our need for very niche user groups. We're excited to have them as a trusted partner for future projects.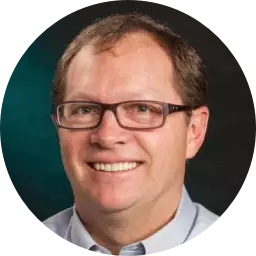 Jon Nordmark
Iterate.ai
Insights are always actionable. Highlight reels & reporting features make the the feedback come to life and easily share around our organization.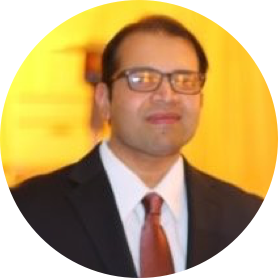 Mubin Zahir
Payability
I used PlaybookUX for feedback on prototypes for a new product. I loved the intuitive UI to easily setup screener questions, tasks, questions, and ratings. The best part is the analytics and the ability to view the tester going through the study. Additionally, breaking down feedback through ranking responses as positive, negative, neutral also is a great feature to quickly sift through the results. We are going to be leveraging PlaybookUX for multiple studies in the future, every time we are seeking user feedback on new features.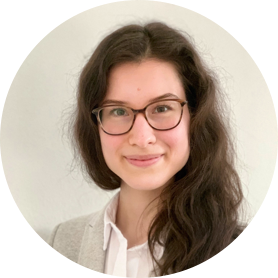 Isabelle Körner
Wild Beauty GmbH
With the help of PlaybookUX we easily gained valuable insights into the usability and user experience of a website!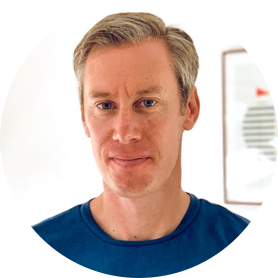 Martyn Reding
I've been super impressed with PlaybookUX for unmoderated research. The playback setup works really well and editable transcripts are a nice feature too.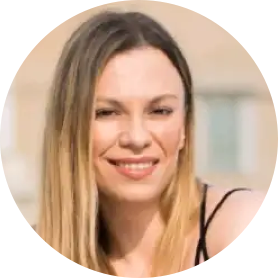 Despina Exadaktylou
Reinvent Growth Agency
PlaybookUX helped us get international user feedback from our target audience. Because of them, we were able to scale our business and gather quick user insights.