Finding Your Target Audience
Finding your target audience used to be challenging. However, PlaybookUX makes recruitment for research studies easy. Running a user test with a general population allows you to see if your website, concept, prototype and product resonate. Talking to your potential users is the single best way to validate the market.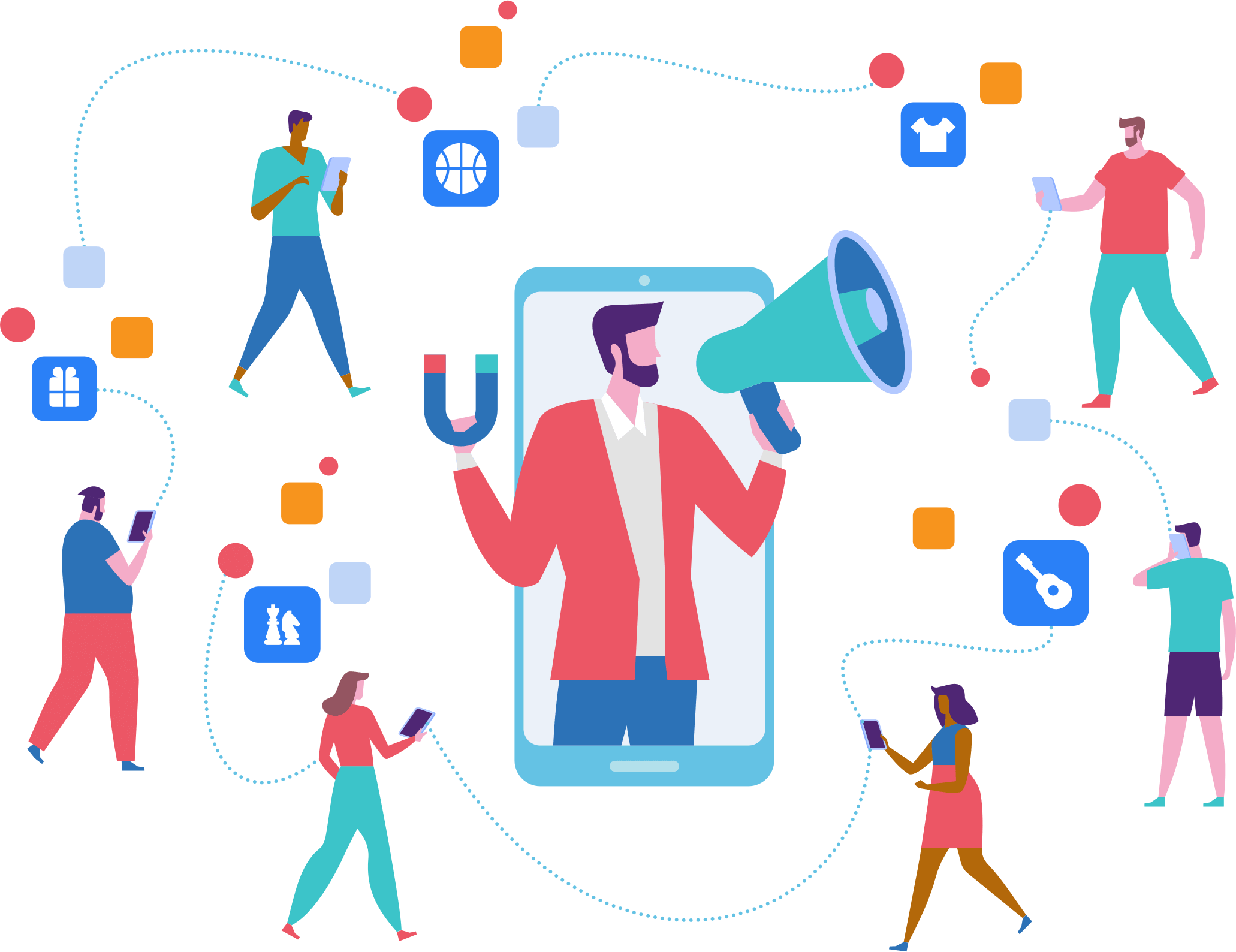 Recruitment for Research Studies
PlaybookUX allows you to recruit for research. Get granular with our user testing software. We have access to hard to reach demographics, which used to be challenging for B2B companies. Filter down our population by age, income, job role, seniority and more!
Powered by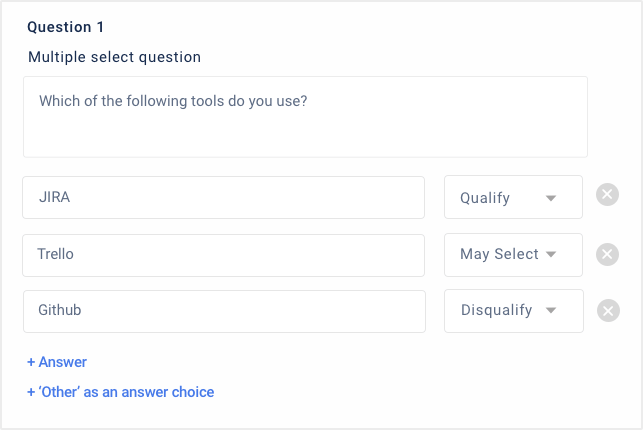 Screener Questions
Get even more detailed when finding your target audience with screener questions. They'll allow you to qualify participants based on certain behaviors. With screeners, you can ask just about anything – from behaviors to habits to routines to software usage etc.
Finding your target audience for B2B companies
We have a B2B specific tester pool (as well as a B2C specific pool) where participants have to sign up through Linkedin. Therefore, we can verify their employment information. We pull in attributes like job role, seniority and industry from Linkedin so people are who they say they are. Since we know recruitment for research studies is difficult, we'll have fresh eyes look at your prototype, concept or product each time you run a study. If you really like a specific person, and want to hear from them again, feel free to request them and we'll do our best to track them down.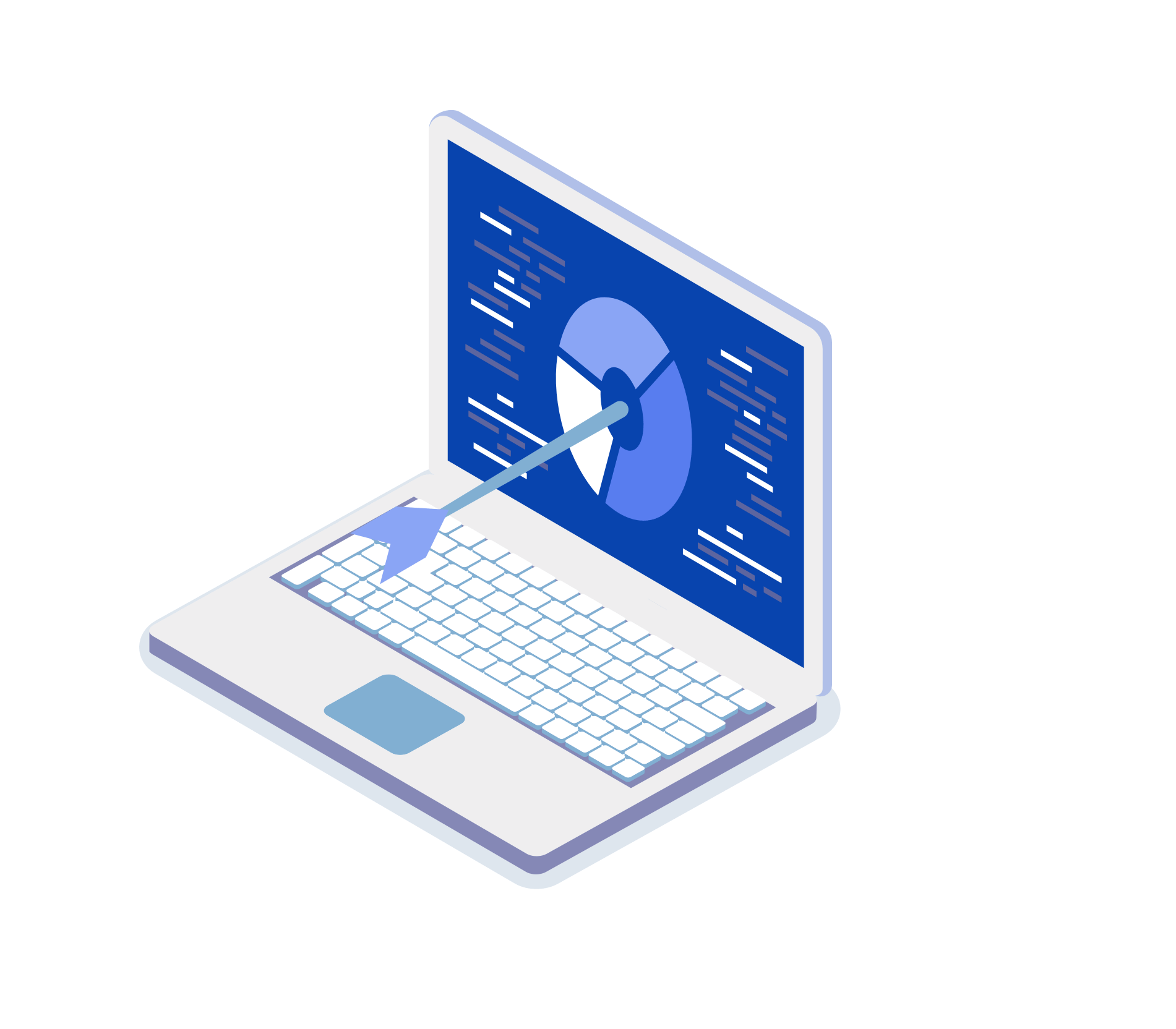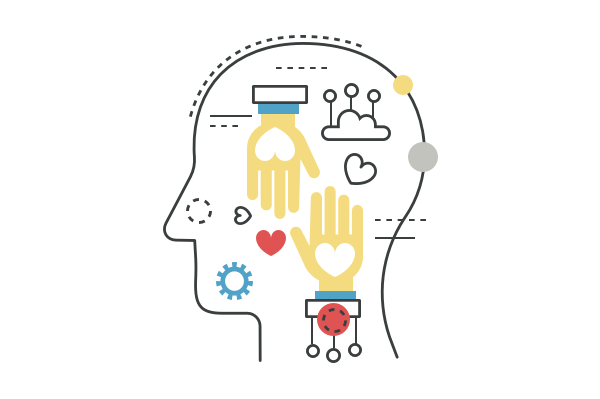 Finding your target audience for B2C companies
We have two separate participant pools. Our B2C pool consists of Facebook vetted participants. Participants don't have to browse endless "job boards", instead we contact them when their profile is a match. This reduces the number of people who can claim they are someone they aren't. Also, we limit the number of studies a participant can take to rule out "professional testers".
International User Research in Action
Watch participants provide verbal feedback, while recording their screen. There's no limit to what you can test. Test anything, on any device.
PlaybookUX allows you to test and validate your assumptions to make informed decisions. We'll point out key insights so you know what to add to your product roadmap.
Start getting feedback today