User testing & Interviews – all over the world
Our international tester pool allows you to reach millions of participants around the world. Perform international usability testing to see how participants feel about your website, product, prototype and more.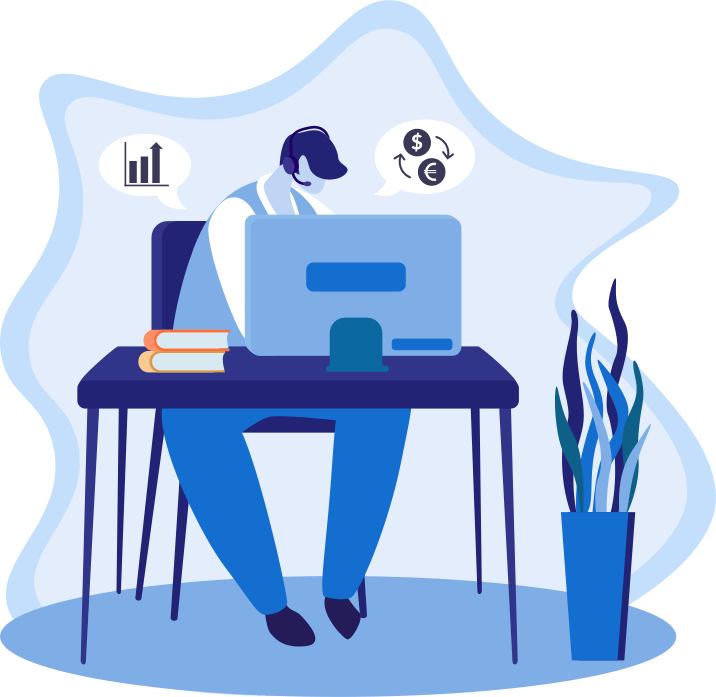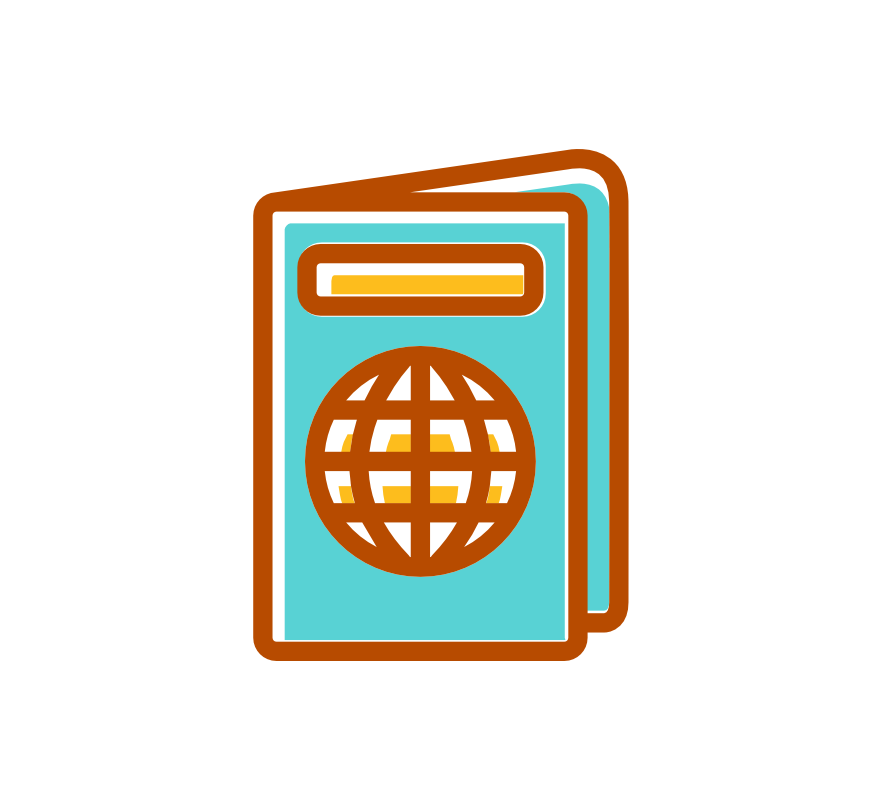 Access to 50 countries
We provide access to over 50 countries – including Germany, United Kingdom, Australia and more.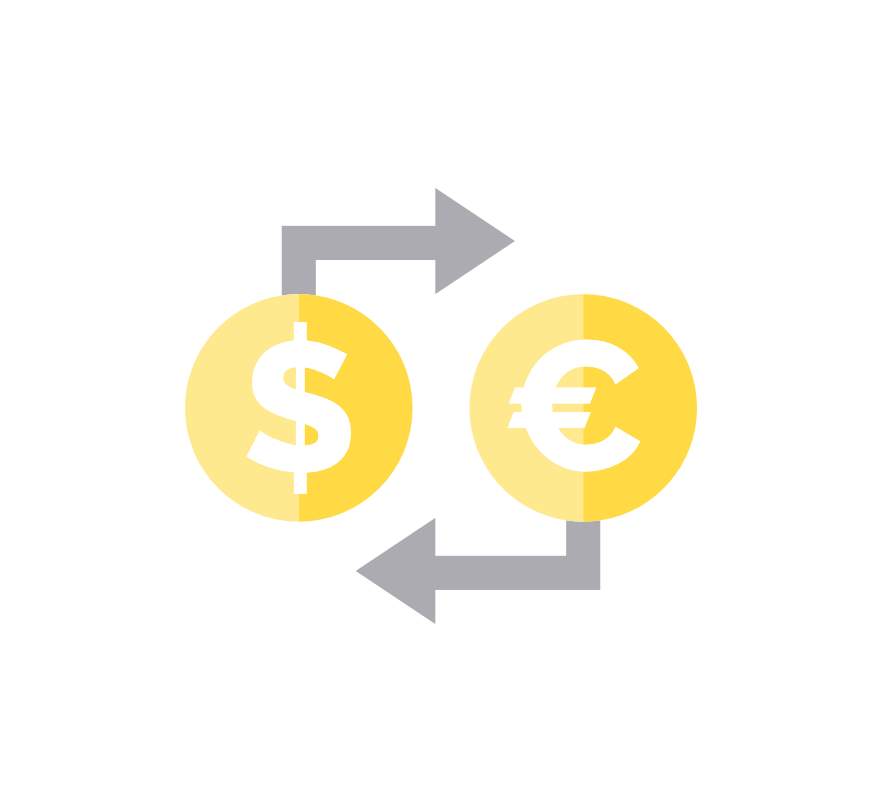 affordable
We won't break your bank or use up your entire UX budget. We're cost effective and won't charge extra for hard to reach demographics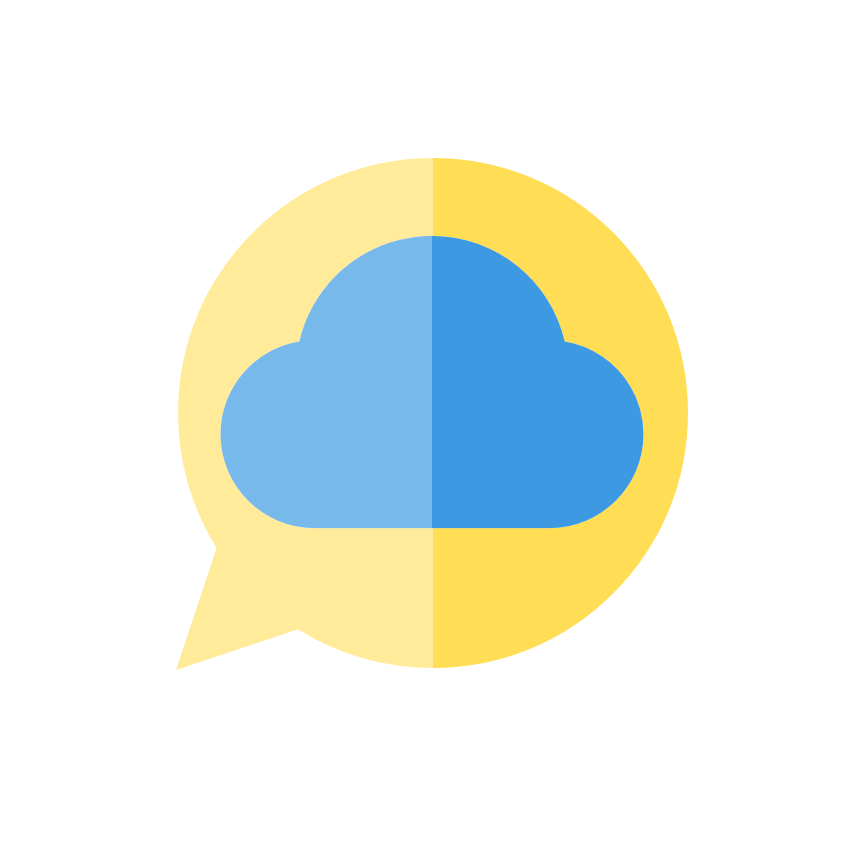 Translation
We provide translation services if you'd like to translate study instructions or the transcript results back to your native language.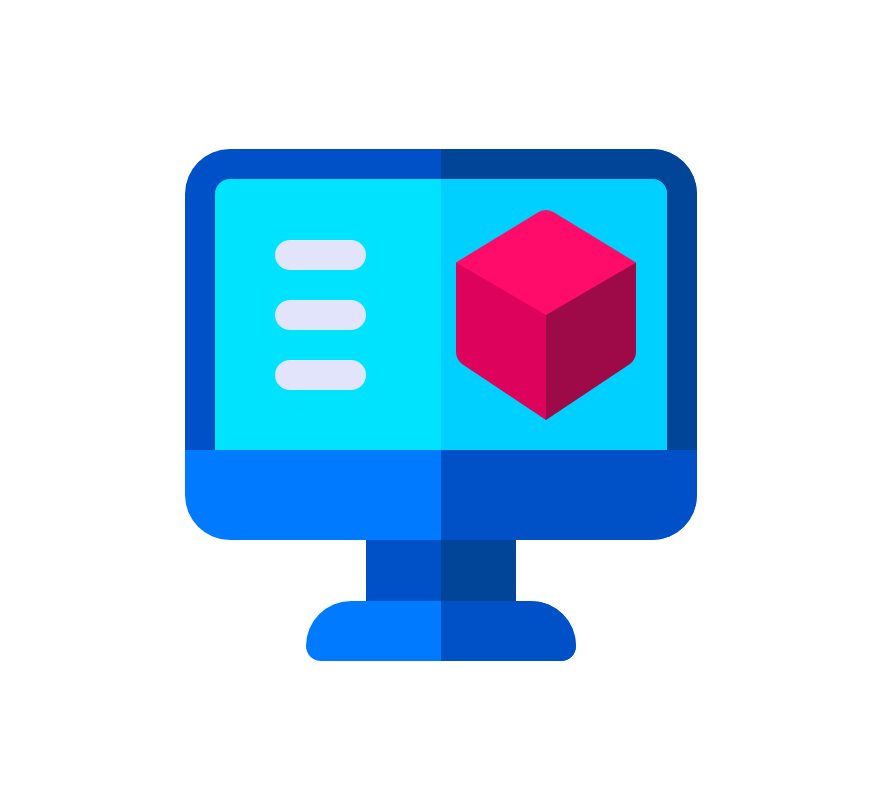 All in one ux software
PlaybookUX recruits your target demographic, provides the software to conduct testing, transcribes and synthesizes the sessions.
We recruit from the following countries
Italy
Jamaica
Japan
Luxembourg
Mexico
Netherlands
New Zealand
Nigeria
Northern Ireland 
PlaybookUX helped us get user feedback from our global target audience. Because of them, we were able to scale our business and gather quick user insights.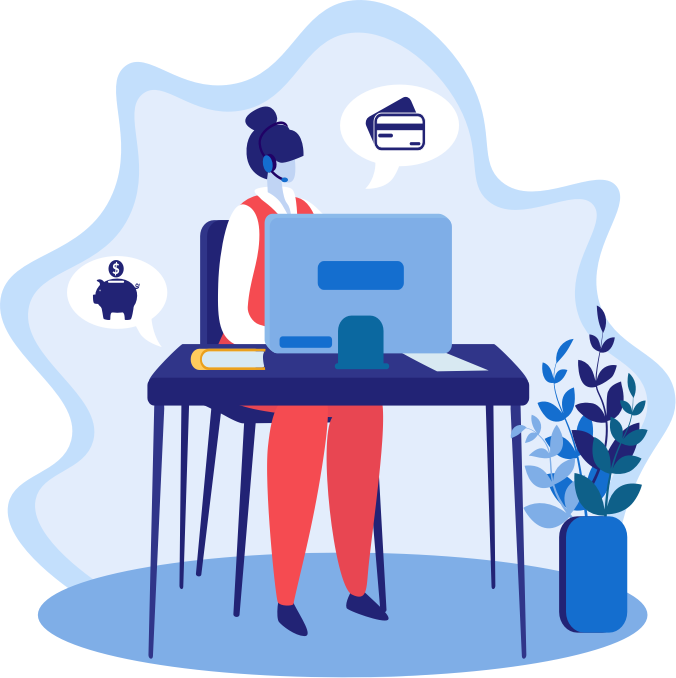 International user testing
Running a user test or interview with PlaybookUX allows you to speak to real people. Our prices are affordable so you don't have to break the bank while receiving user feedback.
Our user testing software allows you to conduct web, prototype and mobile tests. Understand how people feel about your concepts, websites, products and more.
Learn about all of our features.
What is international usability testing?
International usability testing is the art of localising your product to fit the customs and linguistic standards of other countries. Localise your product by performing user testing and usability testing.
Why perform localisation testing?
Performing localisation user testing will ensure you've customized your interface to fit the preferences of your target global audience. Getting user feedback from international participants will allow your company to expand globally and experience exponential growth.
How many countries does PlaybookUX recruit participants from?
PlaybookUX has access to participants from over 50 countries for international user testing and interviews. 
Does PlaybookUX offer translation services for user research studies?
Yes! PlaybookUX offers services for translating the test script and transcript between different languages.
Start getting user feedback today