You're a Marketing Professional who wants to increase conversions, improve open rates and boost customer satisfaction. Ensure your marketing materials catch your customer's attention, while engaging and converting prospective customers. Transform your marketing game plan with our intuitive software.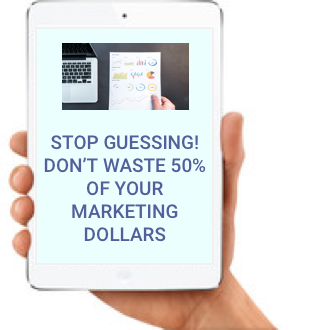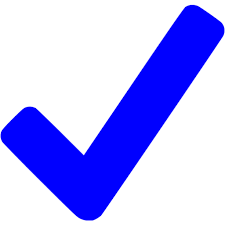 Understand what subject lines drive higher open rates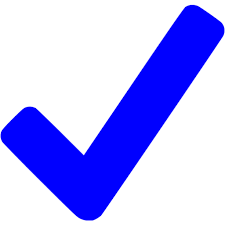 Ensure call-to-action buttons are correctly placed and draw customer's attention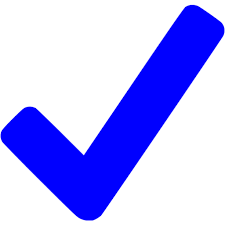 Test creative, copy and images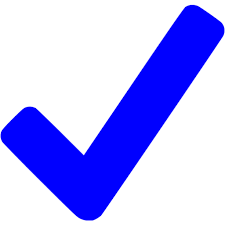 Quickly receive insights from your target demographic
PlaybookUX is a user testing software for Product Managers that handles the recruiting your target demographic, scheduling, transcribing and analyzing one-on-one conversations.
All In One Solution
Our software allows you to connect with your target demographic.
Recruit Your Target Demographic
We make it easy to find the right users. With 10 different demographic & employment filters and all testers verified through LinkedIn.
Speak to Testers Directly & Write Tasks For Testers
Observe and ask your target demographic questions through face-to-face sessions or ask them to answer tasks remotely to remove observer bias.
Video Sessions & Transcription
Understand the behaviors, beliefs and motivations of your target population. We transcribe your video sessions to save you time and effort.
Speak to high quality people
Contact
hello@playbookux.com