User Testing Australia
Listen to real people give their feedback on your website, product, prototype concept or more! PlaybookUX helps you gather feedback from your target demographic to create delightful experiences.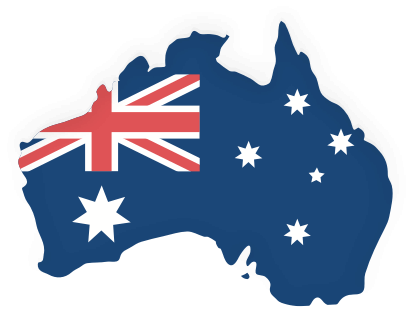 Get feedback from participants in Australia today!
What is PlaybookUX?
PlaybookUX is your team's one stop solution for user testing, usability testing and interviews. Our tool recruits, transcribes and synthesizes user research in Australian markets. Automate the repetitive and manual tasks with PlaybookUX.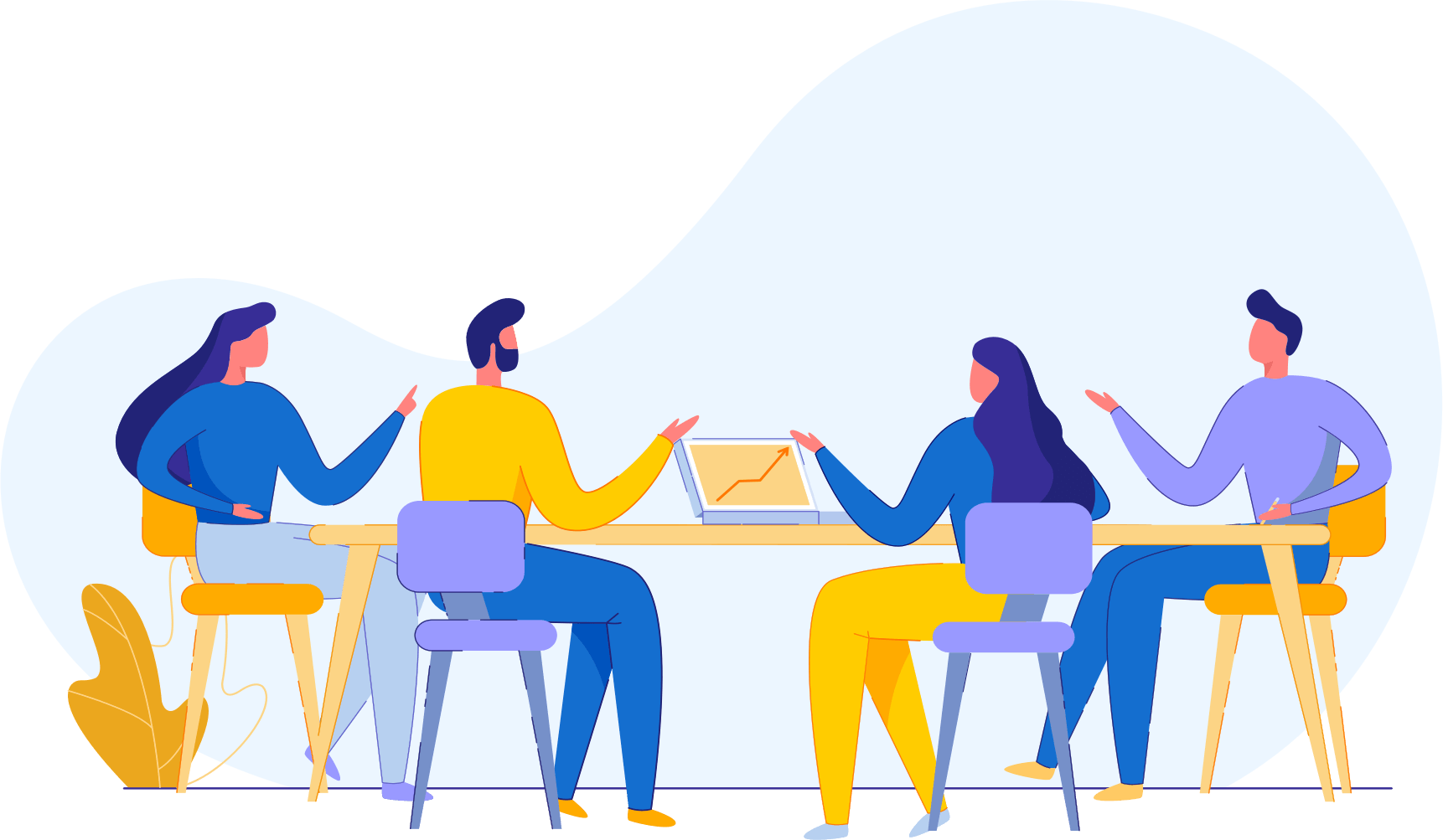 Recruit Participants for Usability Testing Australia 
Gain access to thousands of Australian testers. Getting feedback from your target audience will streamline customer experiences. There's nothing like getting feedback right from your customers mouth!
User Testing & Interviews with Australian Testers
PlaybookUX has a tester pool with millions of participants in Australia. Unmoderated user testing provides speedy insights. After launching a user test or interview, you'll see videos appear within hours.
On the other hand, moderated interviews provide a platform to dig deeper into tester opinions. Just set up your schedule and we'll handle the rest!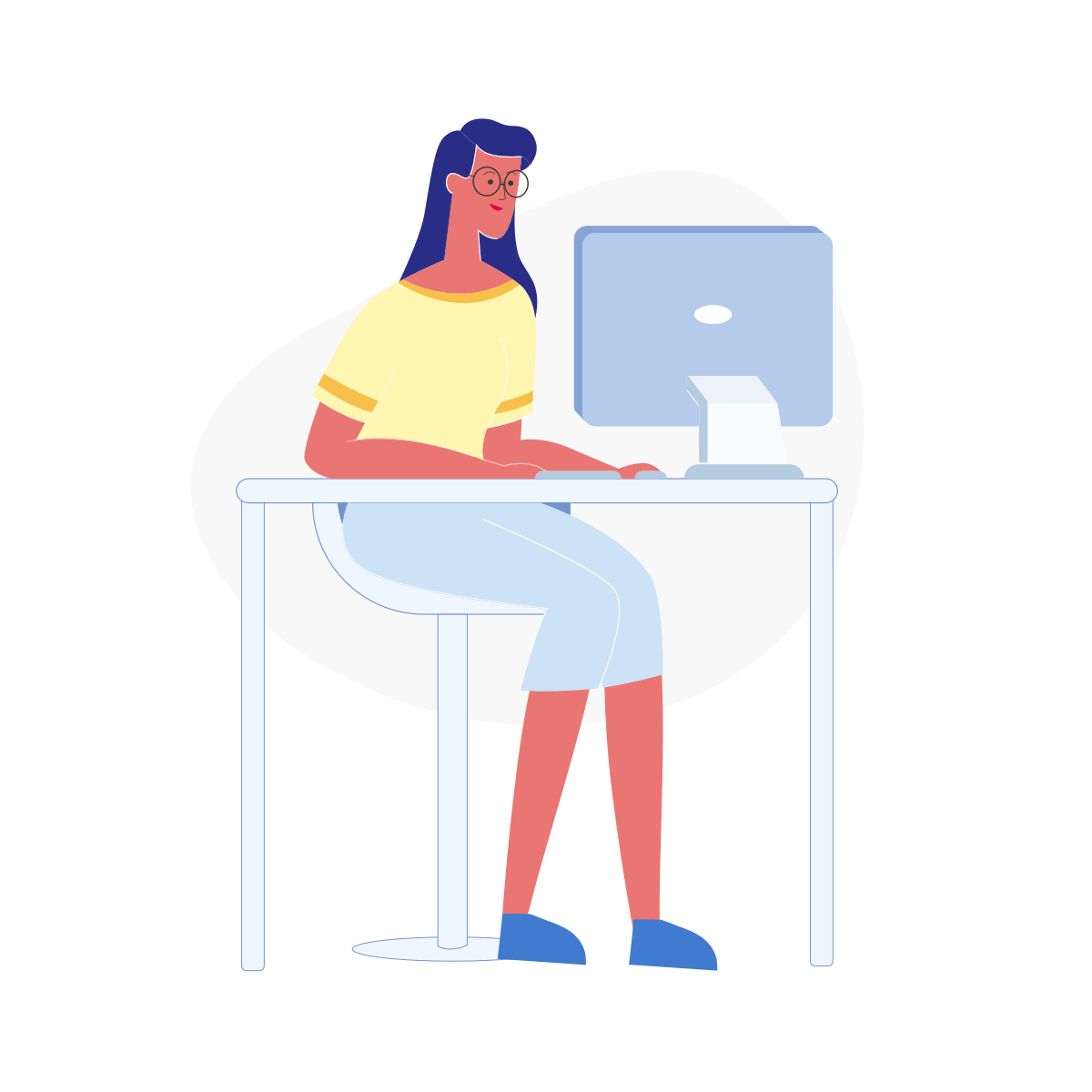 Translate & Localise
Do you need to translate test instructions or the transcript? We can help! Our platform supports over 50 different countries with access to millions of testers.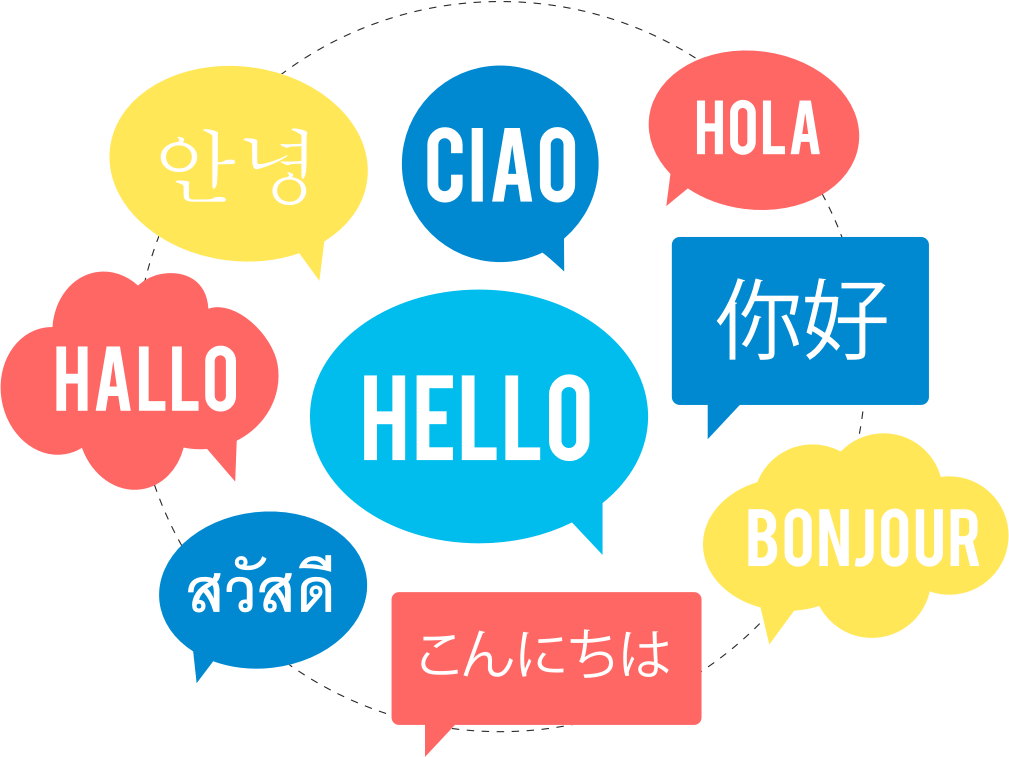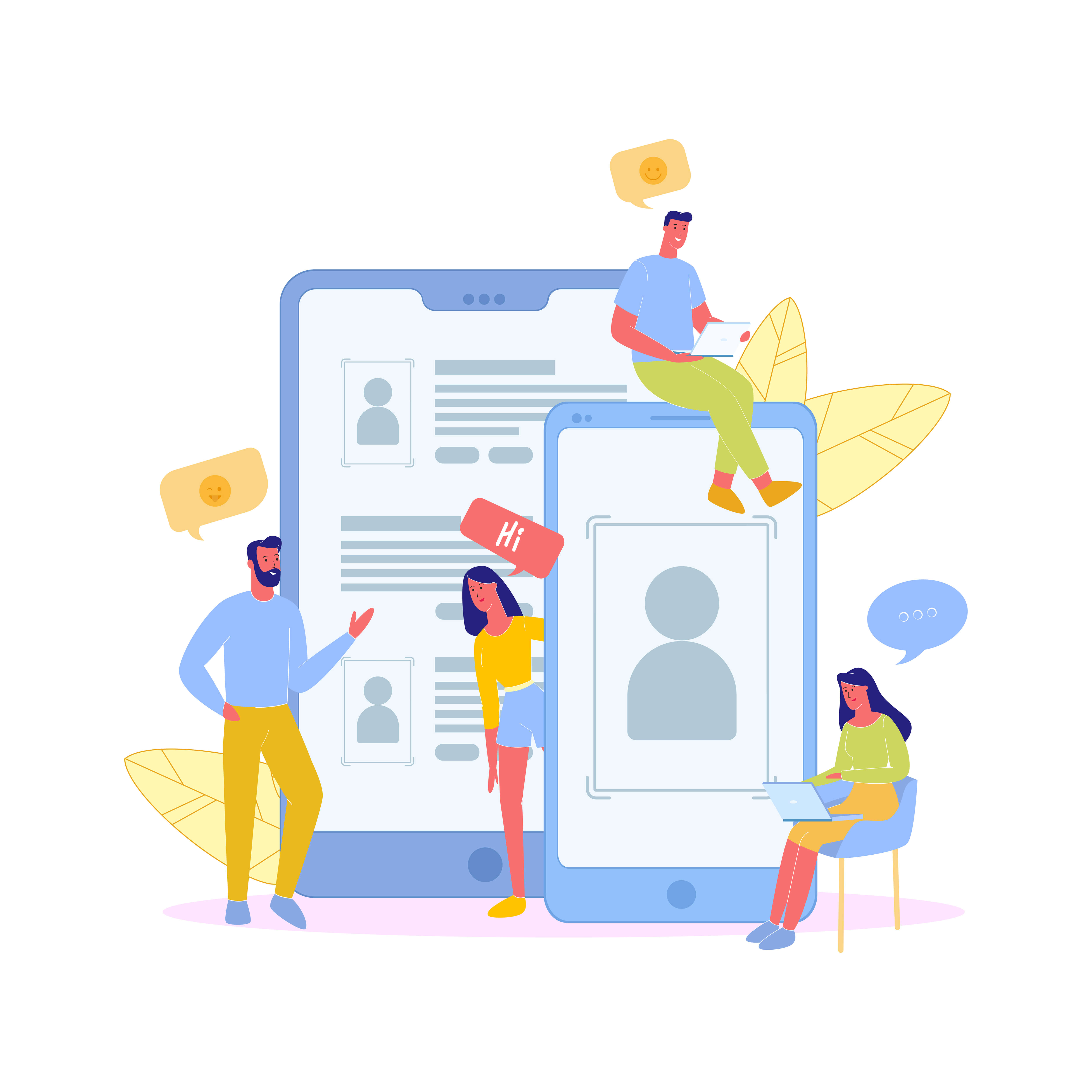 All-In-One International UX Solution
Run two types of qualitative research – unmoderated and moderated – with PlaybookUX. We handle the end to end process of conducting research so you can focus on building memorable experiences.
What is user testing?
User testing is the process of getting feedback from your current and prospective customers to make your product more user friendly.
Which software should I use to perform user testing and interviews in Australia?
PlaybookUX is a great solution for user testing in Australia. Conduct interviews and unmoderated research with millions of people from Australia. PlaybookUX recruits, incentivizes, transcribes and synthesizes research with artificial intelligence.
What is PlaybookUX?
PlaybookUX is a user testing and interview tool that gathers feedback from real people. Perform research on websites, products, prototypes, concepts and more.
How many participants does PlaybookUX have access to in Australia?
Gain access to over 550,000 participants in Australia and over 3.2 million participants globally. You'll receive feedback within hours!
How do I transcribe and synthesize user research?
Utilize a robust UX tool like PlaybookUX to transcribe the session and perform synthesis with artificial intelligence.
Start getting feedback today