User Testing Germany
PlaybookUX has access to high quality participants in Germany. Receive feedback from real people during user tests and interviews to build great experiences.

Get feedback from participants in Germany today!
What is PlaybookUX and Who Should Use It?
PlaybookUX is a tool for getting user feedback from your target demographics. We provide advanced segmentation and targeting. Perform tests on desktop, mobile and tablets. Our ux tool cuts usability testing logistics in half so you can focus on what is important. Anyone from researchers to designers to marketers to executives to product managers should use PlaybookUX for quick, deep insights.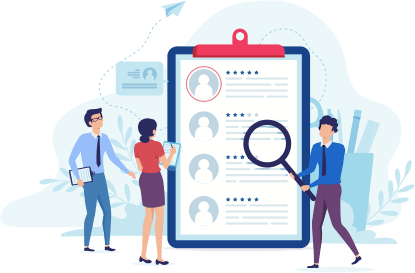 Germany Participant Recruiting
Gain access to millions of participants in Germany who can provide unbiased opinions on your product. In addition to Germany, PlaybookUX has participants in over 40 countries.
Interviews & User Testing Germany
PlaybookUX recruits people for two study types: unmoderated user tests and moderated interviews. Moderated interviews are a great way to dig deeper into tester's habits, beliefs or behaviors. Unmoderated user tests are beneficial for reaching a larger audience quickly. Typically we fill studies within a day!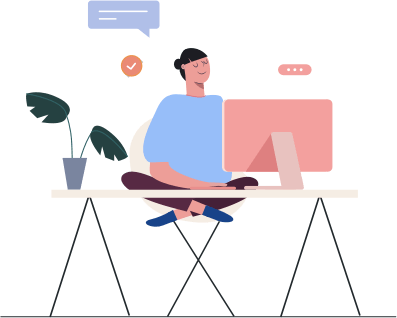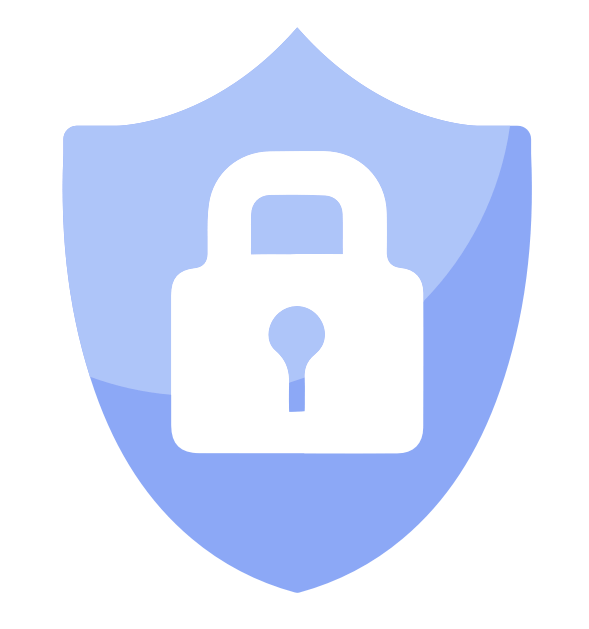 Protecting Your Privacy
We are fully GDPR compliant and host servers in the EU for maximum privacy and security. Please refer to our privacy center for in depth explanation on how we protect your data.

Germany Localisation and Translation
Leverage our global ux testing tool for user testing in Germany.  If you're looking to translate instructions into German, we provide those services. After the study you'll receive a video of participants walking through your product, side by side with a transcription.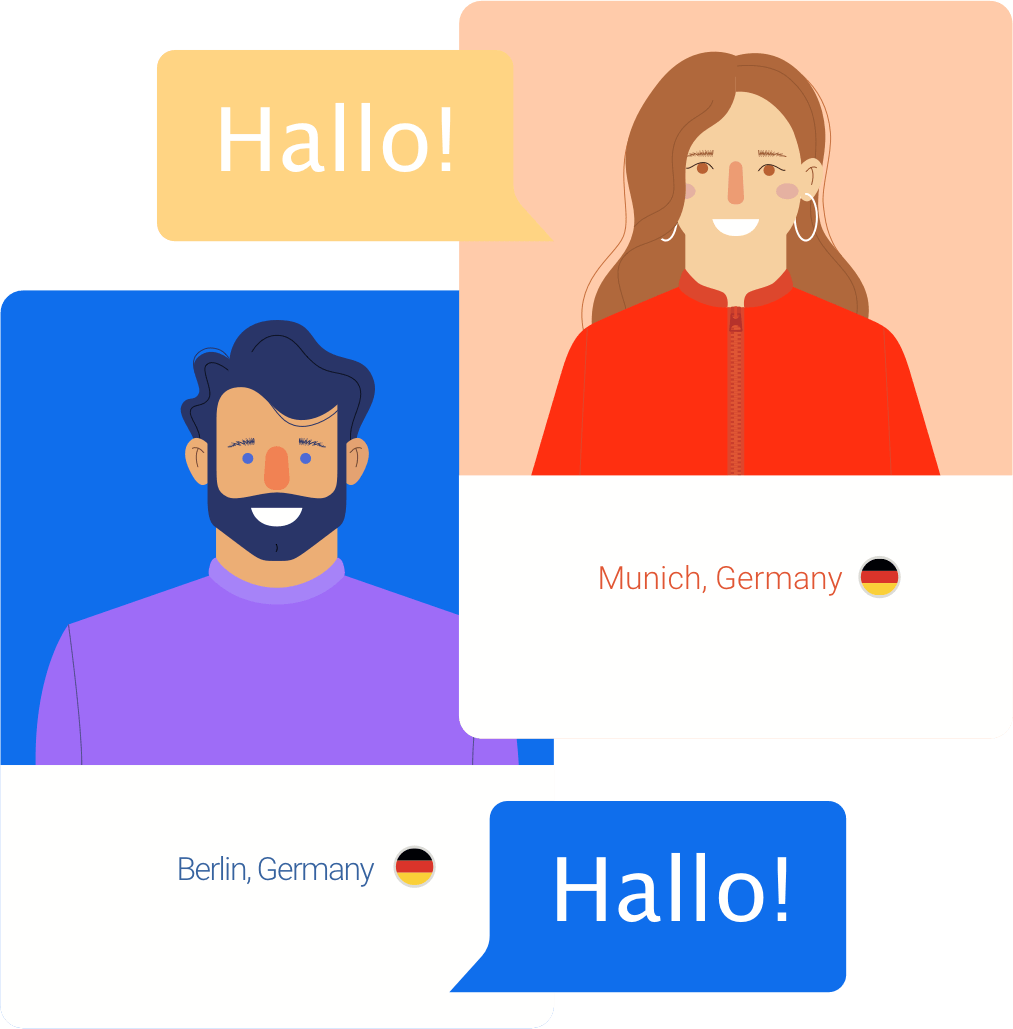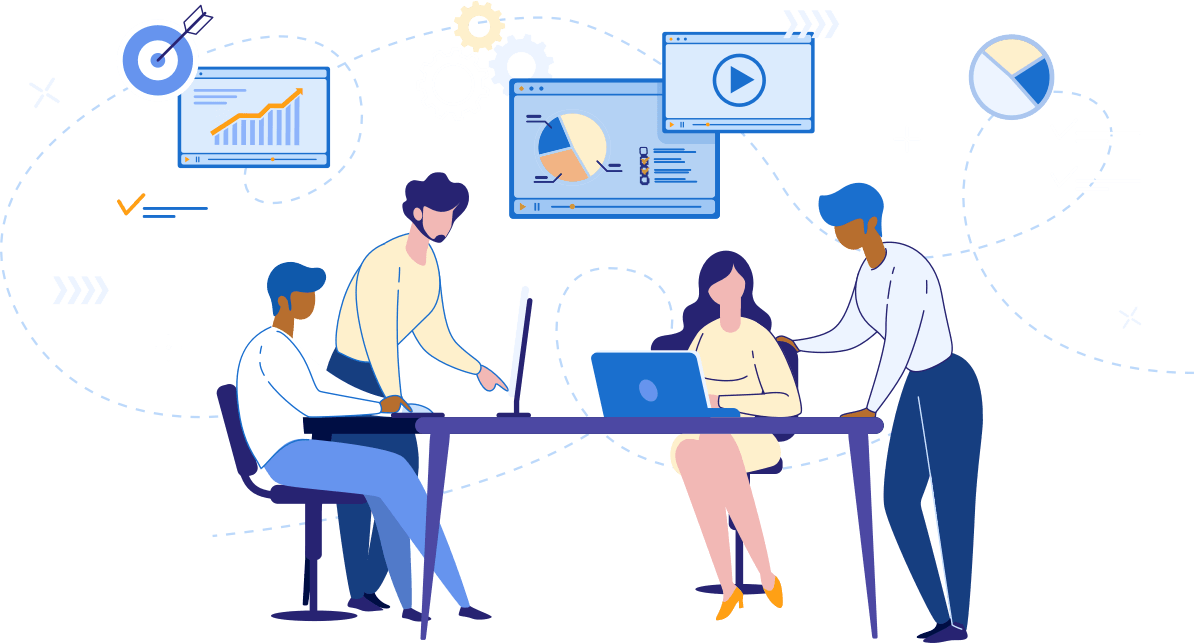 All-in-one usability testing Germany
Usability testing involves making your product intuitive and user friendly. Performing user research with real people in Germany will ensure higher customer satisfaction for future users. 
What is user testing?
User testing is the process of improving your product and making it more user friendly through talking to your customers.
Which software should I use for user testing in the Germany?
A great user feedback tool for user testing Germany is PlaybookUX. It will give you access to millions of real people, while handling the research logistics.
What is PlaybookUX?
PlaybookUX allows you to access feedback from your target audience by conducting user tests and interviews. Get feedback on products, prototypes, websites and more. PlaybookUX is a collaborative tool that allows you to invite your entire team at no extra cost.
Does PlaybookUX have servers in the EU?
Yes! PlaybookUX hosts EU data Frankfurt, Germany and is a fully GDPR compliant solution.
Start getting user feedback today