User Testing Spain
Speak to high quality people in Spain with PlaybookUX during user tests and interviews. PlaybookUX is an efficient and streamlined solution for your user testing needs.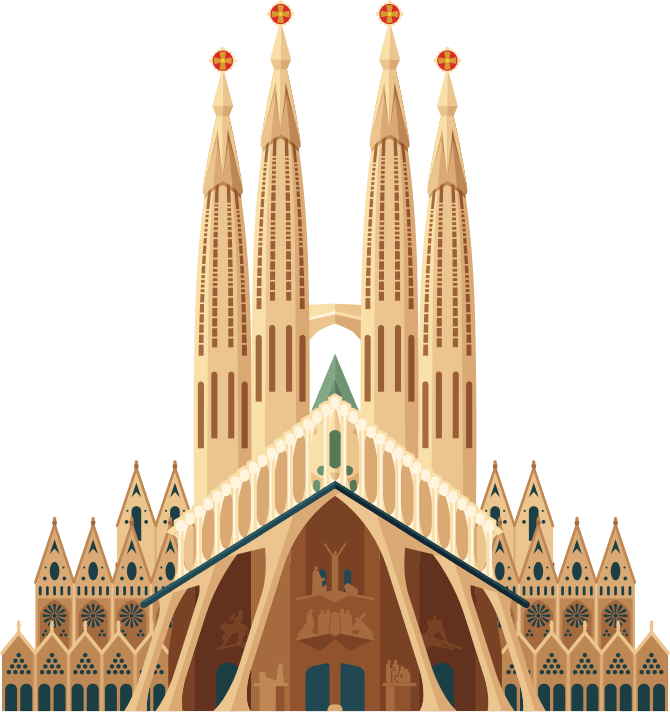 Get feedback from participants in Spain today!
What is PlaybookUX and Who Should Use It?
PlaybookUX is a tool for getting user feedback from your target demographics. We provide advanced segmentation and targeting. Perform tests on desktop, mobile and tablets. Our international ux tool cuts usability testing logistics in half so you can focus on what is important. Anyone from researchers to designers to marketers to executives to product managers should use PlaybookUX for quick, deep insights.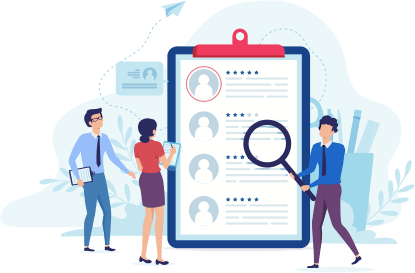 Spain Participant Recruiting
Speak to over 150,000 participants in Spain who will give you high quality feedback so you can build great experiences. Have participants speak in Spanish, English or any other language! We support over 40 countries and languages.
Interviews & User Testing Spain
Conduct both interviews and user tests with participants in Spain. We make it easy to get in touch with participants.
Moderated interviews allow you to dig deeper into the person's thought process. While usability testing allows you to speak to a lot of people in a short amount of time.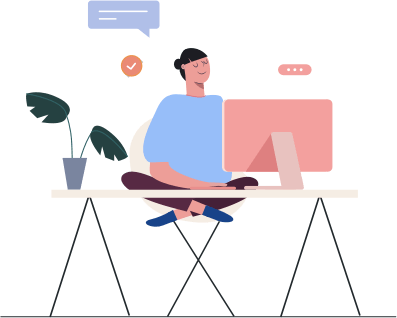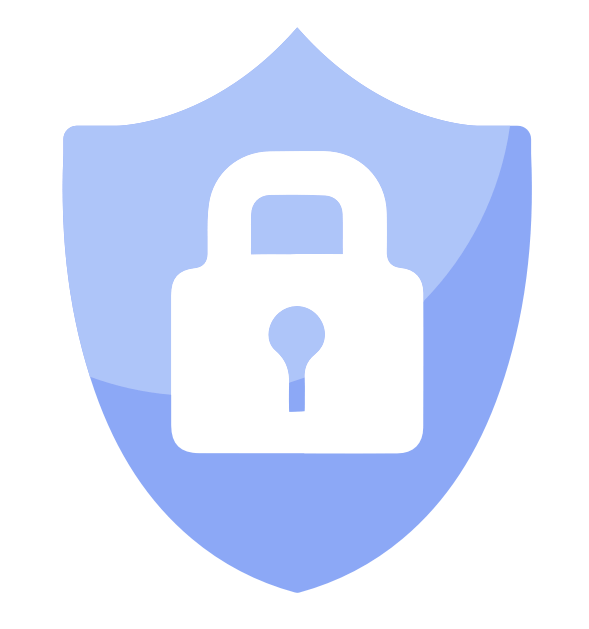 Protecting Your Privacy
We are fully GDPR compliant and host servers in the EU for maximum privacy and security. Please refer to our privacy center for in depth explanation on how we protect your data.
Spain Localisation, Transcription and Translation
PlaybookUX transcribes the study in the language spoken. You'll be able to view the transcript side by side with the video. If you would like to have the test instructions translated before the session, we can help with that!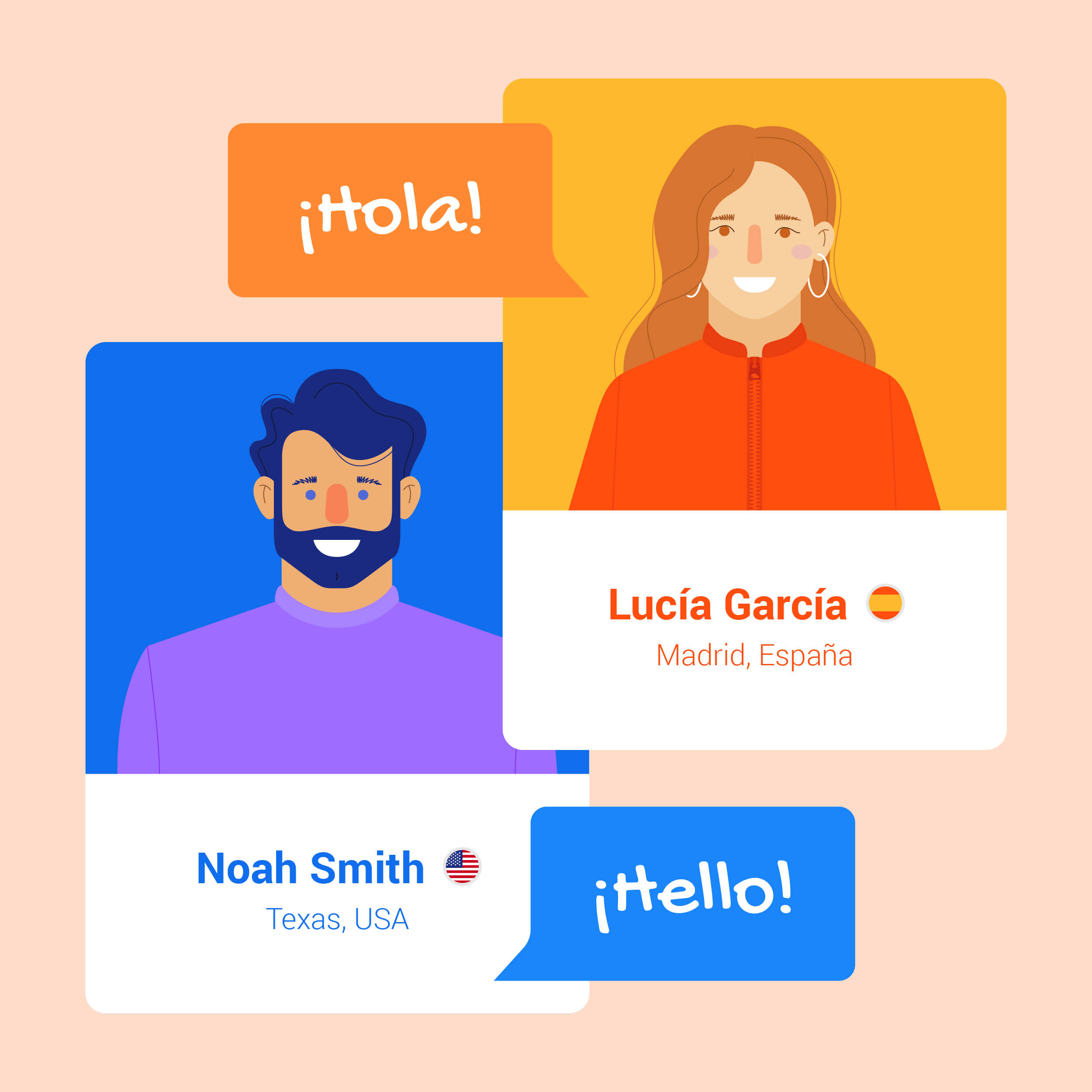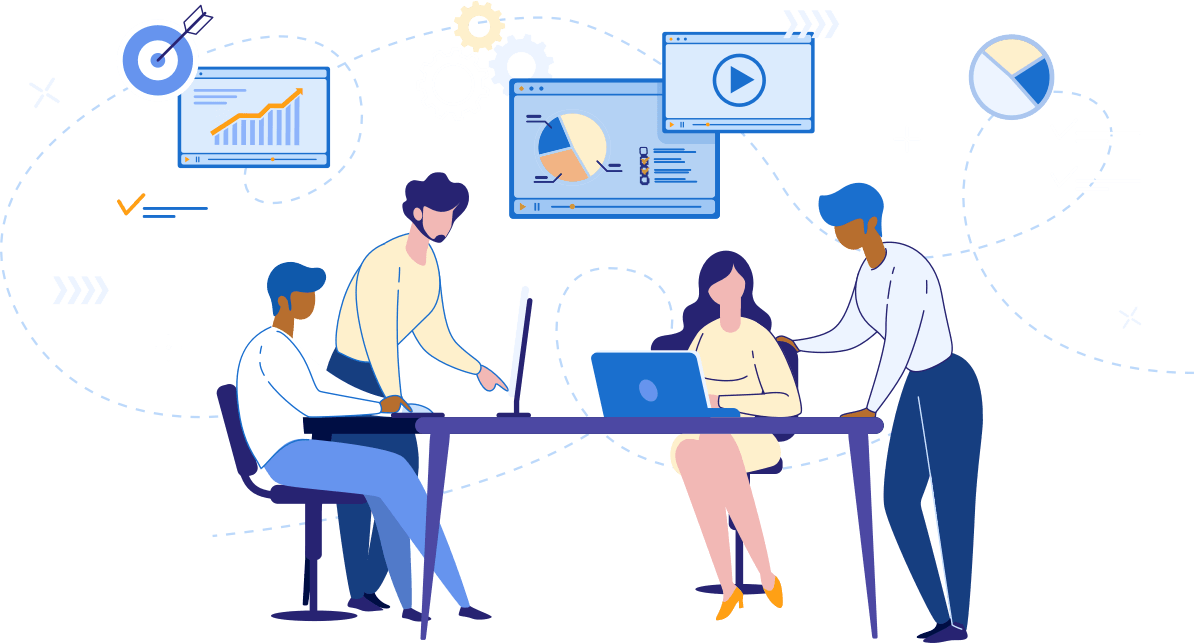 All-in-one usability testing Spain
Improve customer satisfaction with usability testing. PlaybookUX is an automated usability testing solution that handles everything for you. It's easy to set up a study and start testing!
What is user testing?
User testing is a form of qualitative user feedback that helps make your product more user friendly.
Which is the best software for user testing in Spain?
PlaybookUX is a great solution for user testing Spain. It is an all-in-one, international UX testing tool that handles all of the manual logistics. Get feedback from over 150,000 participants in Spain.
What is PlaybookUX?
PlaybookUX is a comprehensive user testing tool that allows you to get feedback from your target demographic. Have participants give feedback on products, concepts, websites, prototypes and more!
Where does PlaybookUX host my data?
PlaybookUX hosts EU data in Frankfurt, Germany and is a fully GDPR compliant solution.
Start getting user feedback today