Product Management eBook:
Get Stakeholder Buy-In with UX
You're a Product Manager who wants to understand your customer's behaviors, frustrations and habits. Getting feedback is crucial to developing your product roadmap and prioritizing what comes next.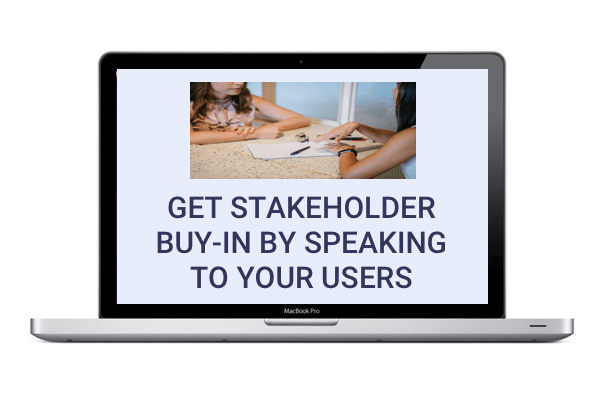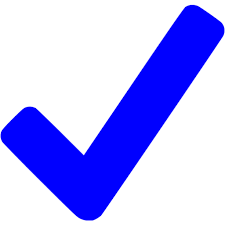 Prioritize the right features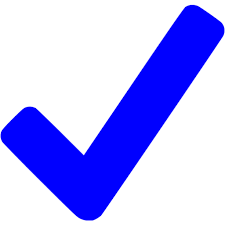 Spend less time & effort on UX research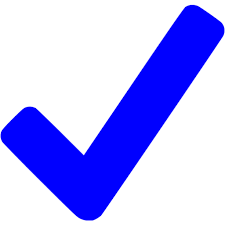 Get high level insights to roadmap decisions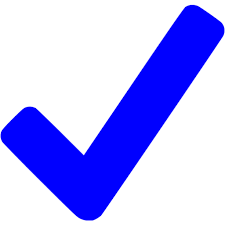 Understand the "why" behind your A/B testing
PlaybookUX is a user testing software for Product Managers that handles the recruiting your target demographic, scheduling, transcribing and analyzing one-on-one conversations.
All In One Solution
Our software allows you to connect with your target demographic.
Recruit Your Target Demographic
We make it easy to find the right users. With 10 different demographic & employment filters and all testers verified through LinkedIn.
Speak to Testers Directly & Write Tasks For Testers
Observe and ask your target demographic questions through face-to-face sessions or ask them to answer tasks remotely to remove observer bias.
Video Sessions & Transcription
Understand the behaviors, beliefs and motivations of your target population. We transcribe your video sessions to save you time and effort.
Speak to high quality people
Contact
hello@playbookux.com