Full Service User Testing Software

 
PlaybookUX is an end-to-end user testing software that gives companies access to the right users and uses artificial intelligence to extract meaningful user insights from your research. Base business decisions on your customers, not assumptions.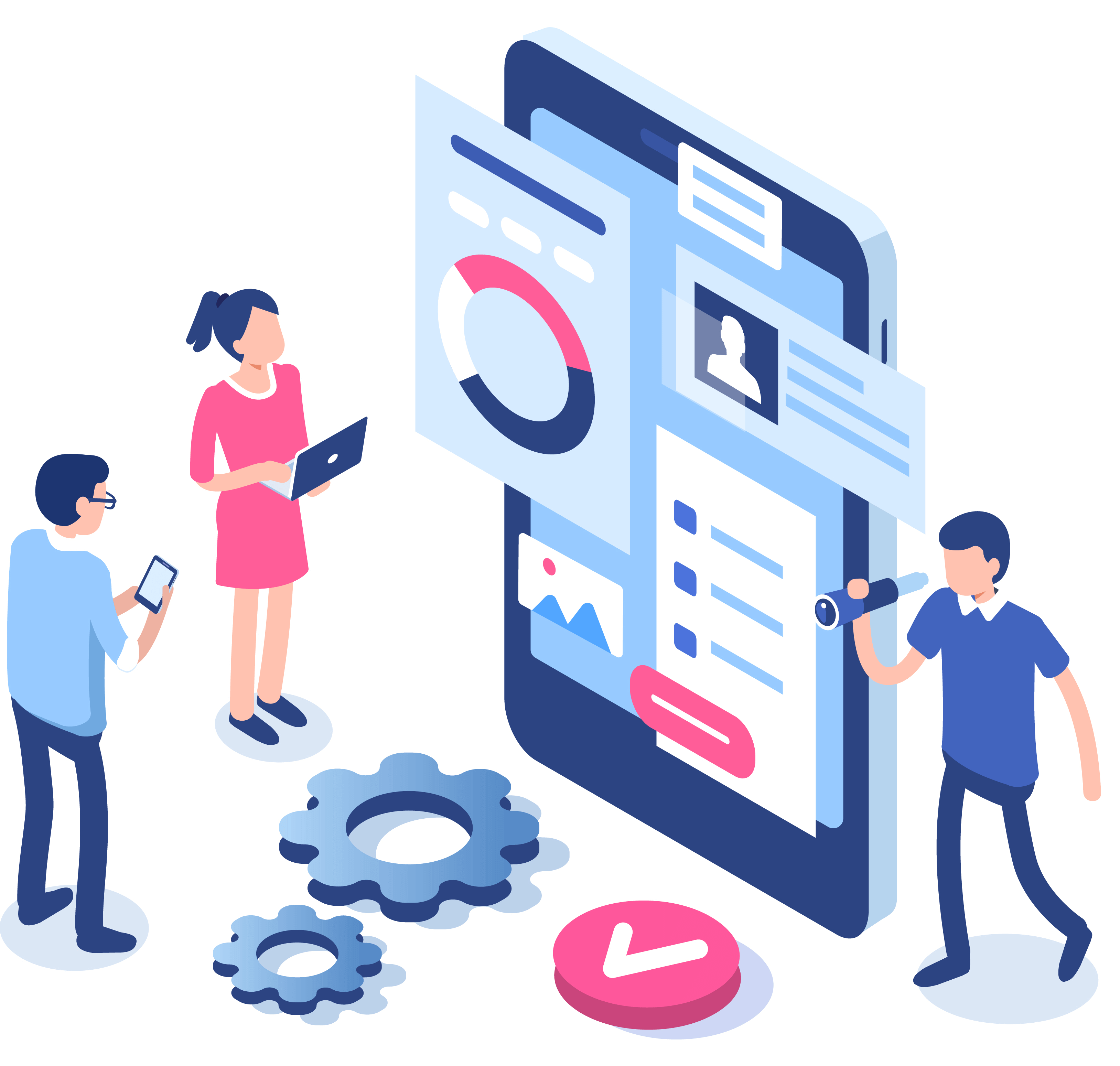 Comprehensive user testing software 
PlaybookUX is your all-in-one platform to extract high quality, actionable user insights from your qualitative research.
Self Test
Participant records their screen and audio while completing tasks.
Interviews
Researcher interviews participants real-time.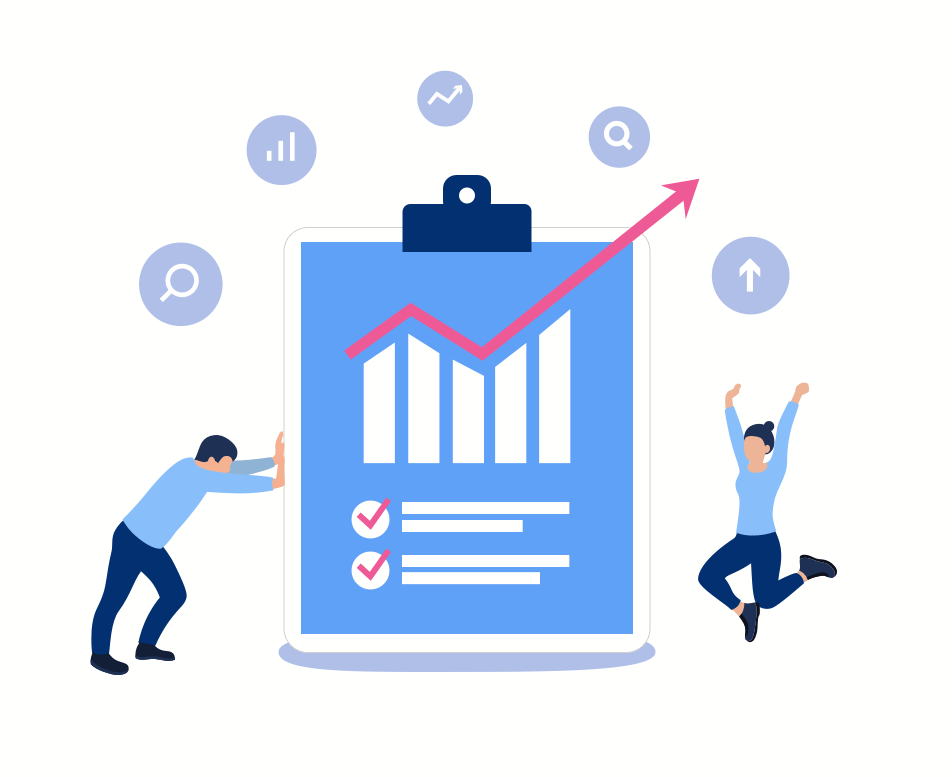 Collect Actionable Data
PlaybookUX is an integral part of the user research development lifecycle. Our platform will allow you to know more about your customers and gain an edge against the competition.
AI-Powered User Insights
Our user research software utilizes artificial intelligence to help recruit, conduct and synthesize user experience research sessions. Not only will you walk away knowing what the user said, but you'll also understand how the user feels.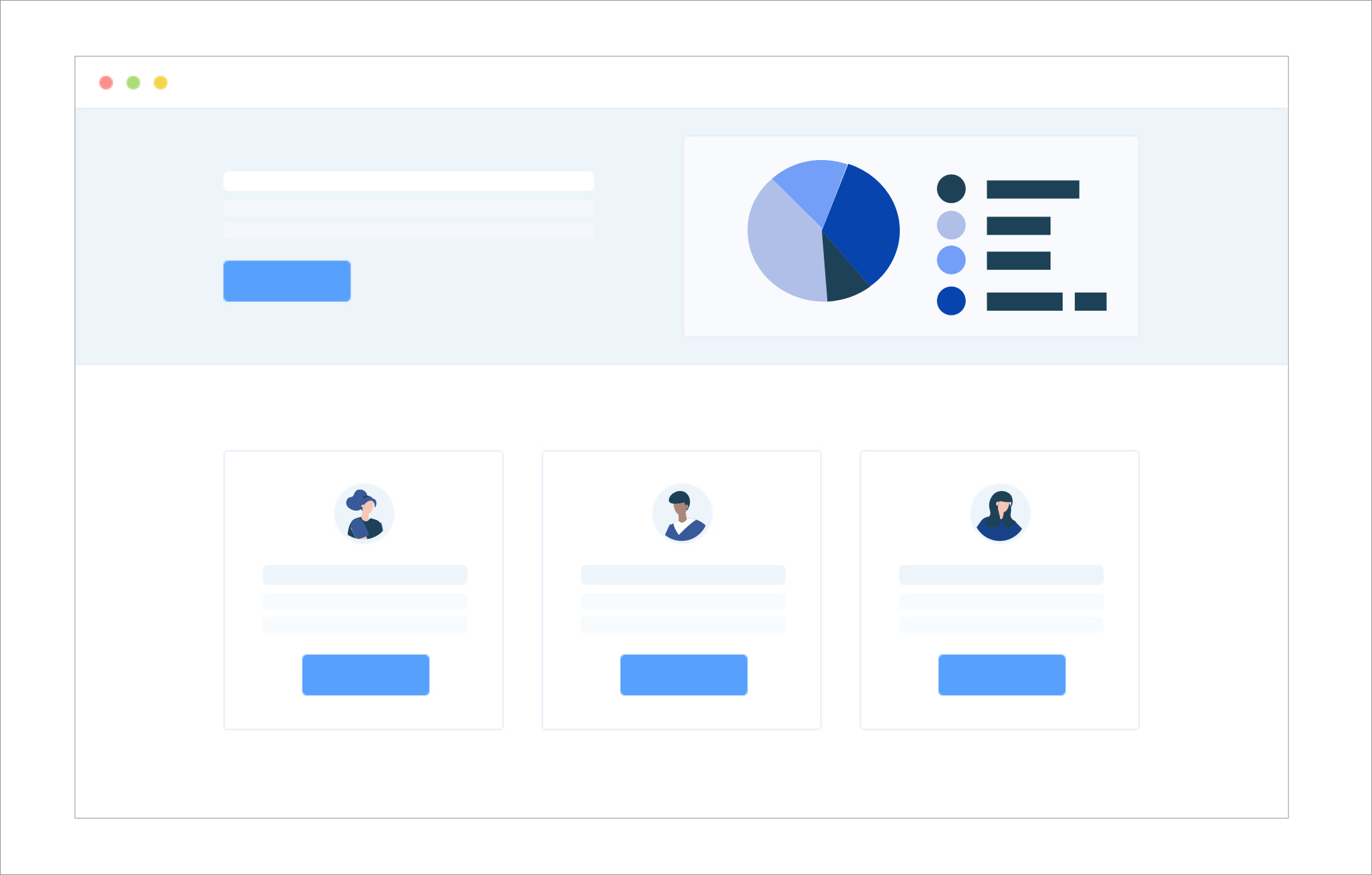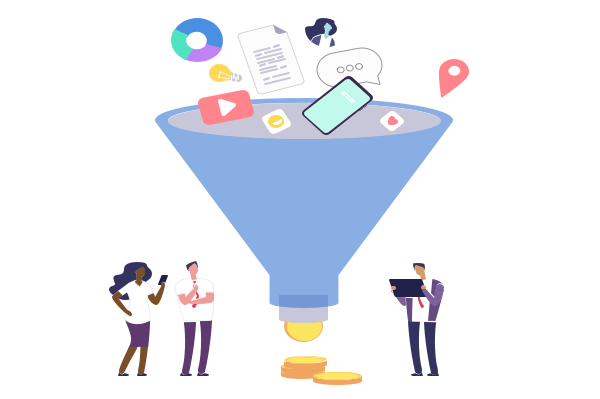 Understand the why

behind your customer's preferences
By conducting user research, PlaybookUX enables businesses to uncover valuable insights by simplifying the research synthesis process. You'll speak directly to your customers through our high quality usability testing software platform.
High-quality results and powerful

analytics

 
We enable data storytelling through a comprehensive analytics dashboard. Our usability testing software extracts all that you need to know about your customers.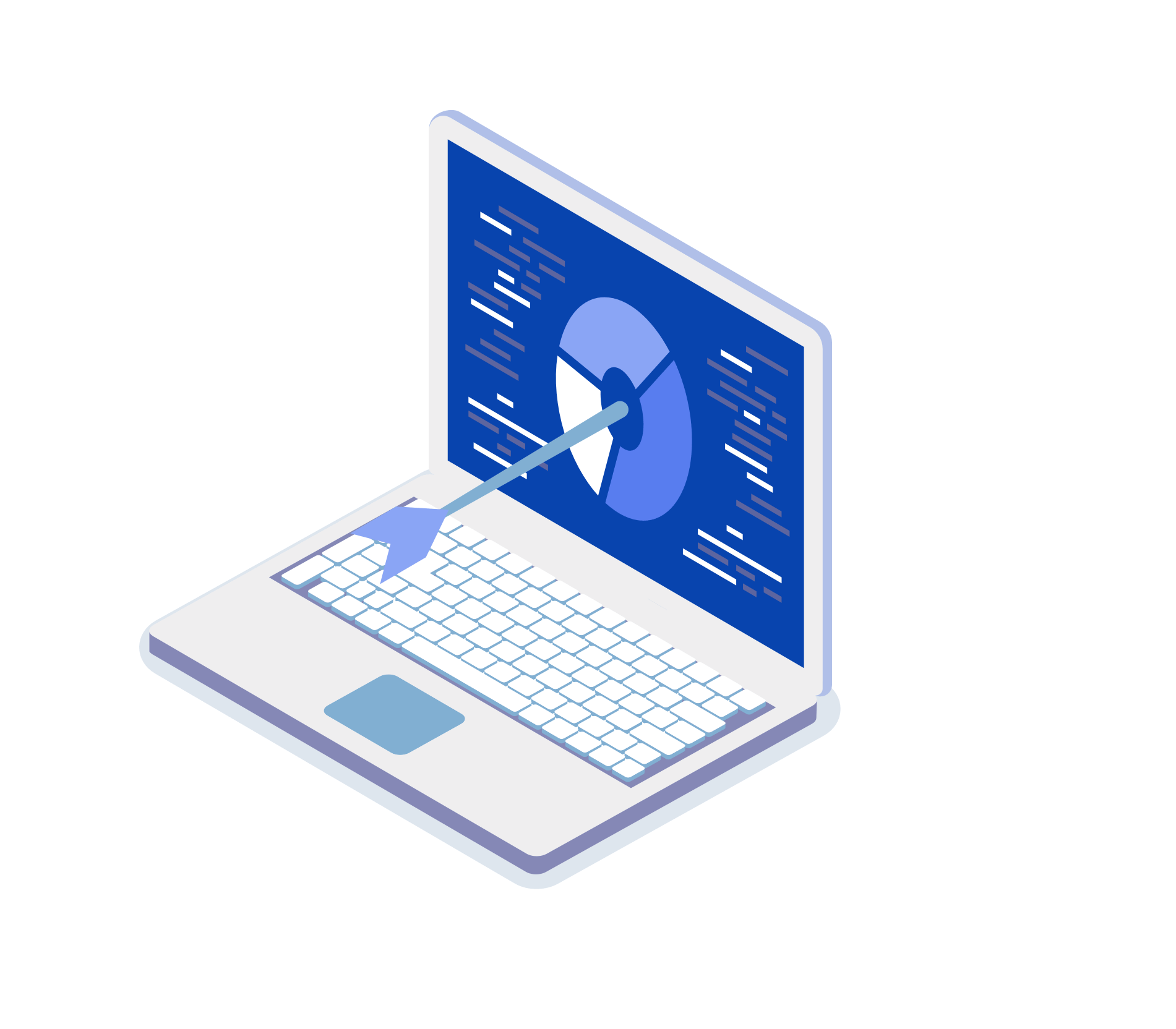 What to Test with PlaybookUX
I want to know about what people think about my

Concepts & Ideas

Feature Enhancements

Live Website

Competitor's Brand

Pricing
 Live Websites
 Prototypes and wireframes
 Competitor's Websites
 Feature Enhancements
 Pricing
 Checkout Process
 Concepts and Ideas
 Email Campaigns (Text, Subject lines, Images)
 Ad Creative
 On-boarding process
Start getting user feedback today