PlaybookUX UX Testing Professional Services
User testing shouldn't break the bank. That's why we've created our professional services plan.
Short on time or resources?
We have the answer!
What we need from you
Research Objective

Website, prototype or any other materials

30 minutes intro call
We take it from there!
Wait 5 days (unmoderated) or 10 days (moderated)
What We Deliver
Test questions crafted by a dedicated researcher

Summary of study

5 Minute Highlight Reel

Access to the videos, analytics via the PlaybookUX platform

30 minute debrief call
Cost
5 Unmoderated Participants $950 
5 Moderated 30 Minute Interviews $2,000

The Professional Services Process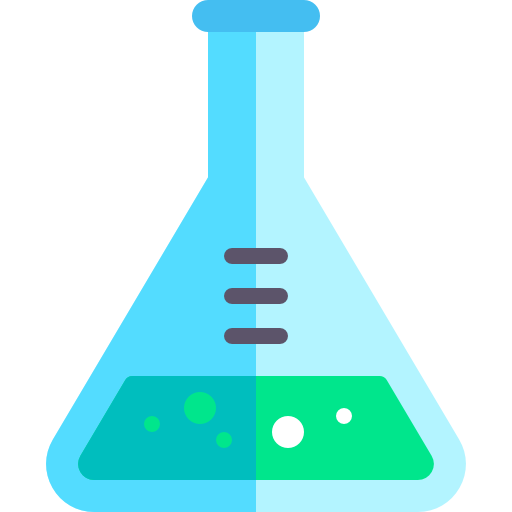 Step 1
Our UX researchers will hold an initial on-boarding call and review your study objectives and goals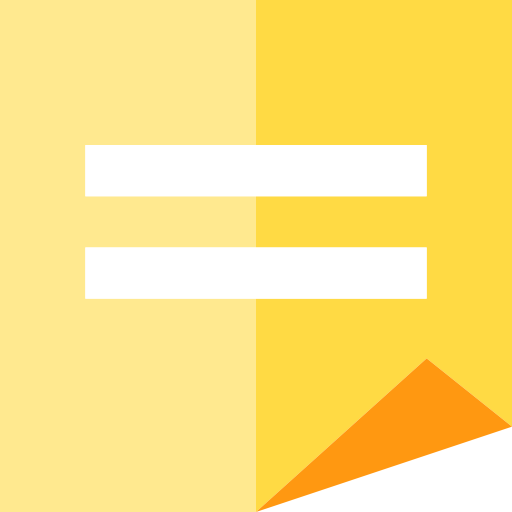 Step 2
We will create the study questions based on your objectives and send to you for approval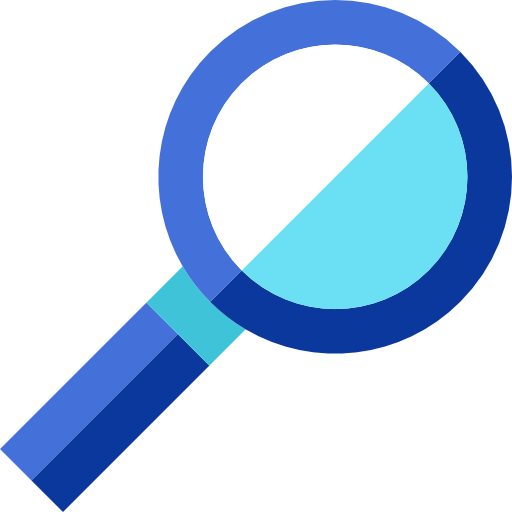 Step 3
Once we have the go ahead, we'll start recruiting your target demographic and conducting the sessions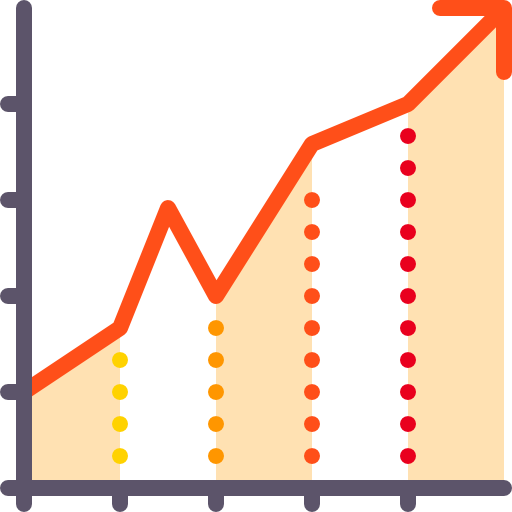 Step 4
We will provide a detailed synthesis report and highlight reel
What do you need from me?
We'll jump on a 30-minute call to discuss your research objectives. Our team of researchers will take it from there.
What are the benefits of UX testing?
Investing in UX will improve conversions, enhance customer satisfaction and decrease bounce rate. Studies show that "every $1 invested in UX returns $10 to $100." Customers consistently prefer products with great UX, even if it's not feature loaded.
How long does it take?
With unmoderated studies, we'll return insights within five business days. When it comes to moderated interviews, it takes 15 business days.
Who is this plan for?
Founders, Product Managers, Researchers, Designers, Marketers – really anyone who wants to outsource the mundane parts of running user tests.
What does the PlaybookUX team do?
We'll handle the end-to-end process of user testing. This involves discussion guide creation, recruiting, conducting, transcribing and synthesizing. When all is said and done, you'll be handed a PowerPoint with a play by play and a highlight reel. You'll also have access to the video sessions and PlaybookUX platform.
What's next?
Schedule a call with the button below to get started!