User Experience Templates
Check out our user experience templates to easily synthesize research. Traditionally post-session synthesis is the most difficult part of user research. That's why we've created these ux templates.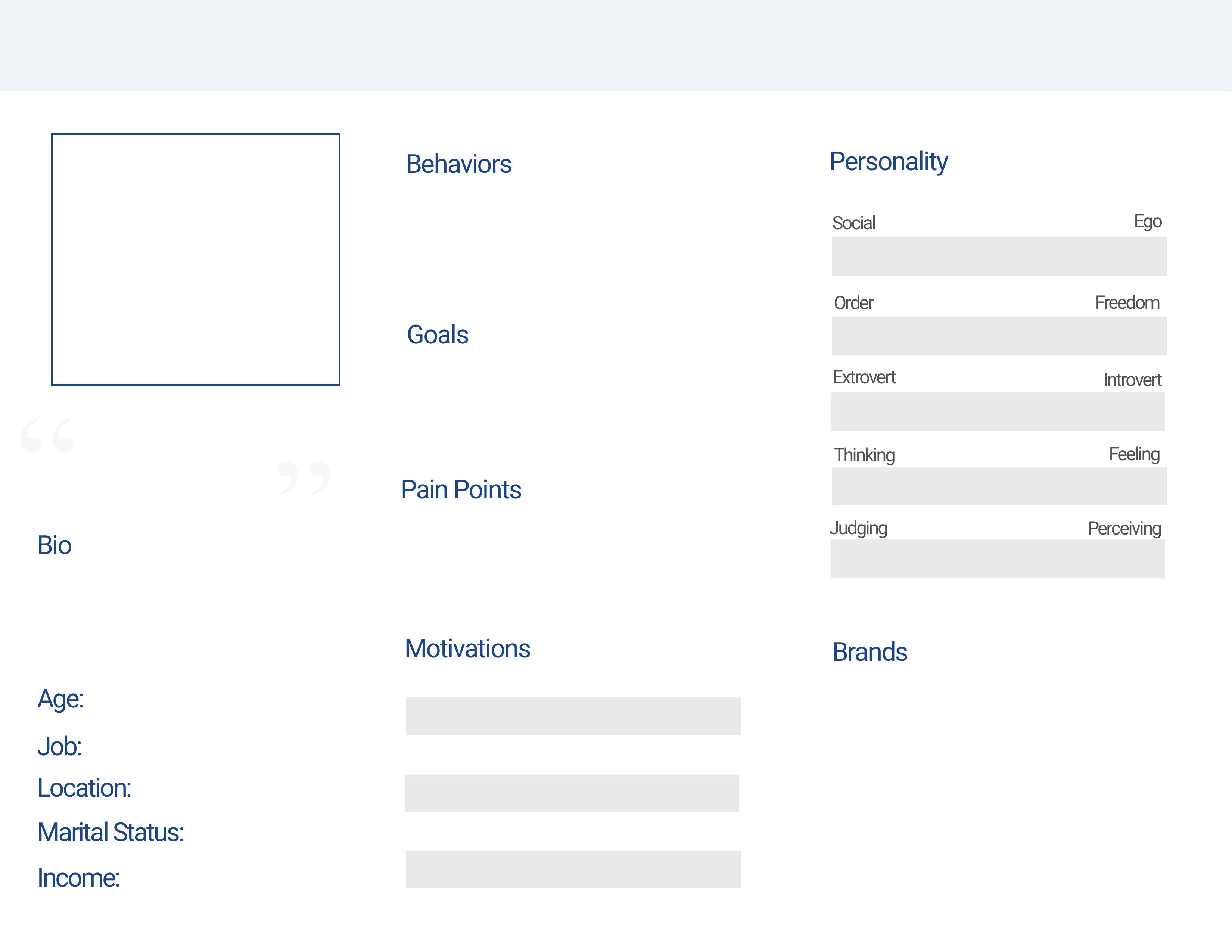 Personas Template
In user experience research, a persona is a profile that represents your primary users, who exhibit similar attitudes, goals, and behaviors in relation to your product. 
When to Use
Personas are human-like snapshots that allow product teams to develop empathy, navigate design decisions, and settle feature disputes.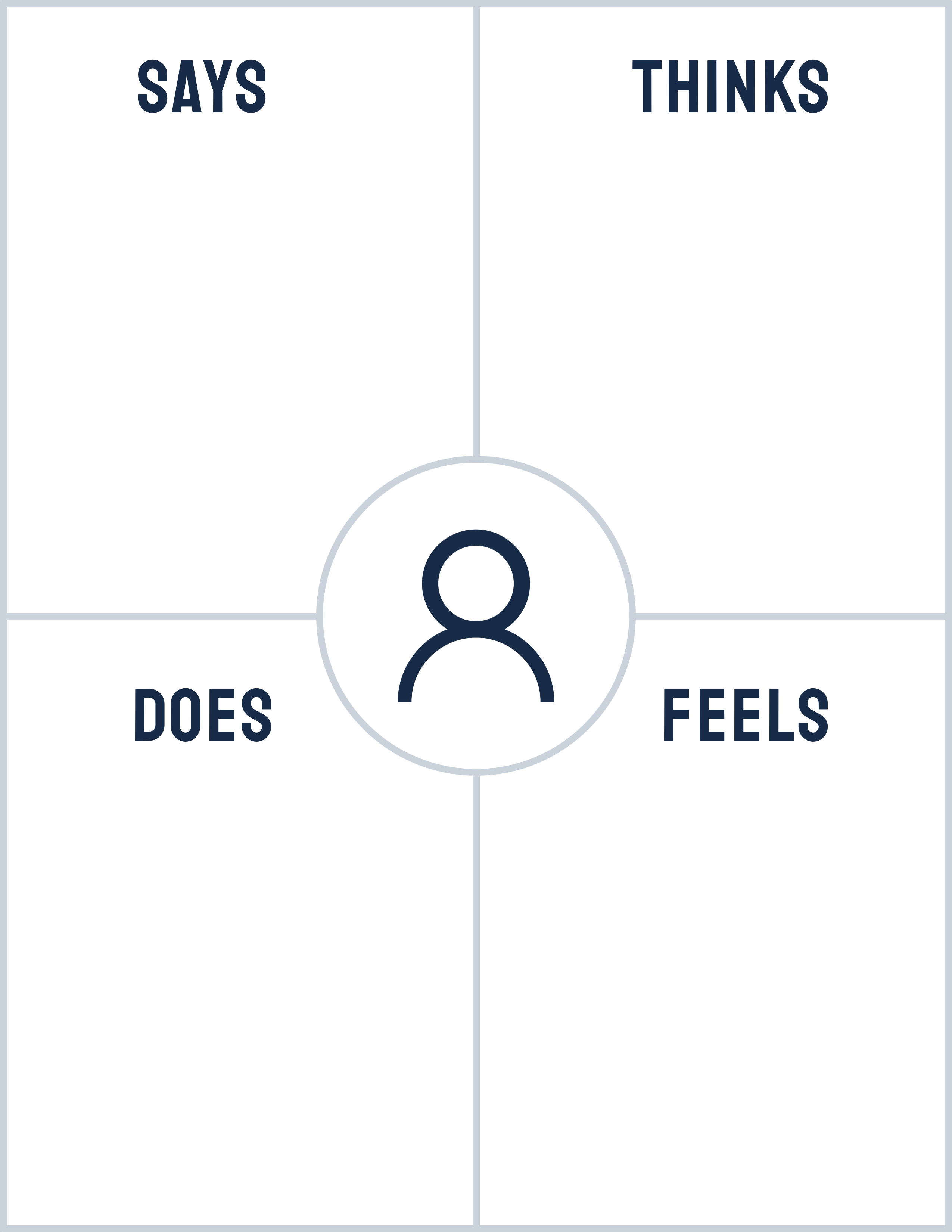 Empathy Map UX Template
An empathy map is a tool for user experience researchers to understand what the customer is thinking, feeling, seeing, hearing, and saying. 
When to Use
Utilize an empathy map to step into the shoes of your customer. It is used to visualize and articulate what is currently known about your customers and create a shared understanding of their needs. An empathy map will give you a holistic perspective of your user.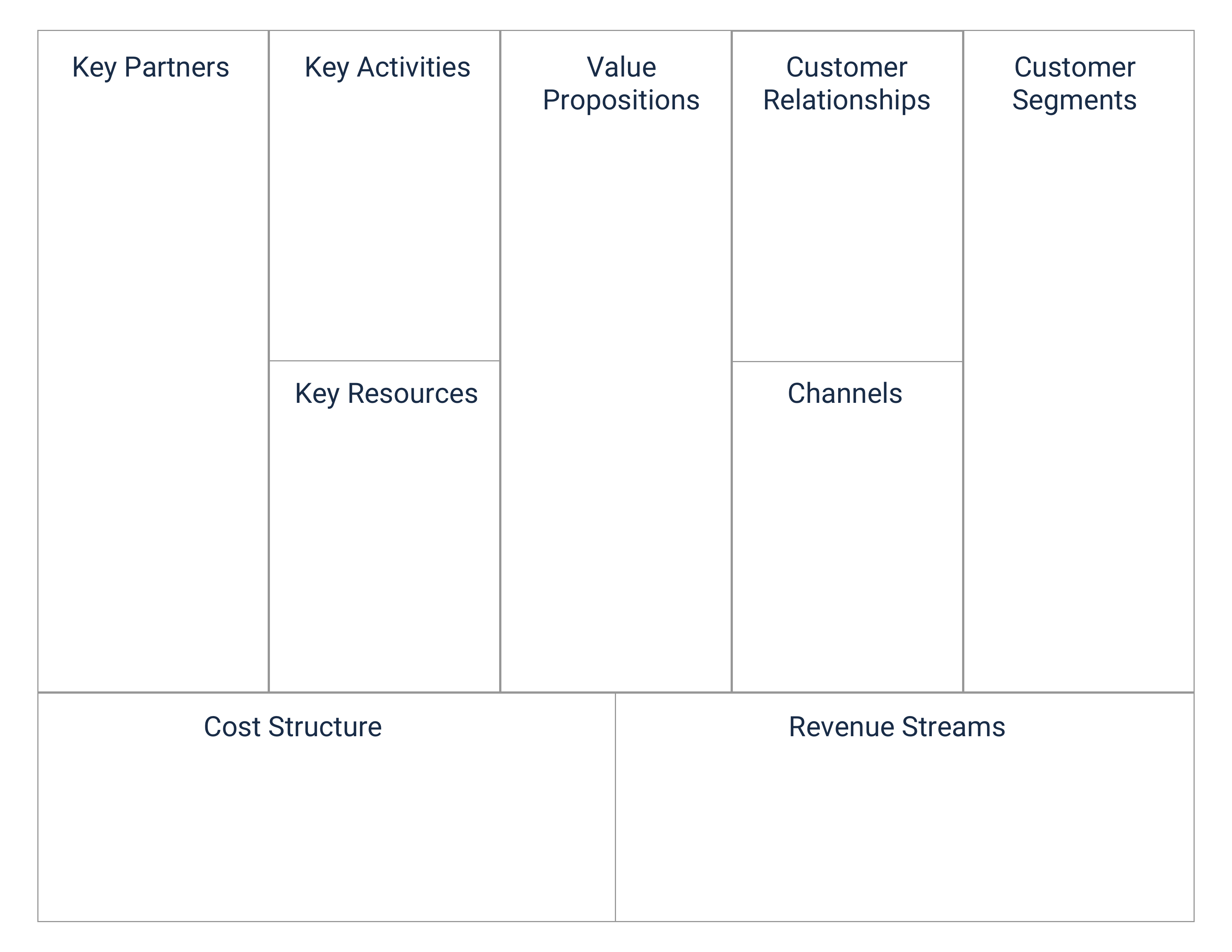 Business Model Canvas Template
The Business Model Canvas is a template to validate a new or existing business model.
When to Use
Utilize a Business Model Canvas when you are creating a new business, or want to document an existing model. Performing this exercise will allow you to identify solutions for all aspects of your business.
Assumptions Map User Experience Templates
An assumptions map is the first step towards testing the validity of your assumptions.
When to Use
Utilize an assumptions map to organize your product hypotheses with your team. Before spending time and money to create a minimum viable product, the product team should organize and test these assumptions before diving into development.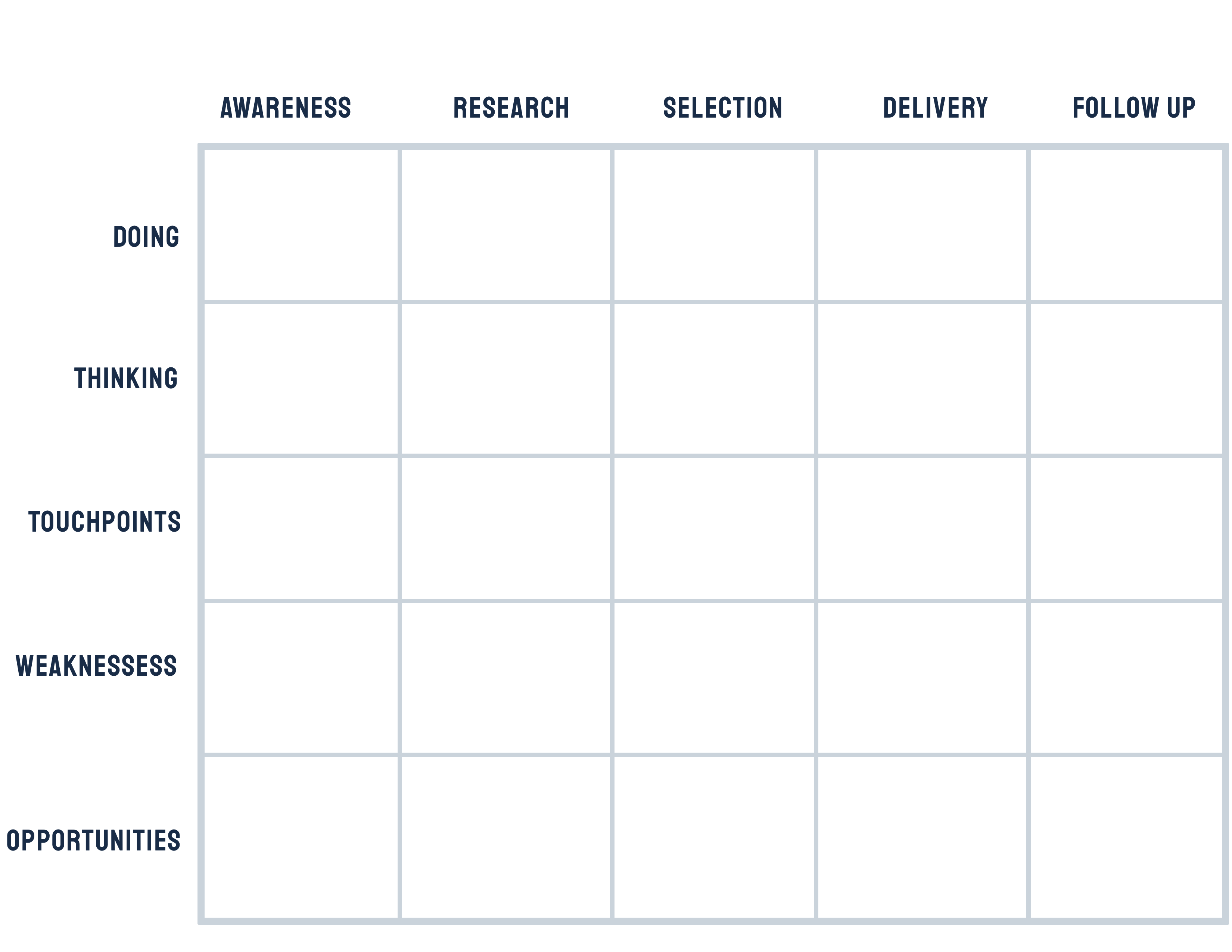 Customer Journey Map UX Template
The Customer Journey Map is a way to visualize the customer's experience by organizing product touch points and pain points. This gives you an understanding future opportunities to improve the customer experience.
When to Use
The Customer Journey Map is created during a mapping workshop. You'll take the user insights from your research sessions to organize and brainstorm with team members. It's integral to understanding the customer's needs, questions, and feelings.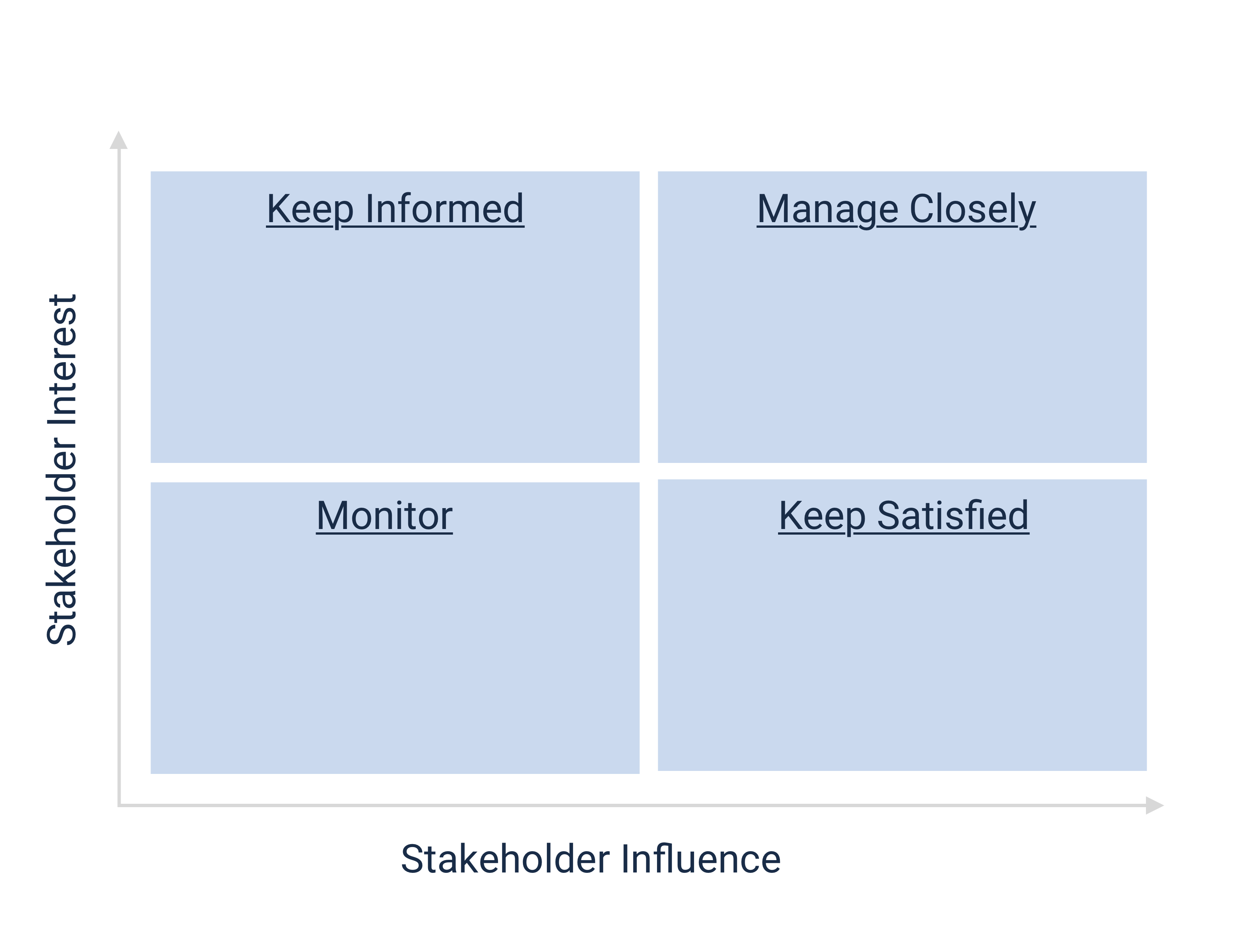 Stakeholder Map User Experience Templates
Stakeholder Maps allow you understand how to appropriately manage and inform stakeholders.
When to Use
You can use stakeholder maps at the start of new initiatives to organize your communication process. They are helpful when projects span multiple groups, or if you want to collaborate with people external to your organization. 
Start getting user feedback today