Just Announced! Affordable Moderated Interview Software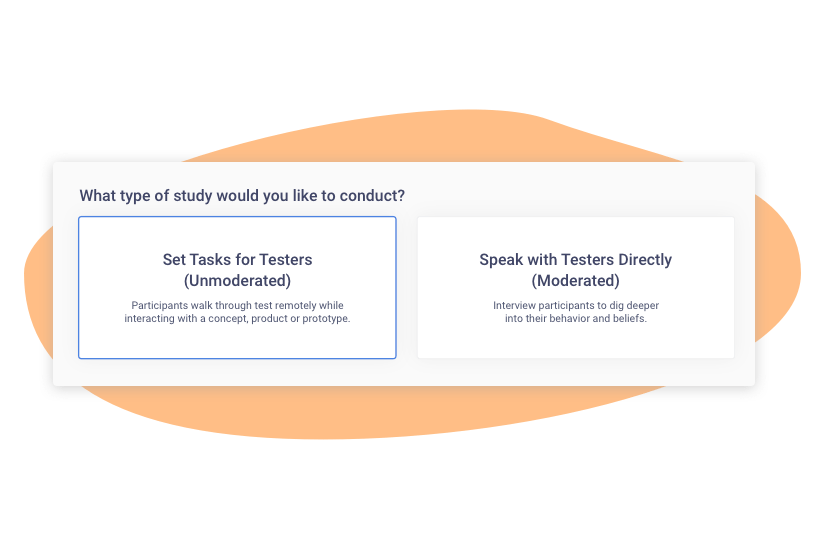 Looking to conduct an interview to get feedback from your target audience? Look no further!
Our goal is to take the manual logistics out of recruiting, scheduling, incentivizing, transcribing and synthesizing interviews.
Getting started with PlaybookUX is easy 
First, sign up for an account.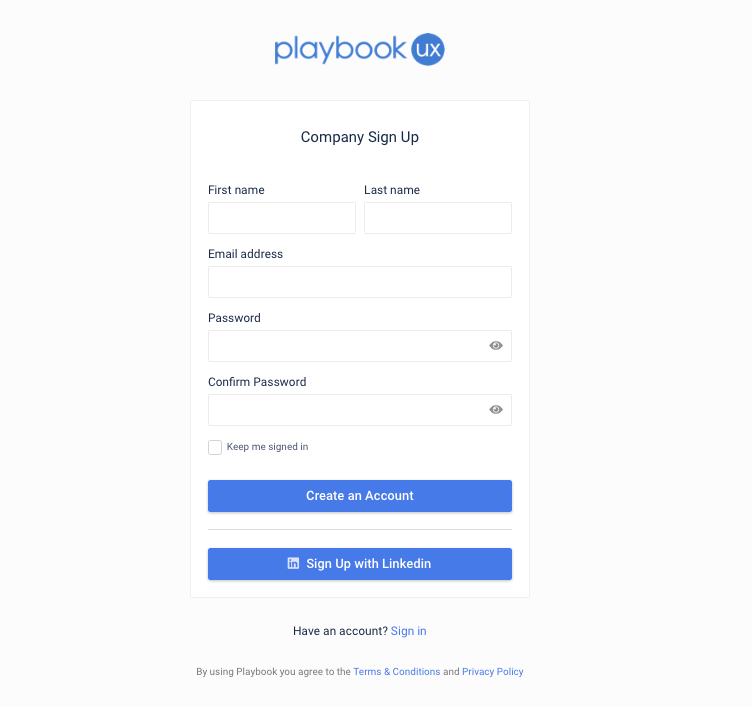 Ensure you're speaking to exactly the right audience by setting up demographic filters and screener questions. Our tool is great for both B2B and B2C companies. Whenever you set job role as a filter, we'll recruit participants who have verified employment details on Linkedin. Our dynamic participant data allows us to stay up to date on job changes.
Once you've launched your project, we have a scheduler where you can set your availability for the session. Qualifying participants takes no time, with meetings showing up on your calendar as soon as a day after launching!
Our tool is a proud partner of Zoom, a best in class video conferencing software. This allows you to meet with participants without technical interruptions. Your team will receive a unique Zoom link that will automatically record the meeting.
Afterwards, the meeting will be uploaded and transcribed. Head into PlaybookUX to rewatch it, view the transcript, take notes and record themes.
Resources
User Testing Templates
Speak to high quality people