How to Effectively Start a Career in Design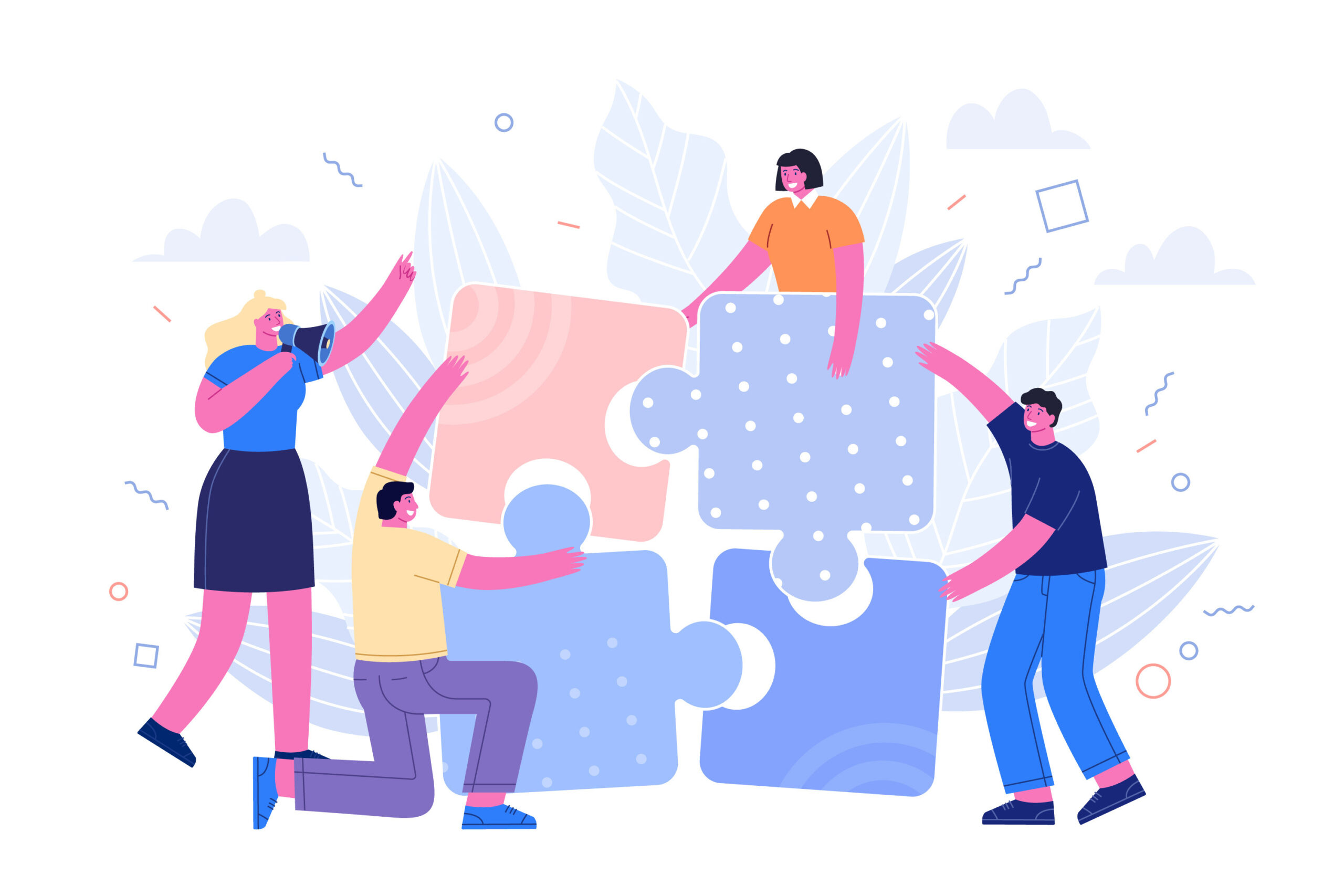 If you're an artist and have a particular taste for design, you're on the right path by reading this article. Design, no matter the field, is one of the most vital aspects of any company. Having a design talent will help your company show your values in the right image to their audience or potential customers. With that, we could say that this is a pretty in-demand skill these days.
However, not everybody succeeds in this career, so it's essential to know a few things before you start a career in design. In this guide, we'll show you the vital things you should know to become a designer.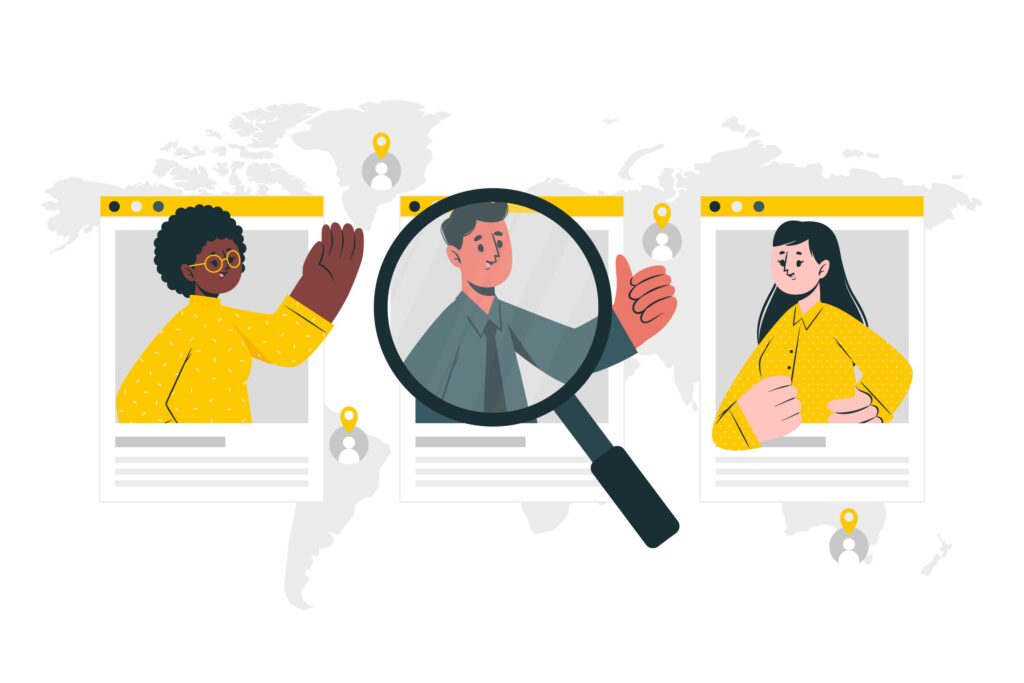 Understand the Designer Landscape
The design landscape is very diverse. We're not talking about a single career, but several ramifications. So, if you're starting a career in design, you must know which field you'd like to specialize in. To do this, you need to evaluate which activities you enjoy the most. Do you like working with websites? Then you should go for a web design career. On the other hand, if you would like to create characters and stories, then an animation design career is better for you.
Yet, there are always more in-demand skills than others. Dribbble recently surveyed a group of people to find out which were the most in-demand design skills, and some of them were illustration, motion design, and UX/UI Design.
Take a Class on the Design Field You Like
If you've already decided which field you enjoy the most, and you feel that you need some training, maybe it could be a good idea to start joining a class. You can obtain a bachelor's degree in the design field you like, but there are other options. 
If you're looking for a short path to start a career in design, there are several design bootcamps out there that you can try. Some of the best schools out there are Thinkful or Springboard. Both of these schools provide an immersive short-time bootcamp with flexible payment methods.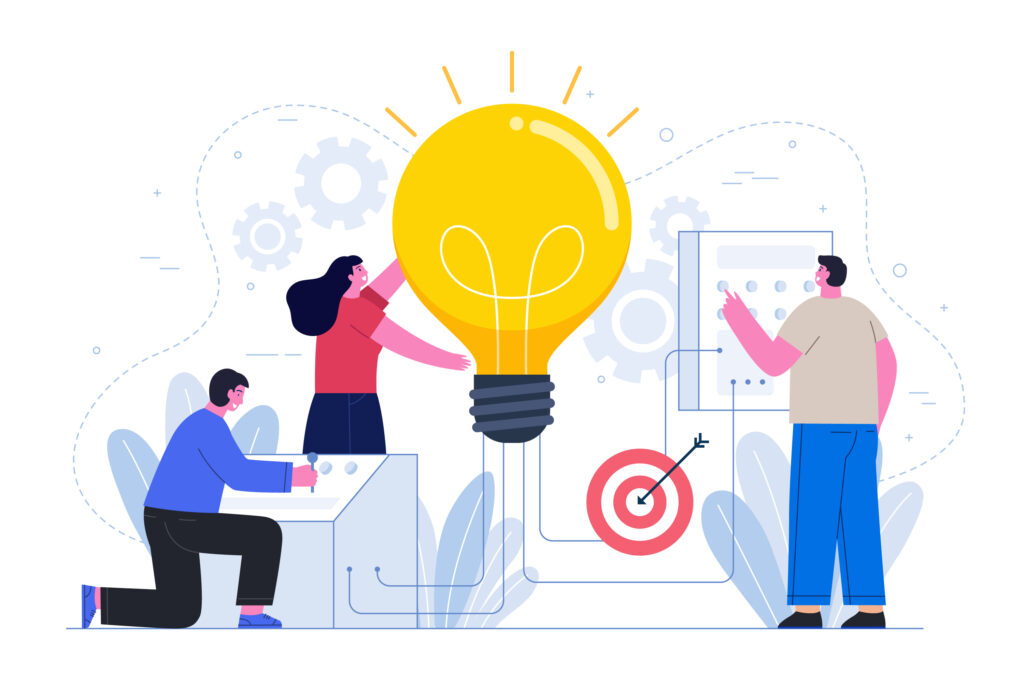 Practice as Much as You Can 
Once you've learned everything you need to know about design, you need to start building a portfolio. Maybe you won't get a job immediately after you graduate but you can continue to sharpen your skills by doing independent projects. Remember that there are many users online who look for custom designs and you can profit from this. Regardless, practice will give you something to show recruiters an example of what you can do for their company. 
Another good thing you could do to start a career in design is to apply for internship positions in design fields. Although you won't have the salary of a veteran designer, you'll get the experience you need to kick off a career in design.
Show Your Work 
Don't be afraid to show your work. Austin Kleon wrote a book with these terms. Austin's book shows the benefits of letting people know what you're working on. This is an excellent way to get people's attention, and maybe the right person will contact you to start working together. But, recruiters will never find you if you don't have a presence online. So start a career in design by creating your own website and online portfolio to display who you are and what you're able to create.
Another important thing is to join design communities and start interacting with other designers. This way, you'll not only learn about they're experiences and knowledge, but you'll also create a network that could, later on, help you land a job.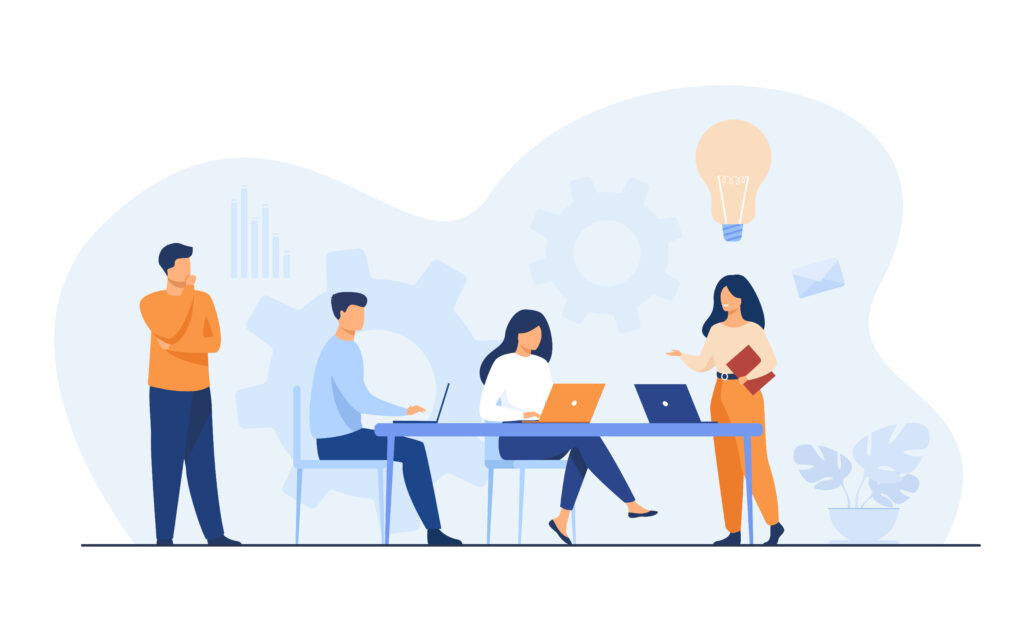 Gig Work 
Gigs could also help you start a career in design. That's why most designers start by doing freelance jobs when they begin their careers. It is an excellent way to open a career path for them, and it's something that they could reflect in their resumes. Besides, most clients are usually open to giving recommendations, which is something that could significantly boost your LinkedIn profile, for example.
Final Thoughts 
If you feel that you don't have any prior experience with design, don't be afraid to jump right on it. You only need to get the education you need in the field you are most interested in and start practicing as much as possible. Lastly, to successfully start a career in design, you may need to work remotely, so it's important to understand how you can successfully navigate remote work.
Just like any other job, starting a career in design requires a degree of networking, a lot of effort, and creating an online presence to land a career in design. Finally, you should not forget about your soft skills, be creative, responsible, and innovative.
Resources
User Testing Templates
Speak to high quality people