Moderated Mobile Browser & Mobile App Testing!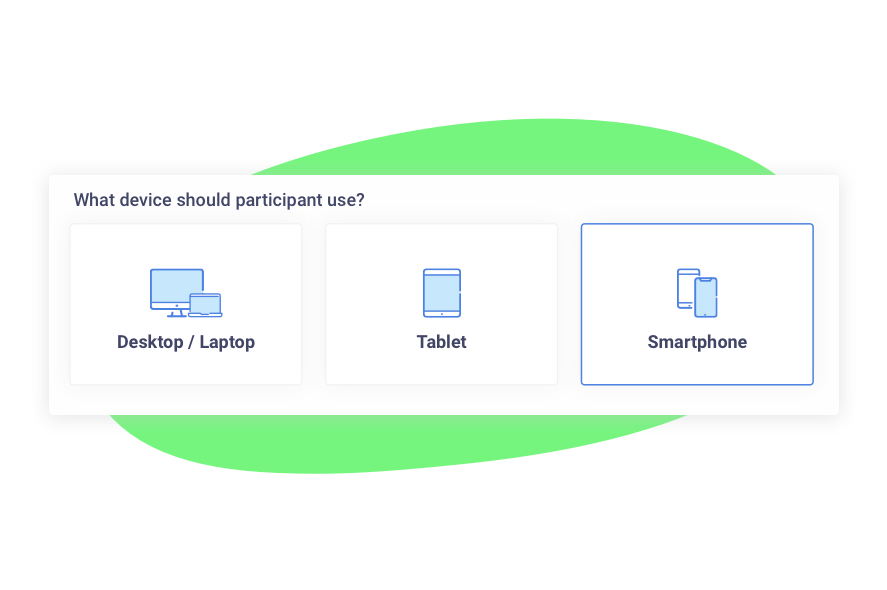 We're really excited about this announcement since it's been a long time coming. Now you'll be able to run moderated studies while participants use their mobile phone. Participants can screen share while viewing mobile websites, prototypes, iOS apps and Android apps.
Why is this feature important?
Gather user feedback from real people while they test your asset on a mobile phone.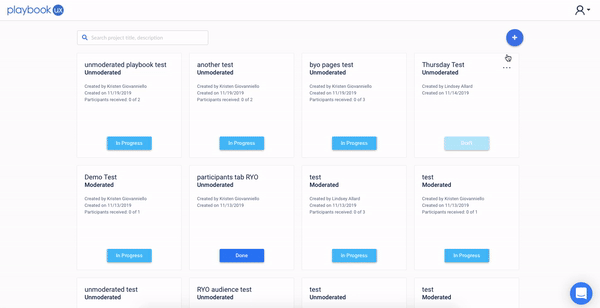 Moderated interviews allow you to dig deeper into participant responses and ask follow up questions. 
Resources
User Testing Templates
Speak to high quality people