Feature Alert: Preview user tests before launching them live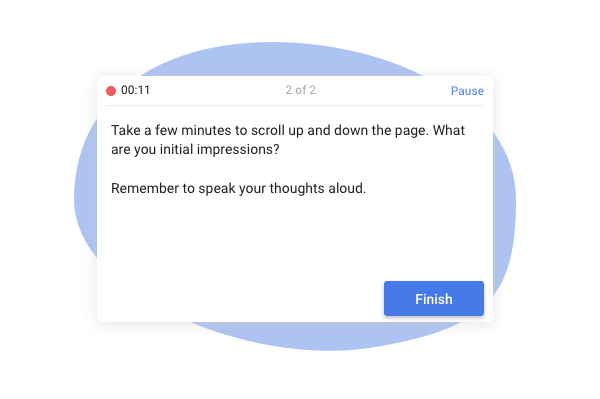 Have you ever looked back on a user test thinking "I wish I caught that spelling error" or "I should have switched question 4 and question 9". No longer!
Before setting a study live, you can double check your study. The preview will launch in a new tab and you can send it around to co-workers.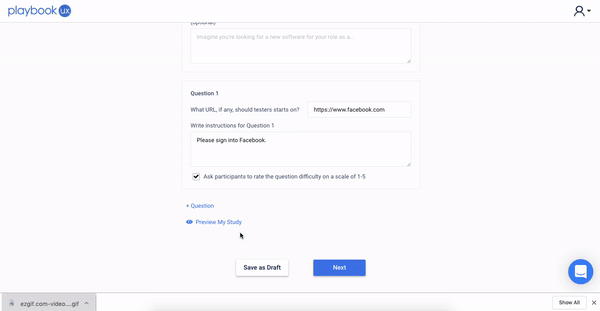 Resources
User Testing Templates
Speak to high quality people