User Experience Resources
Our UX resources tell you everything you need to know to gain valuable insights from research. Store our user experience resources somewhere that you can reference during the ups and downs! We provide guides to handling all situations that researchers, product managers, and founders will experience.
User Testing Blog
The PlaybookUX blog contains high-quality information about recruiting, conducting and synthesizing user testing research. Read more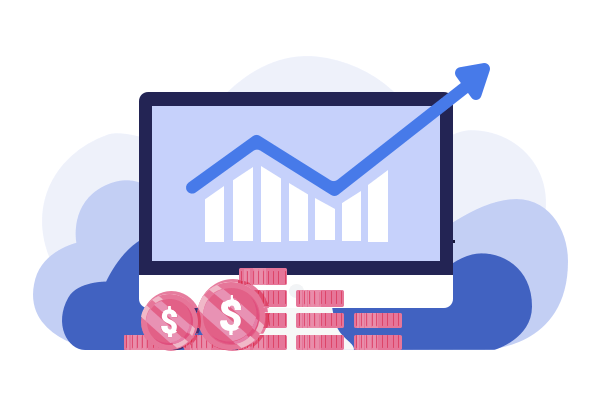 Leverage user research to solve any issues your business is facing.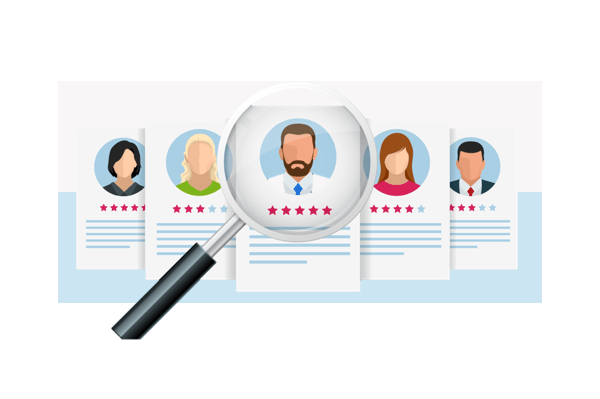 Sourcing participants for user research studies can be tricky. We outline 7 ways to recruit participants for your research needs.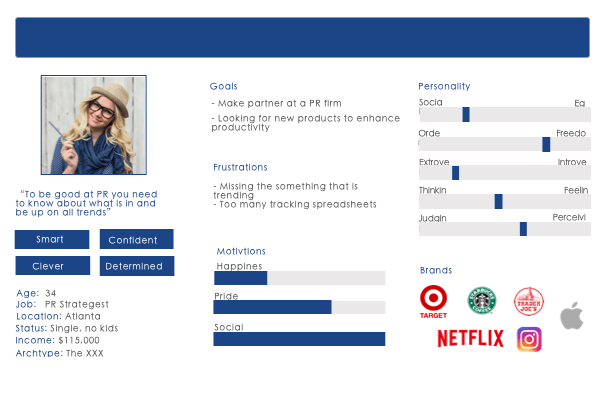 Personas create empathy among team members and allow you to understand the goals, motivations, and beliefs of your customers. 
Whiteboard UX Resource Videos
Our instructional whiteboard videos are packed with information on the user experience industry. Watch here
Calculators
What return will you generate from your UX investment?
Start getting user feedback today