Affordable User Testing Plans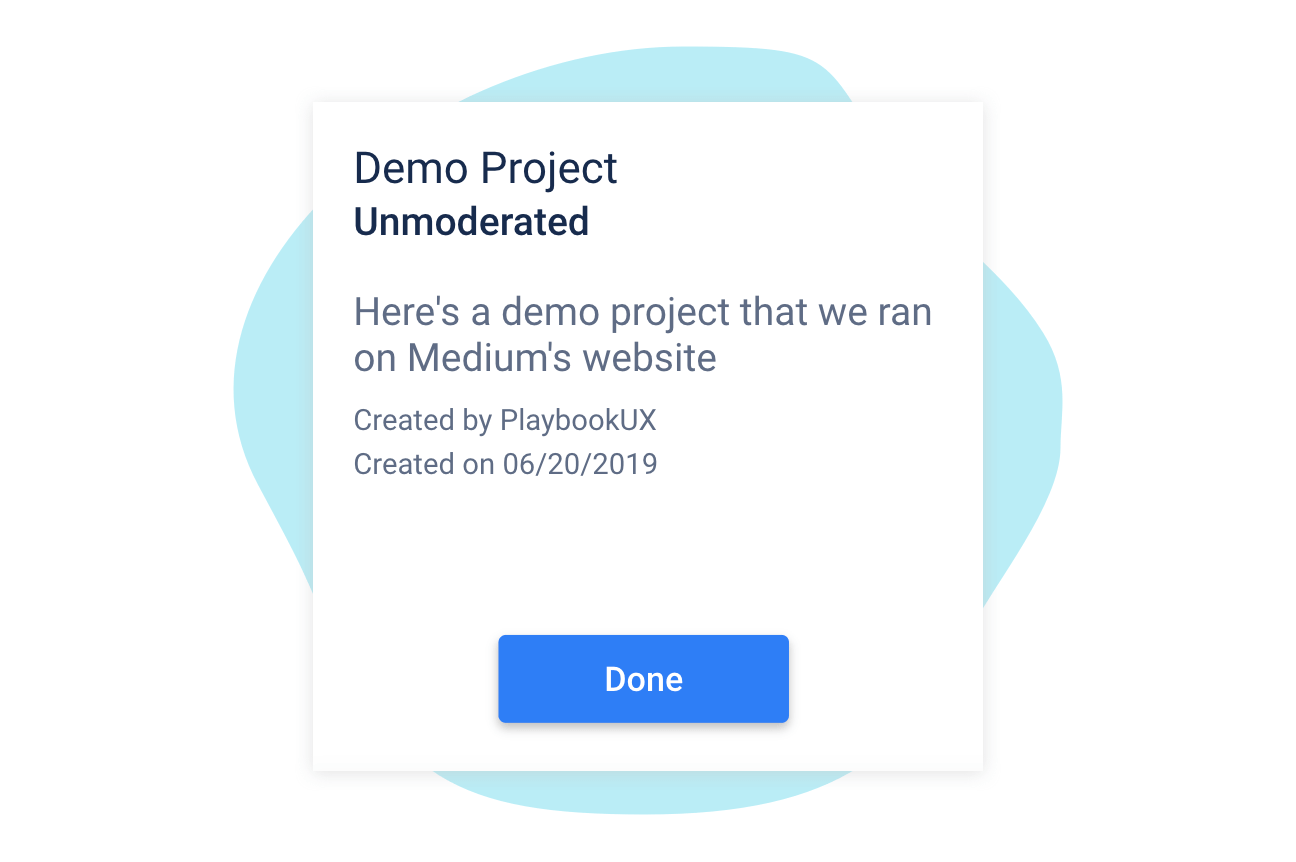 After hundreds of conversations with UX Researchers, Designers, Product Managers, Founders and more, we've released the most flexible and affordable unmoderated user testing solution.
How does it work? 
Sign up for PlaybookUX (it's free to sign up) then start creating a study.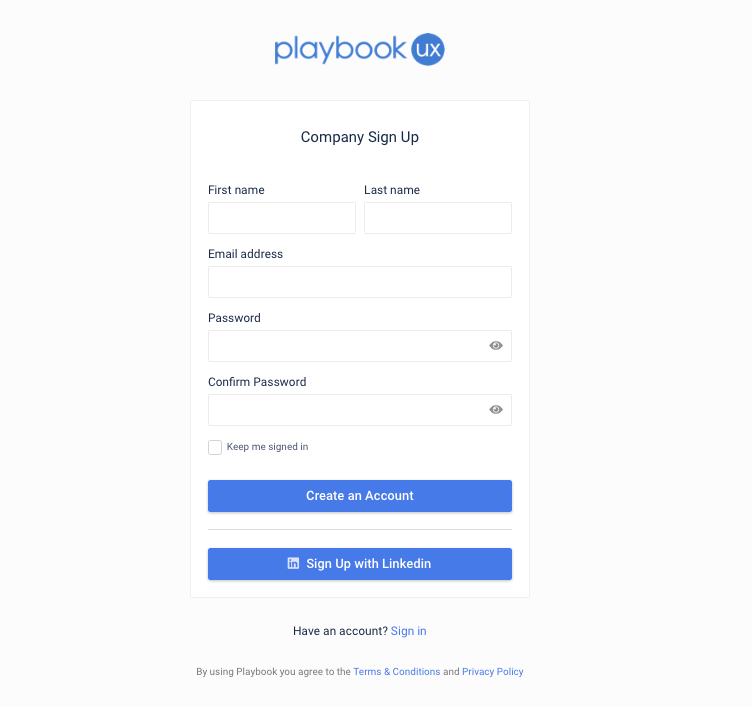 Our advanced targeting, segmentation and screening allows you to speak to exactly who you want to speak to.
Finally, when you check out, you'll pay for the participants you recruit and nothing more!
Do you offer any subscription plans?
We do! However, if you're more comfortable paying as you go we get it…some stakeholders just won't buy into a long term commitment.
What about bulk pricing?
We're glad you asked. We do offer discounts on bulk credit purchases. Use our handy calculator to project your savings.
Our pay as you go solution doesn't stop at user testing, you can run moderated interviews as well.
Resources
User Testing Templates
Speak to high quality people