How to Write User Testing Questions + Examples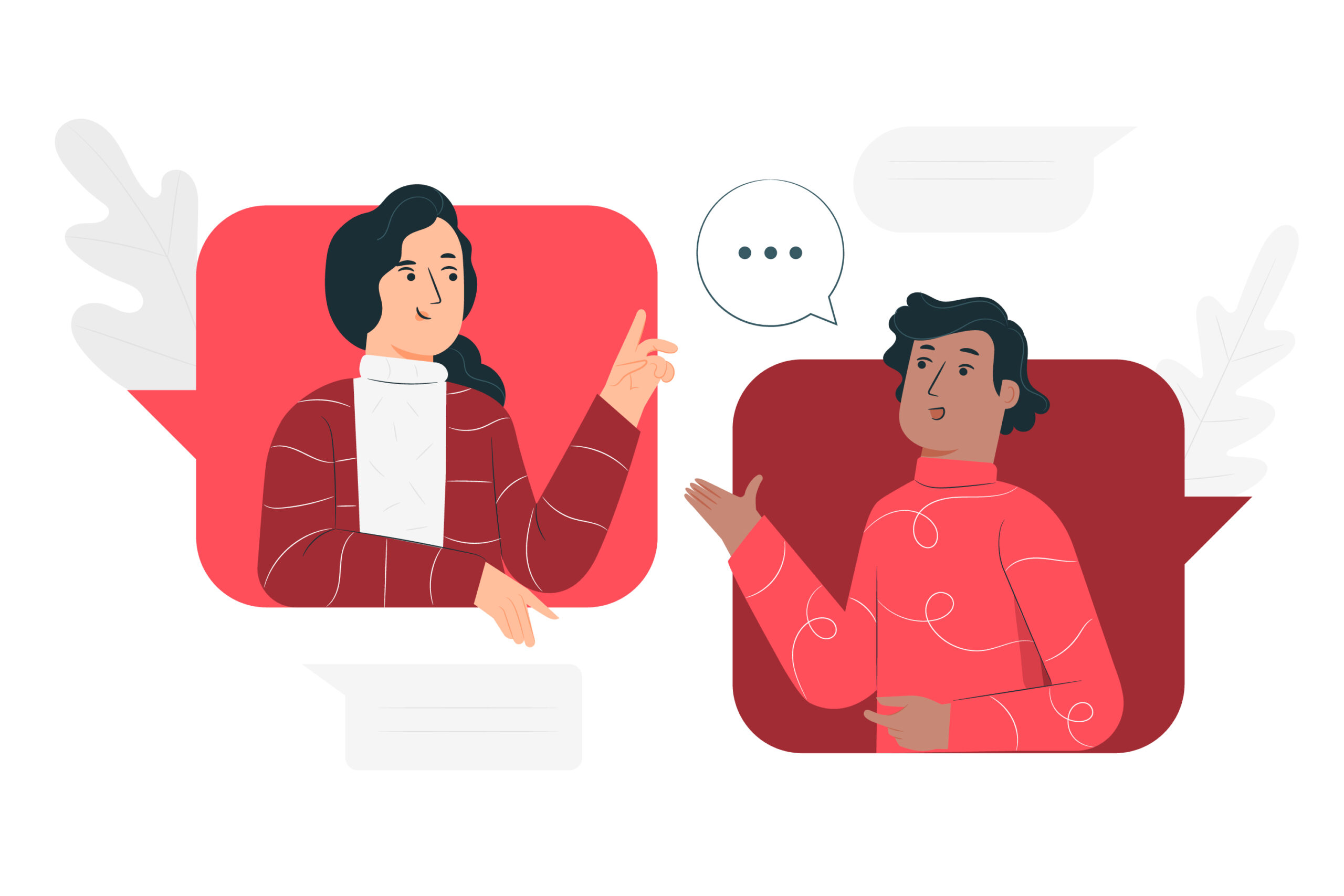 The objective of user testing questions will be unique for every business. You might be interested in gathering customer feedback on problems with complex processes or ideas or verifying a prototype. Or you might be looking for useful customer experience data that can help you create a more positive user experience.  
Source these valuable insights by asking the right user testing questions and creating the most appropriate tasks for a scenario. Each question or task, whether open-ended or specific, must be tailored for the type of feedback you are looking for. If you want to conduct a usability test that requires more detailed feedback on testing a new concept, choose open-ended user experience testing questions and tasks. On the other hand, use specific questions to get precise feedback on a new feature or navigational structure.  This short usability testing questions guide will give you three tips to keep in mind when drafting your questions. As a bonus, you've also got five usability testing questions samples so that you can get testing straight away! 
How to write user testing questions
1. (tip #1) KNOW YOUR GOAL BEHIND EACH TYPE OF USER TESTING QUESTION OR TASK 
 Every user testing test should have three parts to it: pre-testing, testing and post-testing.
PRE-TESTING GOALS 
The objective of pre-testing questions should be to source background information on the participants interacting with your product or service. These types of UX user testing questions will aim to understand:
EXAMPLE USER TESTING QUESTIONS:
What is your current occupation?

How many members do you have in your household?
EXISTING APPROACH TO SOLVE THE PROBLEM YOUR PRODUCT IS TRYING TO SOLVE  
EXAMPLE USER TESTING QUESTIONS:
Do you use any existing brands to help with (your problem)?

Please describe your experience with this tool

What is your overall knowledge about the (the problem) you are trying to solve:
Nothing

A little

I am an expert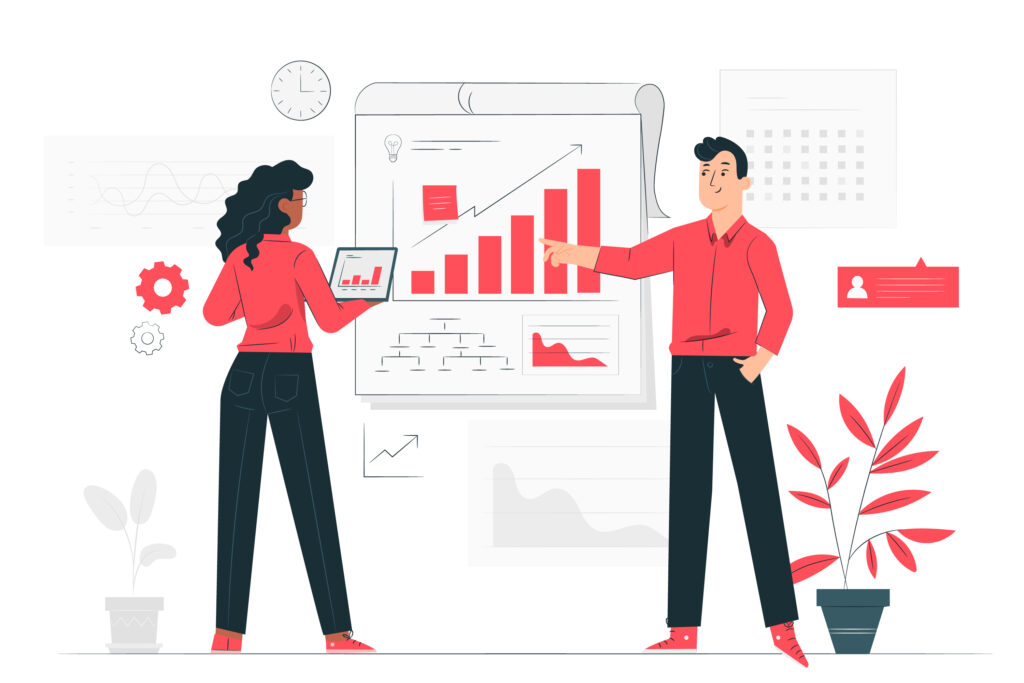 TESTING GOALS
Alternatively, the goal of user experience testing questions is to allow your participant to use your product or service while giving you feedback about what works and what doesn't. The insights from these questions should help you understand how to improve your products or service's usability or satisfaction.
TASK AND USABILITY TESTING QUESTIONS EXAMPLES:
TASK 1. Imagine that you are buying a birthday gift for your husband worth $150.
QUESTIONS 
If you were looking for this gift, where would you expect to find it?

What do you think about the design or layout of the site?

How easy or difficult was it to complete this task?
TASK 2. Imagine that you are looking for a workout that targets your legs.
QUESTIONS
How was the experience of using the website to complete this task?

What are your thoughts on the language used?

Why did you click on/choose to click on (a specific point on the website)?
POST-TESTING QUESTIONS
Lastly, your post-testing user interface testing interview questions will gather participant feedback on the overall user experience of your product or service.
POST-TESTING QUESTION EXAMPLES
What did you like most about using our product or service?

What was your overall impression of using our product or service?
2. (tip #2) MIMIC A RELATABLE SCENARIO WHEN CREATING GOOD USER TESTING QUESTIONS AND TASKS 
How can you encourage your participants to get into the mindset of a target user in real-life? Prepare a detailed and realistic scenario for your tasks. When creating a situation for associated tasks, you need to think about the user's natural journey when purchasing your product or using your website. Don't know what this is? Draft a customer journey map or a persona to help you understand the journey of your target audience.
Your goal for your test might be to gather initial information about your product or to test a particular feature. If you are testing the latter, you will need to draft a specific task whereas if it is the former, you can choose an open-ended task. Both tasks will avoid a scenario where you give a participant exact instructions. You need them to figure out most of it on their own so that you can test the usefulness of your product or service.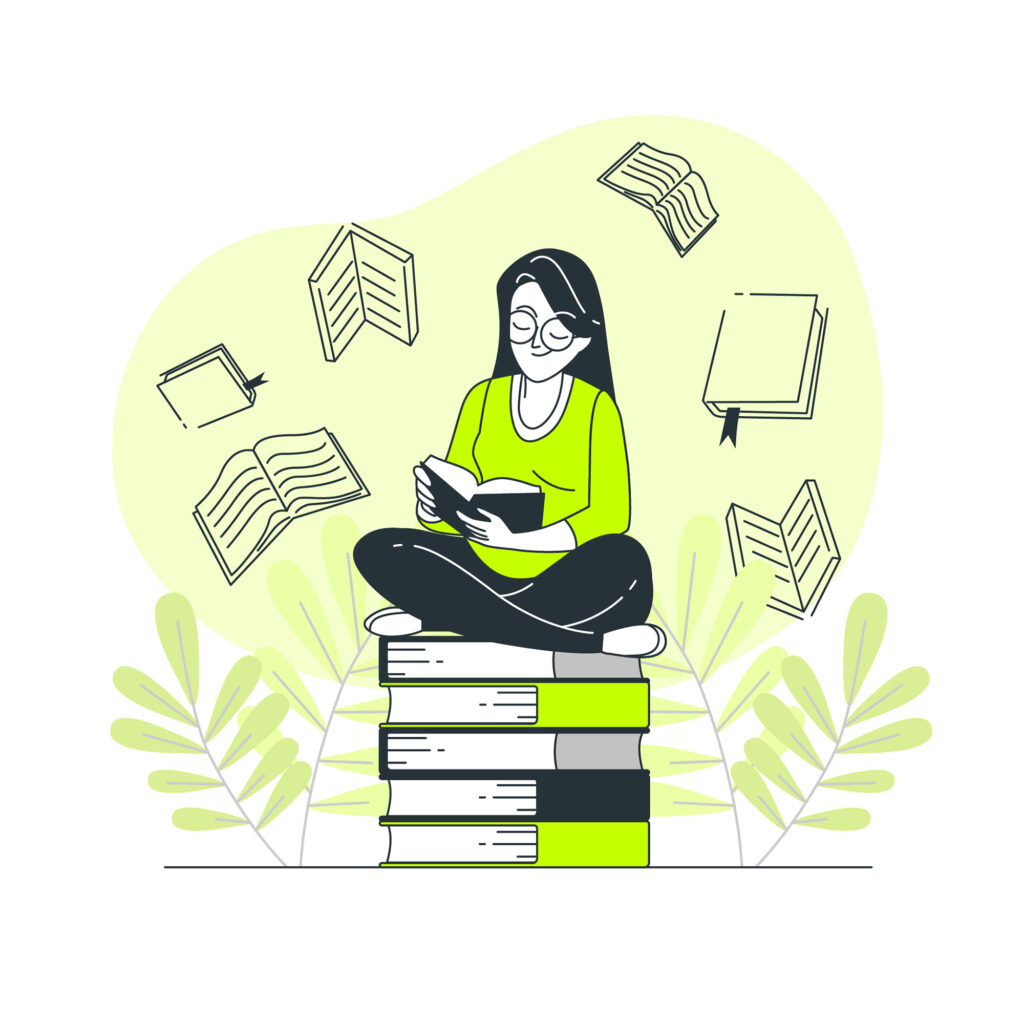 USER TESTING EXAMPLE OF A SCENARIO WITH A SPECIFIC TASK
Open the mindfulness app and complete a gratitude journal entry. 
USER EXPERIENCE TESTING EXAMPLE OF SCENARIO WITH AN OPEN-ENDED TASK
Spend 10 minutes exploring this language app, like you usually would. If you are using a specific task option, include the solution for this task. In other words, tell the user what you expect them to do. You might also choose to include step-by-step instructions such as 'You should now be on the log-on screen OR 'You should now click on (specific feature)'. In this way, they know where they need to be.
Following tasks, you can also include specific or open-ended usability testing interview questions. These types of questions will make the user provide their opinions or perceptions on the product that they did not voice while completing the tasks.
USER TESTING EXAMPLE OF AN OPEN-ENDED QUESTION
What languages would you expect on a language app?
USER EXPERIENCE EXAMPLE OF A SPECIFIC QUESTION
Did you find the gratitude journal useful? If not, why?


3. (tip #3) KEEP YOUR USER EXPERIENCE TESTING QUESTIONS CONCISE 
The longer a test, the harder it will be to keep the participant's attention. If you opt for a remote test, there is no guarantee that your users will not abandon the test due to its length.
How you organise your user test will depend on what you are testing. Are you testing an interface for an existing webpage? Adopt one user test to source all your insights. But, if you want to test a new product, feature or service, you might want to organise separate user tests for each point of a user's journey. For example, if a participant's primary goal is to buy a product from your new e-commerce store, you could have four tests:
A test to determine whether the navigation and layout of your site are usable.

Whether the desired product page can convert them into buying customers.

Whether the order and checkout page are easy to use.

Would the order confirmation email convince them to buy again?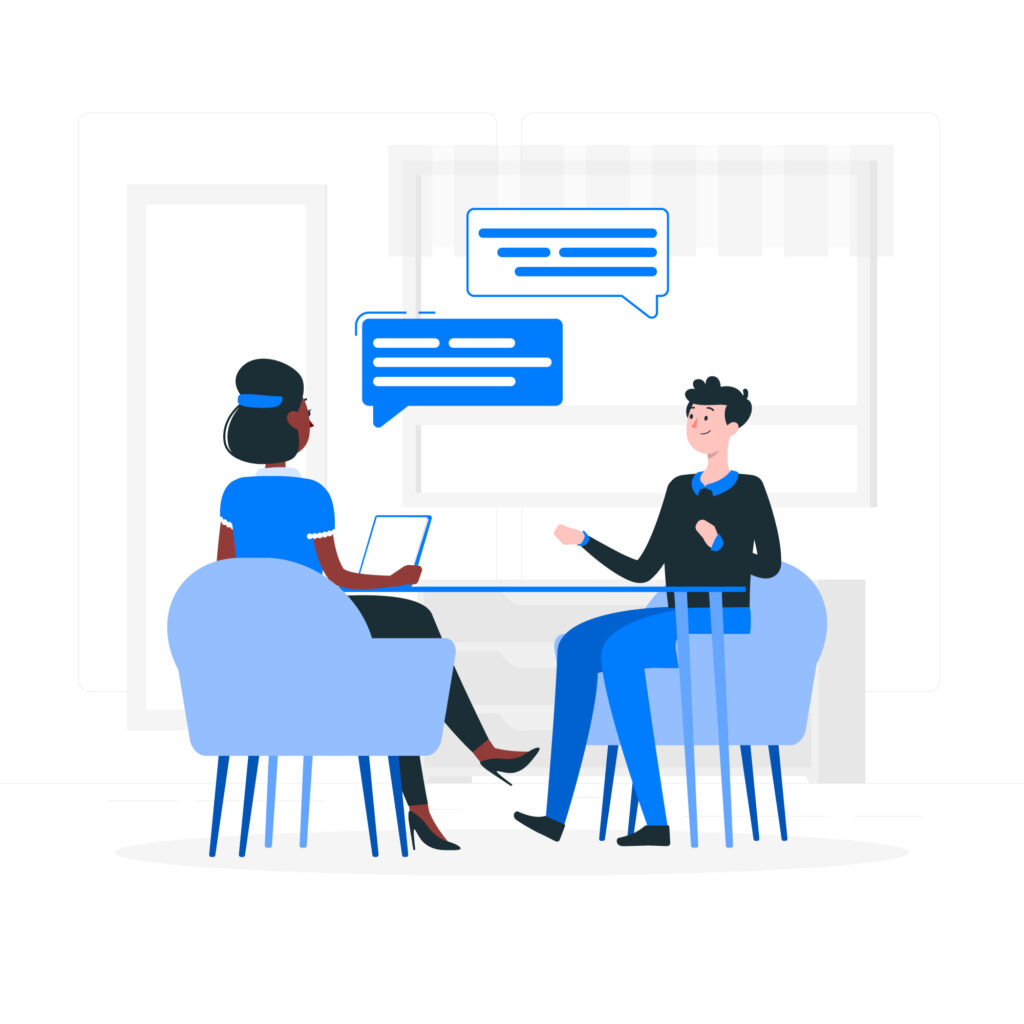 User testing questions

1.  USER TESTING QUESTION EXAMPLE: Who do you approach when you have (specific problem)? Why do you contact them?
This type of open-ended UX user testing question is ideal for companies who are still trying to determine their product-market fit. It would also allow them to source further information on their competitors to discover what works well for their brand and what doesn't.
2. USER TESTING QUESTION EXAMPLE: Why did you choose this website or app?
This website or mobile app user testing question could be one of your screener questions to find participants can provide you with opinions on how useful your product is and what features are most valuable to them. 
A follow-up question to this example could be to ask when a participant started using their product or service. As a result, you could keep the contact details of the participants for use in a follow-up test. This new test could aim to divide these participants into new and experienced users. This type of segmentation could help you test how different types of users use your mobile app.
Take a look at the Web Accessibility Initiative for further web usability testing questions and tasks.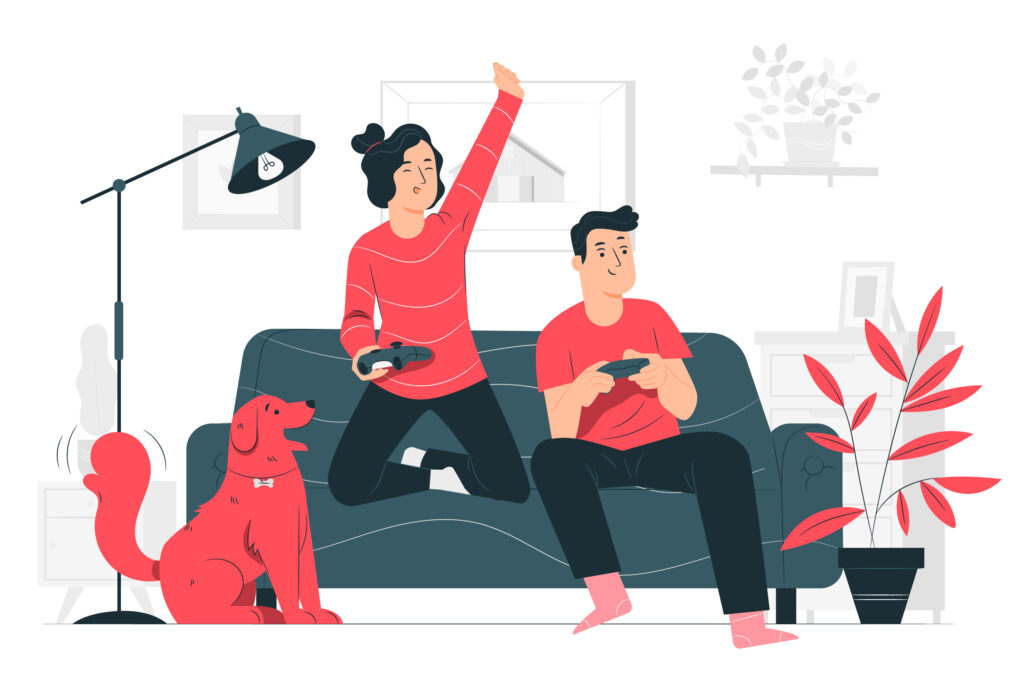 3. USER TESTING QUESTION EXAMPLE: Did you notice any other way to do (relevant task)?
This user experience testing question will help you understand how easy it is for users to use your product or service in the way you want or whether they have created their process for completing a task. This question can help you uncover suggestions that could make your product or service better.
4. USER TESTING QUESTIONS EXAMPLE: What do you think about the layout of the site? What would you do better?
This user interface testing interview question will uncover any suggestions to improve the design of your website. If a participant finds it challenging to find a specific piece of information which doesn't have a clear layout, you could organise the content on your website in a better way.
  5. USER TESTING QUESTION EXAMPLE: 
How likely are you to recommend this website or app?
Very likely
Likely
Unlikely
Very unlikely
Undecided
Why or why not?
This usability testing question will aim to find out the overall customer satisfaction score of your product or service. The follow-up question of 'why or why not?' will help you decipher the reasoning behind the score.
The insights from these type of good user testing questions will help you understand how real users view your product or service. It allows you to ask website usability testing questions that divulge into whether your navigational structure is easy to use, or whether your UX narrative is clear enough. It is essential to dedicate time and effort to drafting your user interface testing interview questions so that you can create natural scenarios, tasks and questions that encourage participants to open up. As a result, you can source real-life data that will help you develop better products. Check out some more examples of user testing questions to make your product or service stand out.
Resources
User Testing Templates
Speak to high quality people