Here's the #1 UX Mistake Startups Make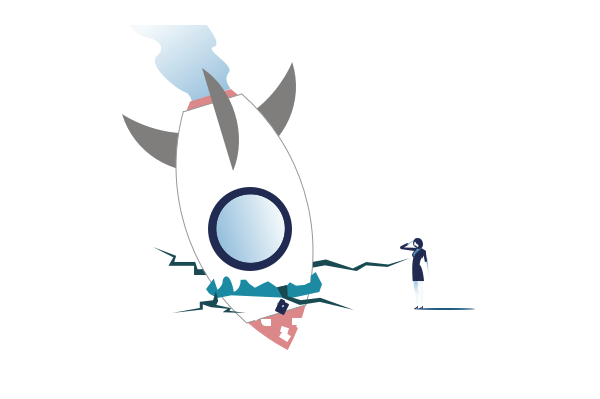 Startups are about moving fast, building exciting things and disrupting industries. Typically, the biggest mistake I see from startups is waiting too long to perform UX research. They think "after our MVP launch we can start investing in user research".
People commonly think that if they look at their competitor's websites, products or features, they can imitate the "good" parts. That's not the best way to look at it, since you're likely imitating the UI.
UI vs UX
The distinction between UX and UI is important to note. A product can have a modern look and feel, with nice colors, typography and layout but have poor usability. UX is the emotions and feelings a person has towards a product. The best way to understand if your product has "good UX" is to speak to your target demographic. 
Usability is all about expectations. Users should know what to do without thinking or reading a manual or watching a product tour. Digital natives click first and think second. They click around based on their expectations. For example, if they see an icon, they associate it with a certain action. That association allows them to navigate quickly. 
It's not surprising that "61% of users move to another site if they aren't able to find what they're looking for right away." If something takes more than 2 – 3 clicks to get to, you have failed.
At the end of this post, we have included a template to guide your research on ensuring navigation usability.
You're Not Your User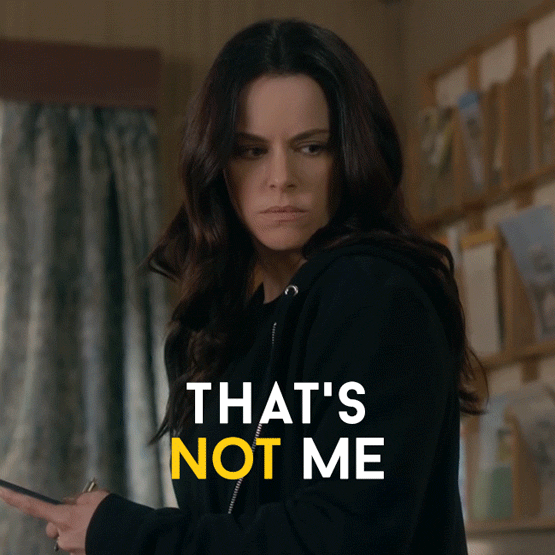 Simply designed products are hard to design. You can't do this from looking at "best practices". It's a common mistake to think "I'm my user" so I can design it based on my own preferences, expectations and standards. It's like studying for a test when you already have the answers. When you have the answers to the test you can't adequately assess your knowledge because you have preconceived notions. Something that might be strikingly obvious to you may leave your user confused and at risk to abandon your product. You're too close to the product to truly understand how an outsider would react if faced with your designs for the first time.
Why Aren't Startups Investing in UX?
There are two main reasons for the thought process that keeps startups waiting until post MVP to do usability testing. 
Cost.

There's a general misconception that UX research costs a lot.

Time.

Planning, conducting and synthesizing research study takes time, and startups are typically strapped for time and resources.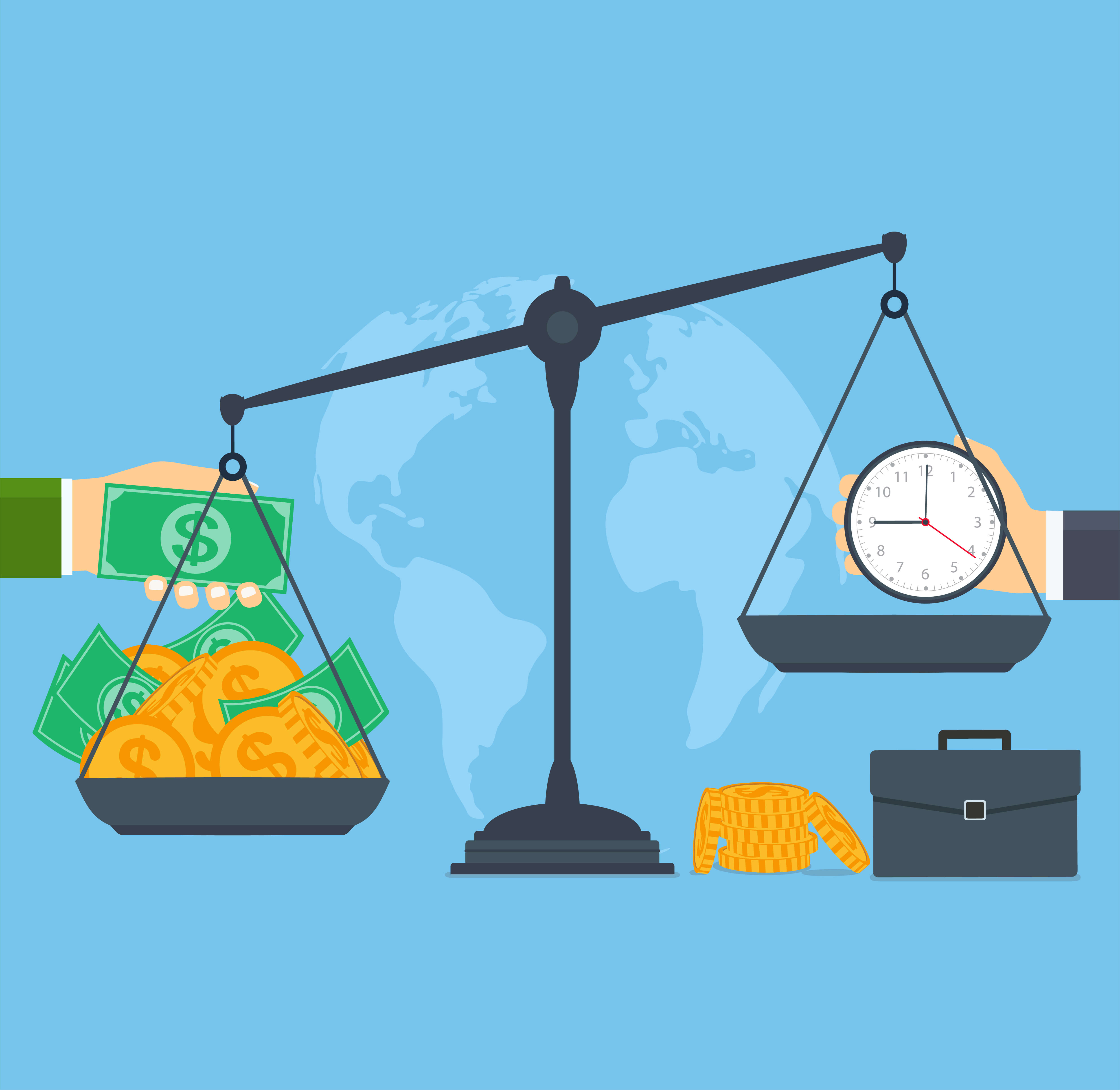 This is the wrong mindset because talking to your potential users is one, if not the only, way to validate your concept and build products customers love.
Start conducting UX research from day one. If you have a new idea or concept, talk to your users. It doesn't need to take that much time. Incorporating user feedback as a part of the software development process is crucial.
Friends & Family 
Speaking to your friends and family can be great, but they may be biased. There are social pressures for them to tell you that they like your product and they don't want to be too harsh. 
By usability testing with these people, you're getting confirmation bias. People are telling you what you want to hear. 
Another mistake that startups make when it comes to UX is thinking that UX research is just about usability testing. There are so many other types of user research that you can perform to ensure your product solves an actual problem. 
What Can I Test?
Here are some ideas, but not limited to, on what you can test with user research.
Concepts & Ideas

: Test your startup concepts early on

New Features

: Conduct UX research with new features to ensure they resonate with your target user

Prototypes

: Don't wait until development! Test your prototypes early and often.

Websites

: Perform UX testing on your overall website. You can also test the on-boarding and checkout process usability.

Navigation

: Make sure users can find what they're looking for with as few clicks as possible

Marketing Creative & Email Campaigns

: Ensure high conversions and email open rates by testing content, images, call to actions etc.

Pricing

: Do your customers understand the value they're receiving for the specified pricing tiers?

Competitor's Website or Brand Perception

: See how you stack up to your competitor
By conducting user research you can make better, faster product and feature decisions. Save money re-designing solutions months after you develop.
Subscribe to receive our monthly newsletter!
Why Not Surveys? 
Surveys are great if you want to reach a large audience. Surveys are a type of market research, not user research, which aims at achieving statistical significance. Quantitative research can  get at the "what", but user experience research is qualitative and aims at getting the "why" with rich video-based videos. Participants are more likely to elaborate when speaking their thoughts out loud, rather than in short answer survey questions. 
Two Types of User Research
There are two types of qualitative research that can benefit your startup:
Speaking to testers directly (Moderated Research):

These are one-on-one conversations with your users, performed in-person or remotely.

Set tasks for testers (Unmoderated Research):

These are great for startups that don't have a lot of time to devote to user research. You'll set up tasks ahead of time and participants will record their screen, while interacting with your prototype or website and speaking their thoughts out loud.
Our Intuitive Solution for Startups
PlaybookUX is breaking down the barriers of entry to user research. Here's how PlaybookUX makes research accessible, while still maintaining access to quality research participants.
Cost

. We charge a per participant fee that is all-inclusive, including tester incentive. No subscription fees.

Time / resources

– We provide startups with an all-in-one solution so you don't need to use multiple tools. We

verify all of our participants through Linkedin

, so you know exactly who you're speaking to. If you struggling to determine which research questions to ask, we provide

user research templates

. Next, we handle

scheduling, coordination, and incentives

. Following the session, we'll provide you with the videos,

transcription and our A.I. model

will pull out important things that were said during the session.
Lastly, everyone knows that the majority of startups fail. That fact alone gives many startups founders a lot of stress. Talking to your users before you begin, and throughout development can give you the confidence that you're building a product that resonates with them. Not performing UX research early enough is the biggest UX mistake startups are making.
User Testing Template Resource
Navigation Usability Tasks
Find <item1>. Speak your thoughts out loud as you look. When you've found <item1> proceed to the next task.

Overall, how did you find this task? 1=Very Difficult to 5=Very Easy.

How would you improve the process of finding <item1>?

Find <item2>. Speak your thoughts out loud as you look around. When you've found <item2> proceed to the next task.

Overall, how did you find this task? 1=Very Difficult to 5=Very Easy.

How would you improve the process of finding <item2>?

Find <item3>. Speak your thoughts out loud as you look. When you've found <item3> proceed to the next task.

Overall, how did you find this task? 1=Very Difficult to 5=Very Easy.

How would you improve the process of finding <item3>?

Find <item4>. Speak your thoughts out loud as you look. When you've found <item4> proceed to the next task.

Overall, how did you find this task? 1=Very Difficult to 5=Very Easy.

How would you improve the process of finding <item4>?
Statistics source
Resources
User Testing Templates
Speak to high quality people