How to start a customer success program in a SaaS startup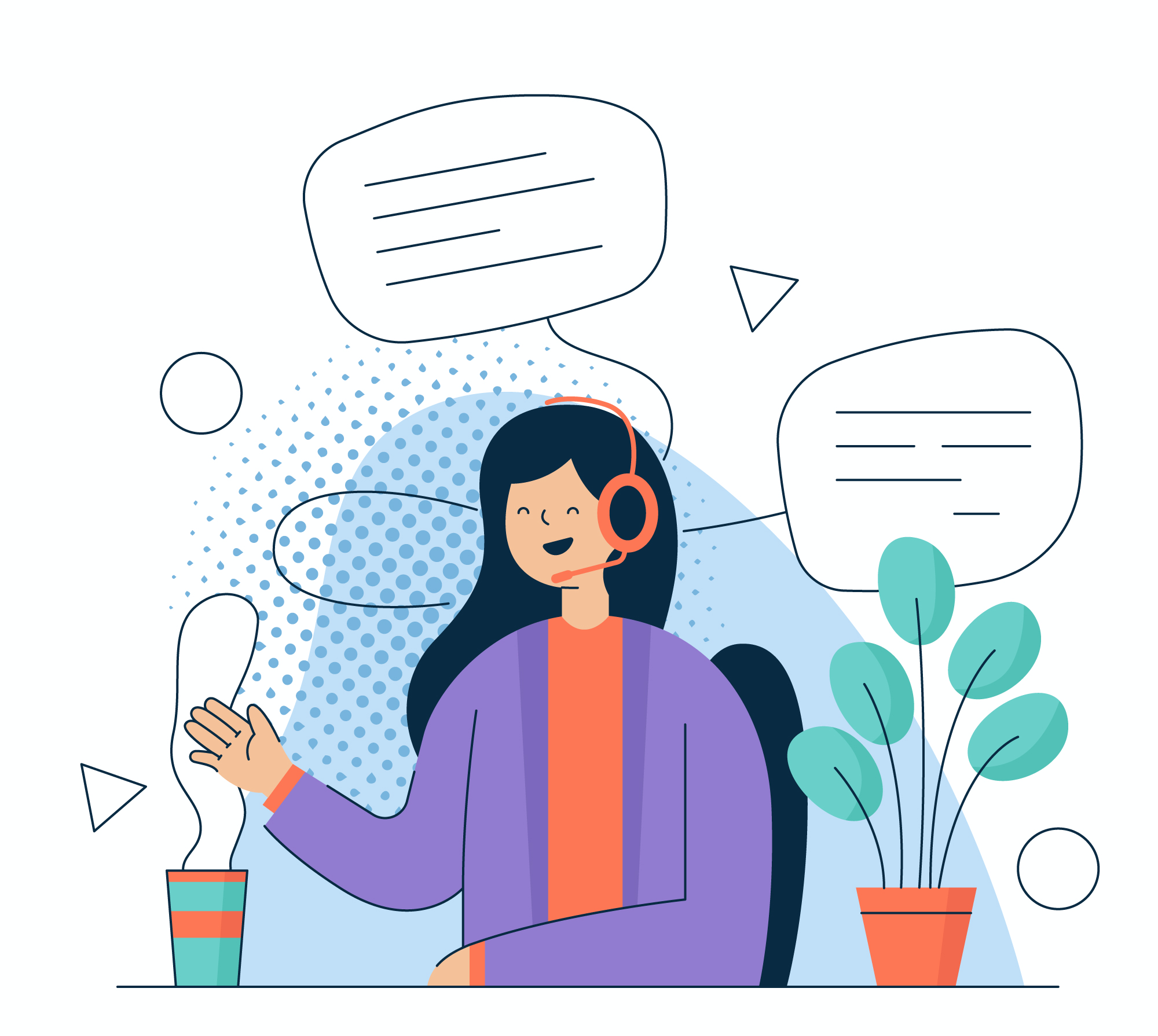 Customer success means doing everything in your power to make sure your customers succeed. In return, this means you will succeed.

 
For example, let's say you are in the fintech industry. You have a payments app that also comes with a budgeting feature. But your app's purpose is not to pay bills and save money. That's not why your customers are using it. 
They are using it because they want to pay off their credit card debt, or save money for their next vacation, or have greater visibility over the money they're spending so they can reduce frivolous expenses. 
The sooner you find out why your customers are using your product/service, the higher the chances you can help them succeed.
And for that, you need to have a customer success program. 
Why start a Customer Success program for your SaaS business

 
Prioritizing customer success pays up big time in returning revenue.
It improves retention rates, increases referrals, and ensures cross-sells and upsells.
Most of the time, SaaS companies have a subscription-based business model. This means they depend on
maximizing customer acquisition while minimizing churn
. Even the smallest improvement in the churn rate can have a significant impact on revenue.
Moreover,
revenue churn grows exponentially as Annual Recurring Revenue (ARR) grows
. This means, in time, it gets harder and harder to cover the revenue lost due to churned customers with the revenue from newly acquired ones. 
When you're starting out, you're relying on marketing and sales activities to attract and acquire customers. But once you have a small but steady customer base, you should focus on
recurring revenue
. 
For SaaS businesses,
70 to 80% of revenue comes after the initial sale
. Renewals, upselling, and cross-selling all significantly increase revenue generated by each customer. 
Additionally, second-order revenue coming from customer referrals is another significant source of revenue that is often overlooked. This means
customer referrals are a powerful growth engine
for SaaS businesses. 
But only happy customers will recommend you to other people. So you first need to
retain
them. And that's how a customer success program can help. 
How to start a Customer Success program
Step 1: Conduct unmoderated sessions to find your persona
Unmoderated user research, or self-testing, helps you gain valuable user feedback on your product.
This type of research should be performed regularly throughout the whole product lifecycle
, but it's especially effective in product discovery phase, when you might not know much about your customers. 
During an unmoderated session, you
ask your customers to talk about your product out loud
, to review its features or describe how they would use it or what they expect the product to do. Be careful not to give them too much information;
you want to gather their unbiased thoughts and opinions
.
Step 2: Gather your Customer Success team
Once you find out who you should focus on and what they're trying to achieve, you can already start helping them. 
But who should be in charge?
You have two options: either you
hire an experienced Customer Success Manager
, or you
assign someone from your team
. Your
sales
team, more specifically, as they're already accustomed to the product and the customers. 
The challenge here is to
let go of your selling mindset
(you don't need to push customers to do something) and focus on what
you
can do to help your customers. It's a slow process, but the loyalty you'll get back will be worth it. 
One more thing to keep in mind when building your customer success team:
choose people who know how to be part of a team
and are great communicators
. A customer success rep will need to discuss and gather feedback from all departments. 
Step 3: Determine the resources you'll need 
If your budget allows it, you should invest in a
customer success platform
. It will help you lessen the administrative work and focus on what matters most:
gaining better customer visibility
.
But if you're just getting started and you can't afford it, you can go ahead and
create your own process
. 
A few things to consider are:
Segment your customers and find out who your ideal customers are;

Determine what goals each segment has and how you can help your customers achieve them;

Determine the resources you need for helping each segment (some goals are easier to achieve than others);

Think about how you'll track customer health;

Think about how you'll mark different

Success Milestones

;

Track user behavior and identify drop off;

Identify opportunities for upselling;

Identify success gaps (gaps between what your product does and what your customers want to achieve). 
Step 4: Determine what SaaS Customer Success metrics to track 
Here are a few key metrics you should track to measure your efforts towards helping your customers become more successful:
Customer churn

: if lots of new customers cancel, you need to identify why and create stronger retention strategies;

Customer feedback

: if you know what your customers think and feel about your product all the time, churn can be prevented;

Customer loyalty: asking customers why they would or wouldn't recommend your product tells you a lot about their priorities and needs;
Customer use: the frequency at which your customers are using your product is a good indicator of how much they like it. 
Step 5: Collaborate with other departments 
The best
customer success strategies
are those that integrate feedback from all departments
: sales, marketing, customer support, product development, etc. Use this opportunity to start discussions and to lay the foundation for the solutions you can find together. 
When all departments work together towards helping customers become successful, it's easier to bridge success gaps and build Success Milestones. 
Step 6: Focus on one thing at a time 
When you're just getting started, there are so many things you can do, it can feel overwhelming. Should you focus on onboarding? Referrals? Identify upsell and cross-sell opportunities? 
As every SaaS business is different, there is no clear answer to this. But one thing is certain:
don't undertake multiple projects at the same time
. It will make you lose your focus, and you won't get the desired results. 
There are actually many ways SaaS businesses can get started with customer success. Start with actionable steps, measure your activities so you can make improvements as you go, and scale your strategy as your product grows.
About the Author – Philipp Wolf, Custify Co-founder & CEO 
Philipp Wolf is the CEO of
Custify
, a customer success software platform for SaaS businesses. After seeing how companies spend big money getting new clients without a systematic approach, Philipp made it his mission to provide a solution. That's when he founded Custify, a platform that takes the pain out of customer success management and allows agents to spend time on and with clients rather than organizing CRM data.
Resources
User Testing Templates
Speak to high quality people