User Experience (UX) vs. Customer Experience (CX): 5 Key Differences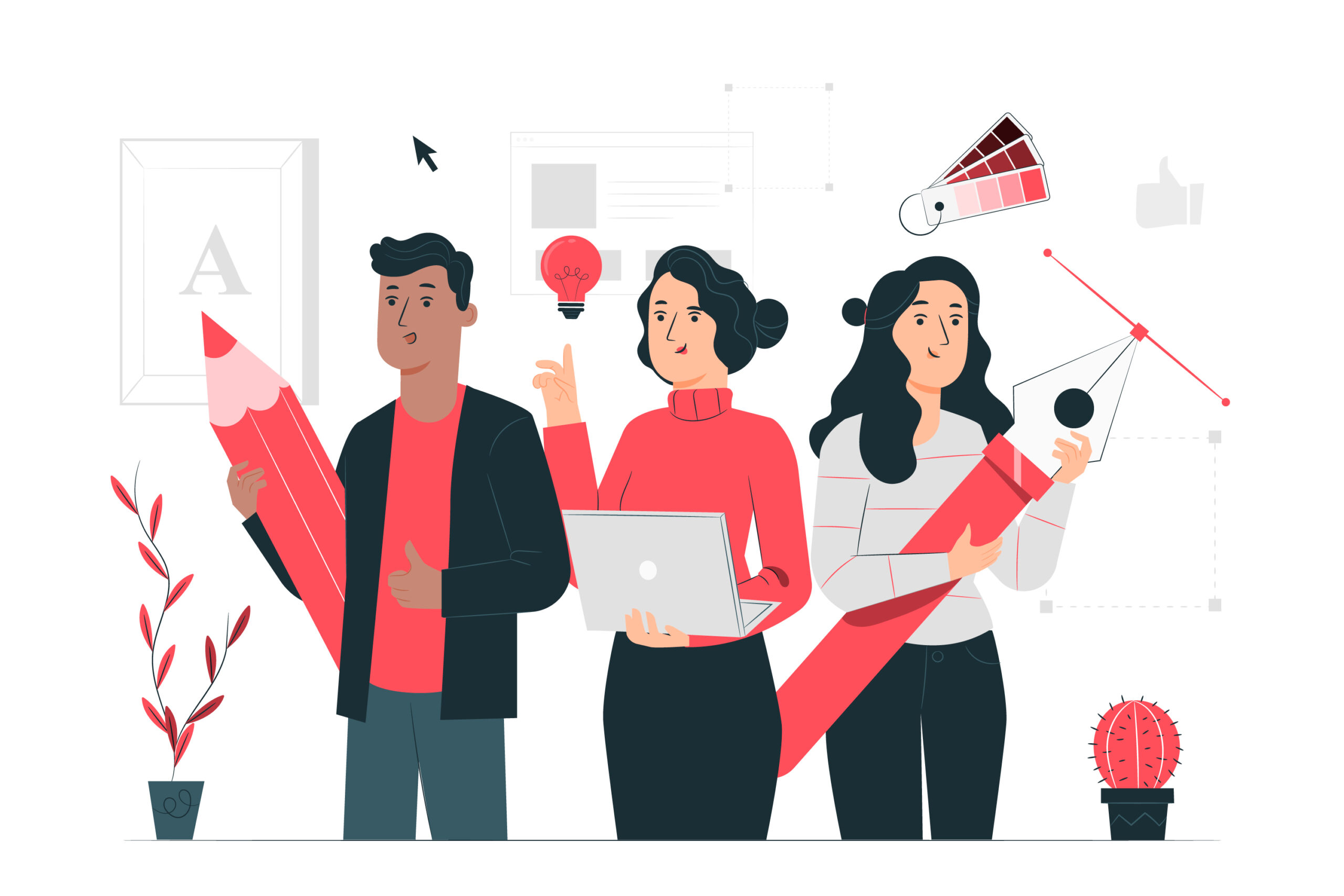 While both CX and UX can improve a brand's ROI, they are not the same thing. But while customer experience and user experience are two different processes, they must work together for the business to sustain its growth. While customer experience seems to be the bigger buzzword among brands today, user experience cannot be ignored. If your website or app is not easy to navigate, customers will become frustrated and have a terrible experience. 
Similarly, if a customer cannot open your app on their phone, they will not pay for any purchases or recommend your app to anyone. One bad customer experience as a result of bad design can kill your brand. In this article, we will outline the differences between CX and UX principles so that you understand how to make both processes part of your overall business growth strategy. Understanding the difference will help you identify the issues that your business is having.
What is User Experience (UX)?
User experience focuses on how useful a target user finds a product or service. Whether it's your website or app interface or the latest wireless headphones, UX focuses on the usability of one product or service. The design of this product or service, which includes its navigation, visual hierarchy or information architecture, all make up a positive or negative UX. The UX designer's goal is to make sure that the design of the product or service will solve the target audience's problem efficiently.
What is Customer Experience (CX)?
Alternatively, customer experience focuses on all that interacts your target customer has with your brand. This facet means that while CX includes a specific product or service (UX), it focuses on the customer's entire experience of your brand. CX takes into account customer service, pricing delivery and returns, product usability, as well as the sales process. A CX consultant would focus on connecting a business's strategy with a customer's experience across all channels and all products with the same brand. 
 
Main differences between UX and CX
1. CX VS UX: Goals
UX designers mainly focus on a user's interaction with a single product or service. For instance, if your brand is releasing a new recipe app, your UX designer's goal would be to find how out easy it is for them to use an app. The purpose of the feedback from users is to identify whether there are any frustrations with using the product. In this way, the design of the app can be revised and then tested again before launch. Alternatively, CX consultants are focused on improving the customer experience as a whole across all touchpoints. In other words, CX focuses on every journey and interaction from the very first browsing the internet for options task to the purchase task. For example, if you bought software for your employees to use, the CX process would look at your research, purchase and customer service experience. In contrast, a UX process would only look at how useful your employees found the software itself.
2. CX VS UX: Daily tasks and responsibilities
To improve CX and UX, you need to conduct in-depth research. But the research process is different as UX involves getting feedback from a smaller target audience while CX can survey larger groups. To improve brand perception, improve sales and increase customer loyalty, CX will revolve around daily tasks around better marketing, communication and customer service overall. 
For example, this might include auditing customer service calls to see how we can be more helpful towards customers. It can also involve thinking and implementing new ways to convert social media followers into buyers or creating a selection of email automation emails to target first time purchasers. On the other hand, a UX designer's daily role is to design a digital or non-digital product or service, recruit target users to review this product or service and then use their feedback to improve the design of this product or service.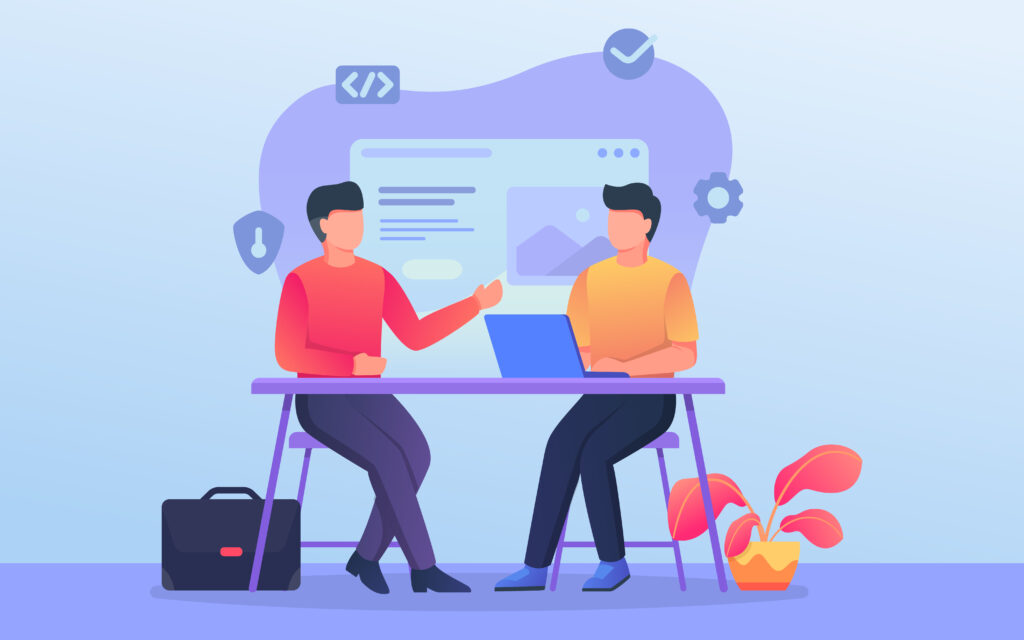 3. CX VS UX: Metrics
UX uses quantitative metrics that demonstrate the usefulness of the product and how much difficulty the users had in using the product or service. With this in mind, UX uses metrics like the task success rate (TSR), which measures the number of tasks for a user session completed successfully. You could also measure the time spent on a task. The shorter the time spent on a task, the better the user experience. 
Depending on the type of scenarios and tasks you set for a target user to complete, you could also measure UX by way of a user error rate (USR) which looks at the number of times a user has made a wrong entry. This metric can indicate how user-friendly your website is. If you want to test the overall usability of your website, try a system usability score (SUS). This type of questionnaire has ten questions which ask users to rate an aspect of your product or service from strongly agree to disagree strongly. All results are given a score so that you can calculate your average score between 0 to 100 based on the responses. If your product or service scores below 68, it indicates that there are customer problems that need solutions to improve user experience.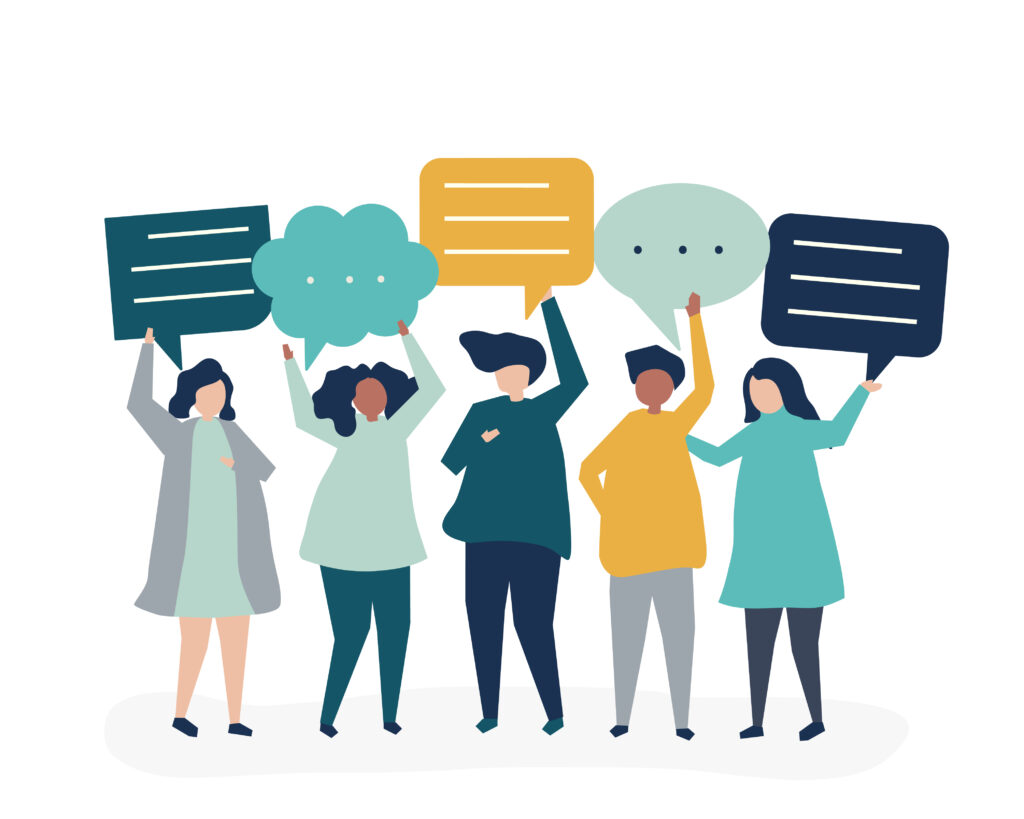 Conversely, CX metrics are focused on how many customers your brand has gained or lost over some time, i.e. customer retention. Rather than recruiting users to participate in moderated or unmoderated interviews, CX uses surveys that either pop-up just before leaving a website, are sent through email to existing customers or through social media to followers. If you want to improve your CX, you could start with a Net Promoter Score (NPS) survey that allows participants to rate how likely they are to refer your brand to a friend. If you score below 6, these individuals are not expected to tell anyone about your company as they've not had a good experience. 
Need to measure how satisfied a customer is with a recent interaction they had with your brand? Try a customer satisfaction (CSAT) CX metric after communication with your customer support or sales team. A business can also measure the effectiveness of their customer support team by using a customer effort score (CES) which asks customers to rate how easy it was to solve an issue. Need to track what customers are saying about you through social media? Monitor your mentions in real-time for CX through a social listening tool which can help you respond to customers quicker and also deal with any issues they are having immediately.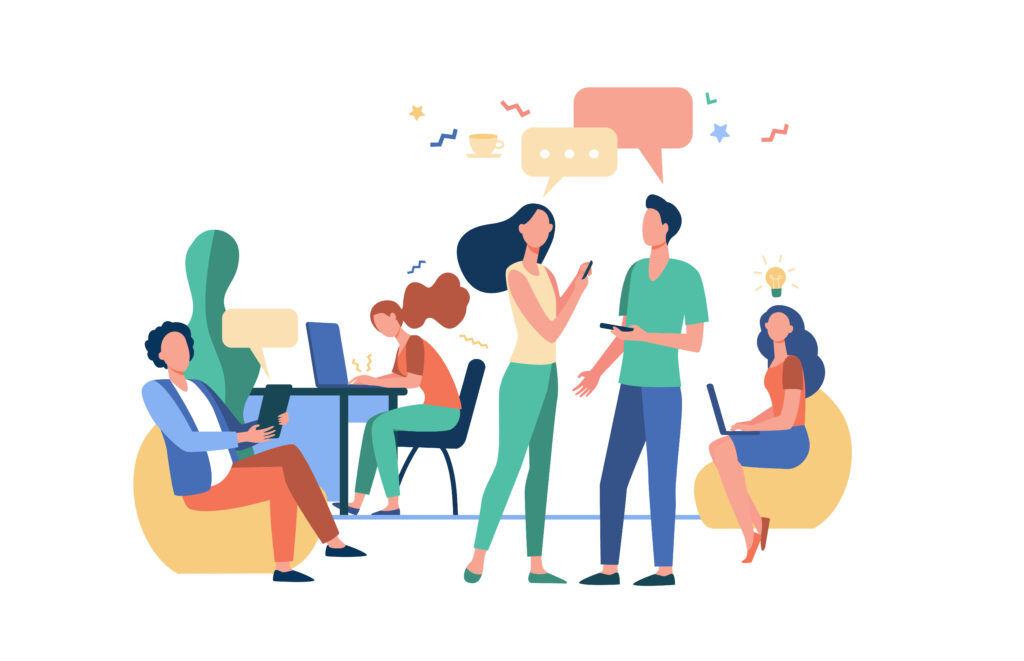 4. CX VS UX: Target audience and clients
A customer in a CX landscape is an individual with purchasing power. CX's ultimate aim is to increase conversions and boost sales across all brand channels. UX will also focus on ROI but values feedback from the end-user. In other words, this is the person who will use a service or product. CX consultants often work in service-related industries like retail or hospitality as these types of businesses tend to have a more significant number of interactions that need more effective management. On the other hand, UX designers work for brands that require a digital product such as a website or app to be created or revised.  

5. CX VS UX: Brand experience
Statistics show that customers will pay more if they get an excellent lifetime relationship with a brand in addition to an impressive product. While there are differences between CX and UX, customers require the fusion of both when interacting with your business. Having an excellent CX but a poor CX or vice versa does not increase a customer's or a user's level of satisfaction. For instance, if a user is unhappy with a product, they won't have a great impression of your company on the whole. Similarly, if a customer is dissatisfied with your buying or marketing process, they would opt for a competitor who is better at these areas rather than interacting with your product or service. Brands need to focus on the entire experience to draw useful conclusions/insights from the actions of the customer.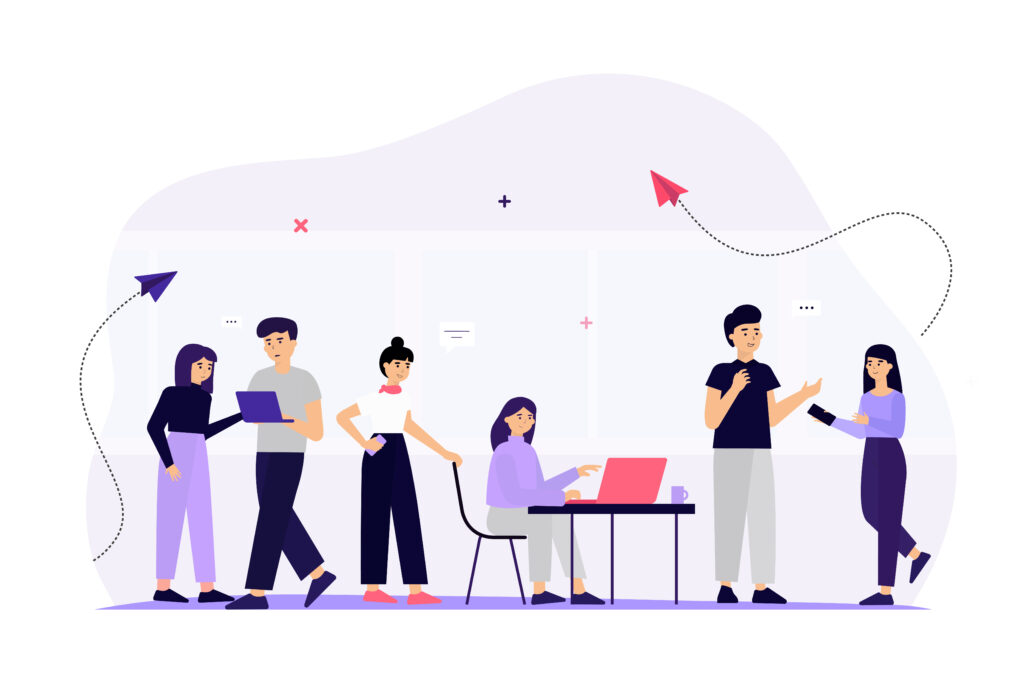 UX vs CX: Examples of good practice
Sephora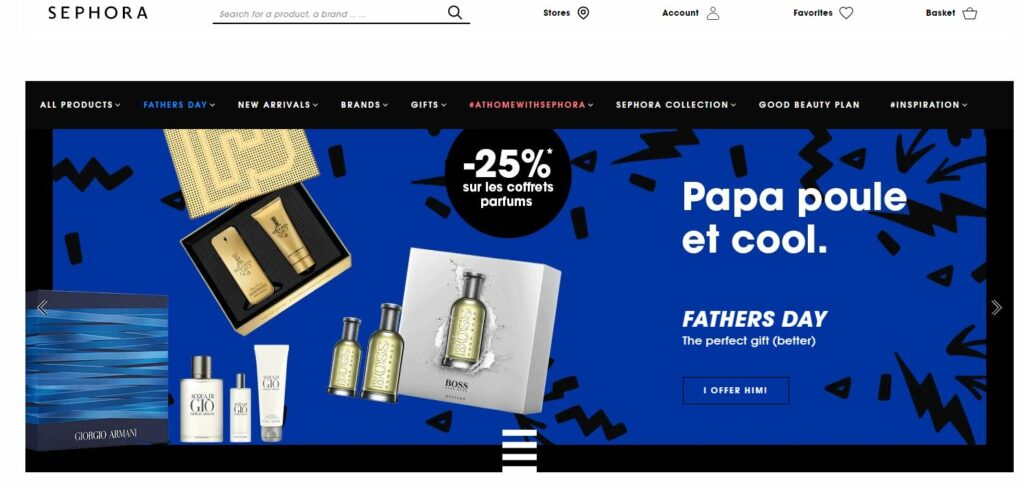 With the above screenshot of Sephora's website, you can see that it has a visible search bar which provides a user with typing suggestions to help with their search. In this example, it also has a clear call to action for an upcoming occasion which is Father's day as per CX and UX principles. It also clearly positions its favourite button at the top of its page so customers can save items for later.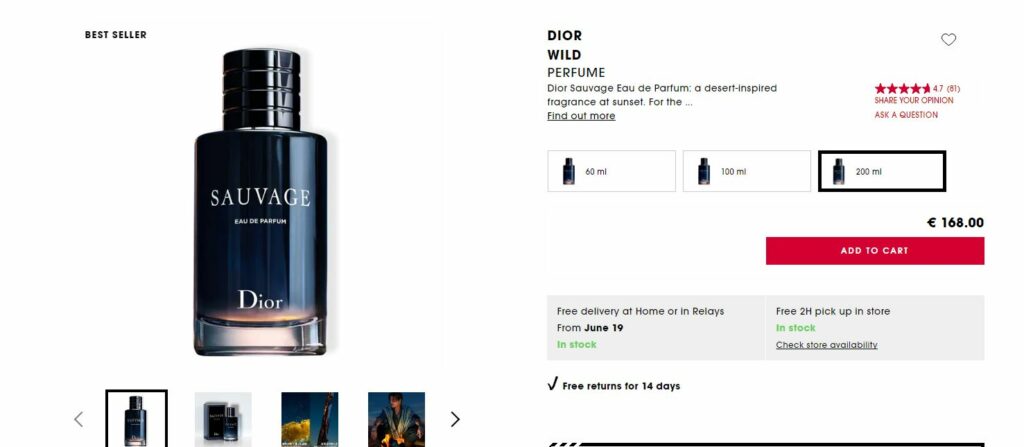 Its product page also prioritises the returns experience which many brands can ignore. Reviews of the product are also clearly outlined at the top of the page.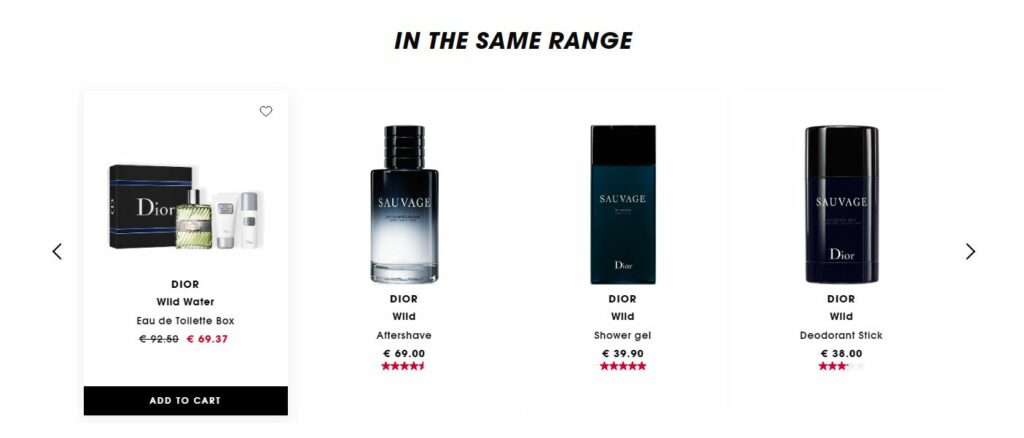 If users want similar products (upsell) to what they've just browsed, they can also scroll down to in the same range.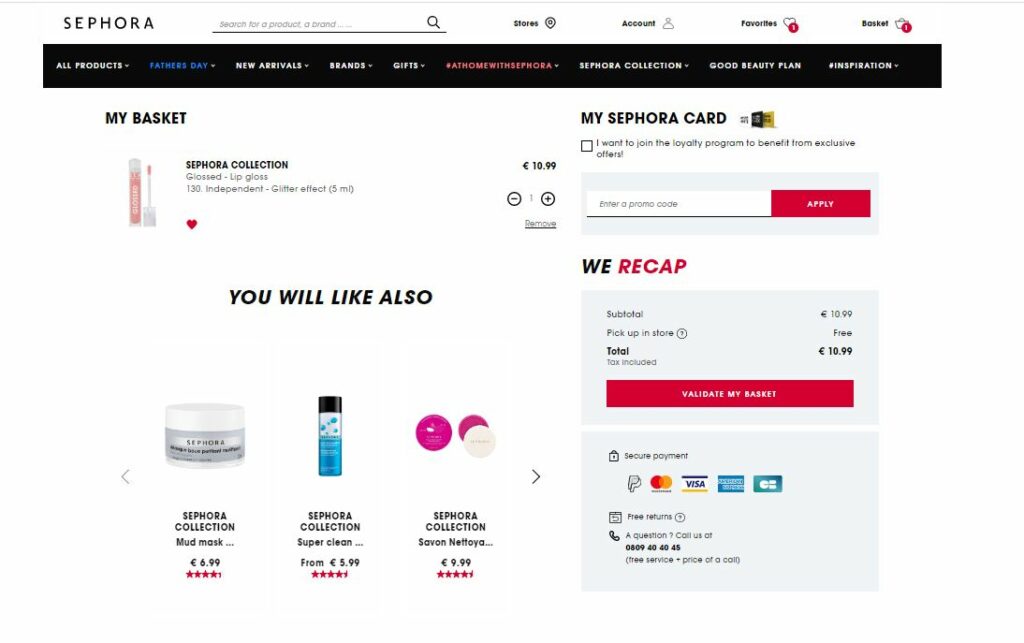 Their purchasing journey is also made easier by telling them that it will be cheaper to pick up the product in-store, breaks down the costs involved and encourages users to join the loyalty programme, so they save more. It also gives customers peace of mind as they can securely pay and can call customer service should anything go wrong.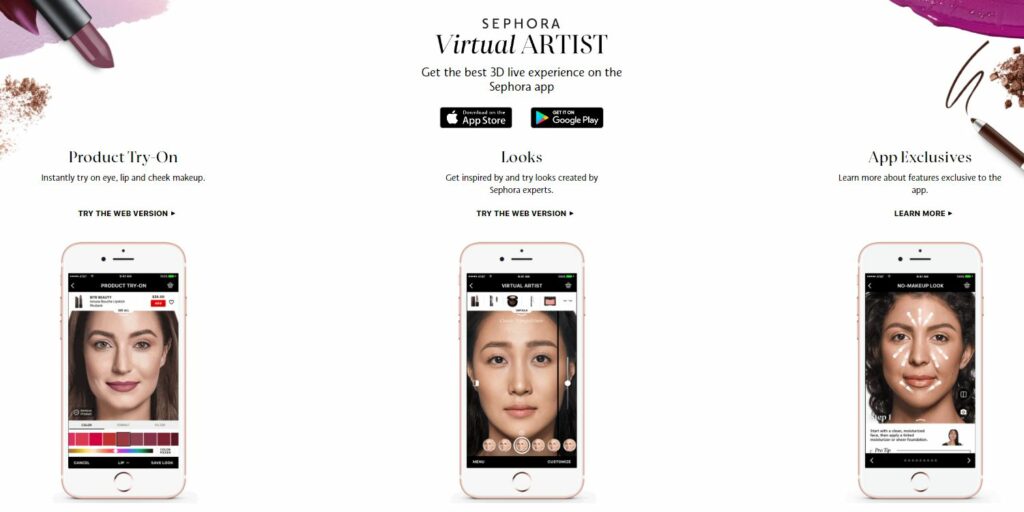 If you are on their mobile app, you can sample a product virtually through your mobile device. This app can also transform into a store companion tool by offering product recommendations when customers approach a store.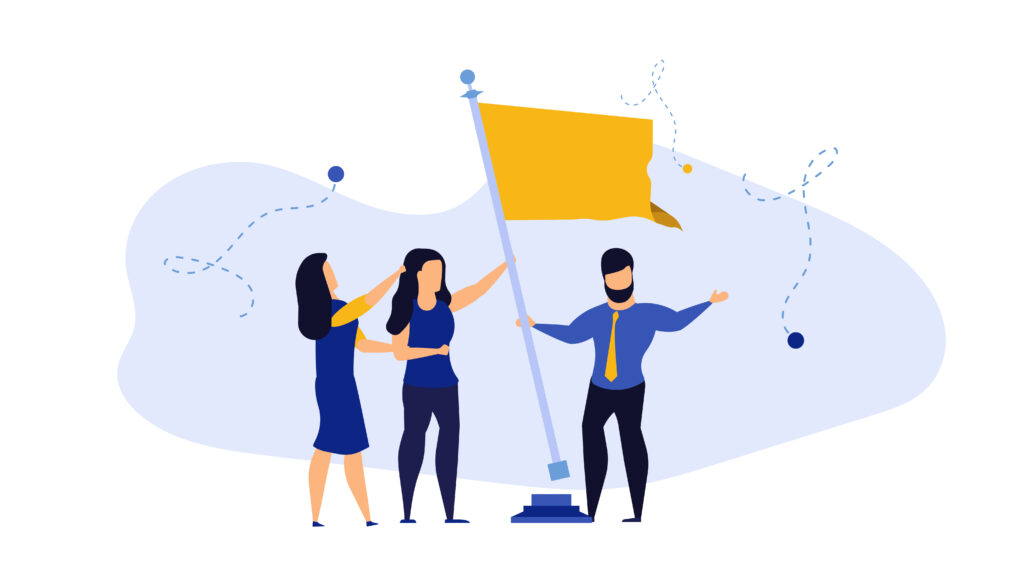 Petco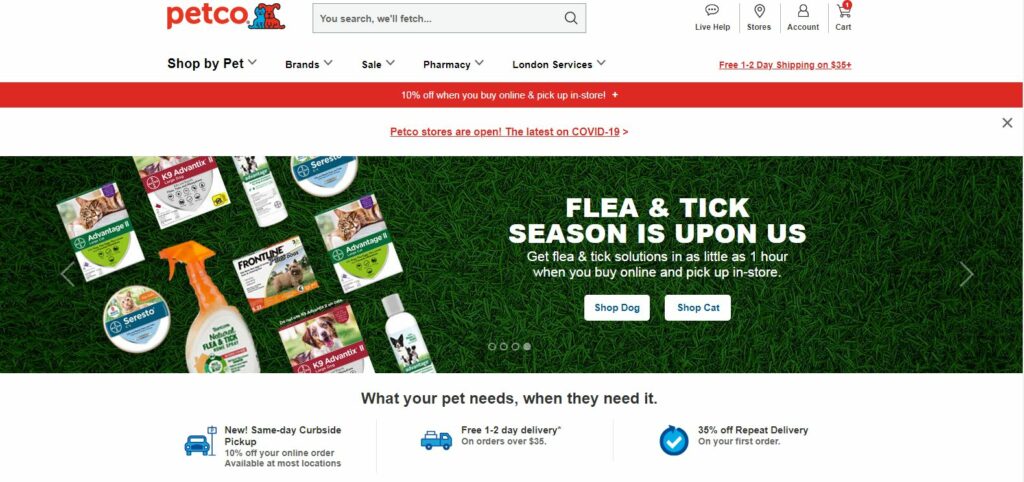 When you look on Petco's website, there is a repetition of various benefits with the use of parallax scrolling and call to actions. For example, we know that Petco prioritises its buying experience as it offers free 1-2 day shipping experience on orders over $35 as well as 10% off when you buy online or pick up instore. In line with CX and UX principles, it has a visible search bar at the top of the page along with a 'live help' icon should you have any questions.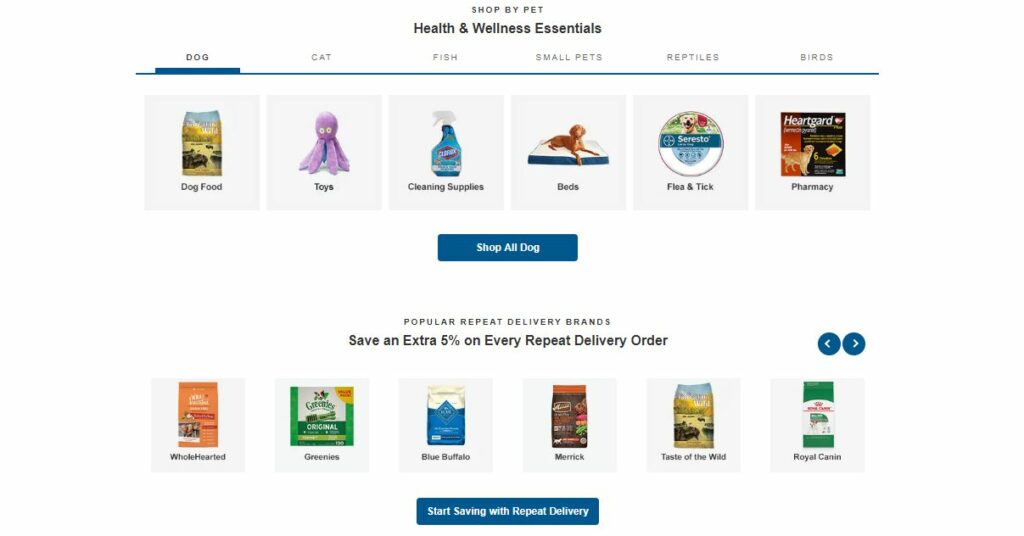 Its primary menu has targeted dropdowns for various types of customers, and it rewards repeat customers by allowing them to save an extra 5% on every repeat delivery order.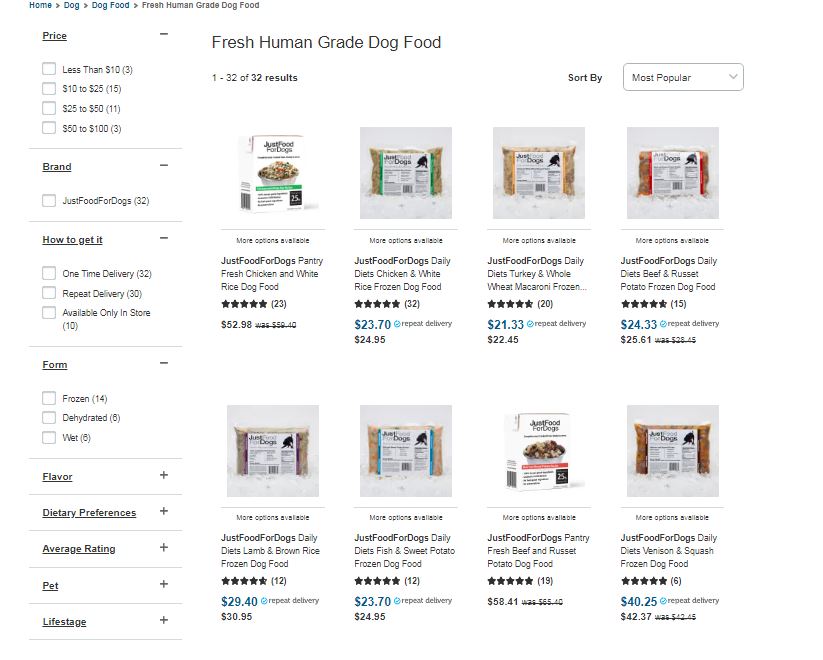 Petco also makes its search experience seamless. Customers can shop by pet or brand as well as by price, delivery method, dietary preferences, flavour or form.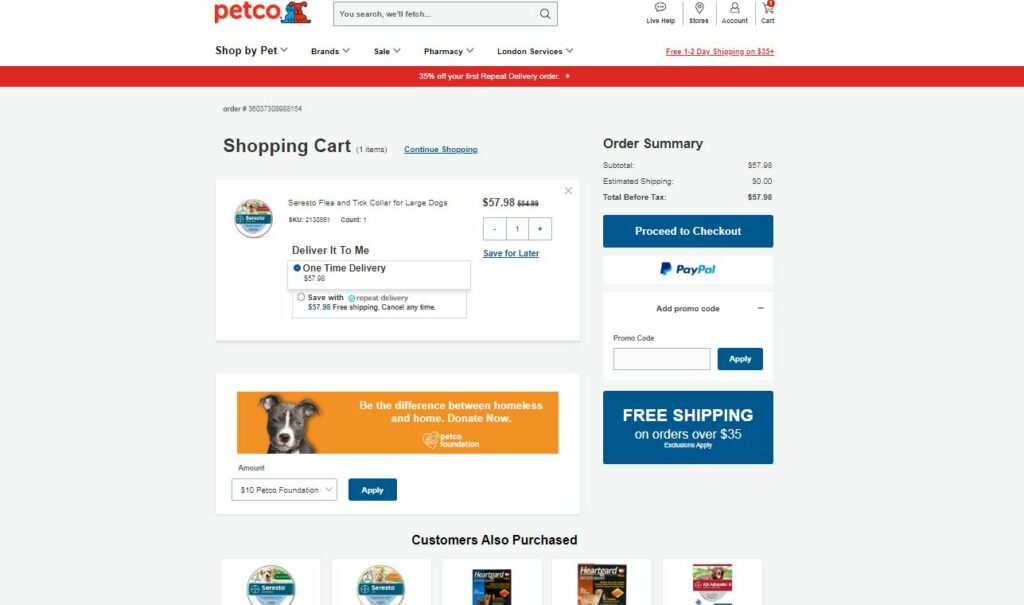 Its shopping cart re-highlights what you could save if you opted for repeat delivery.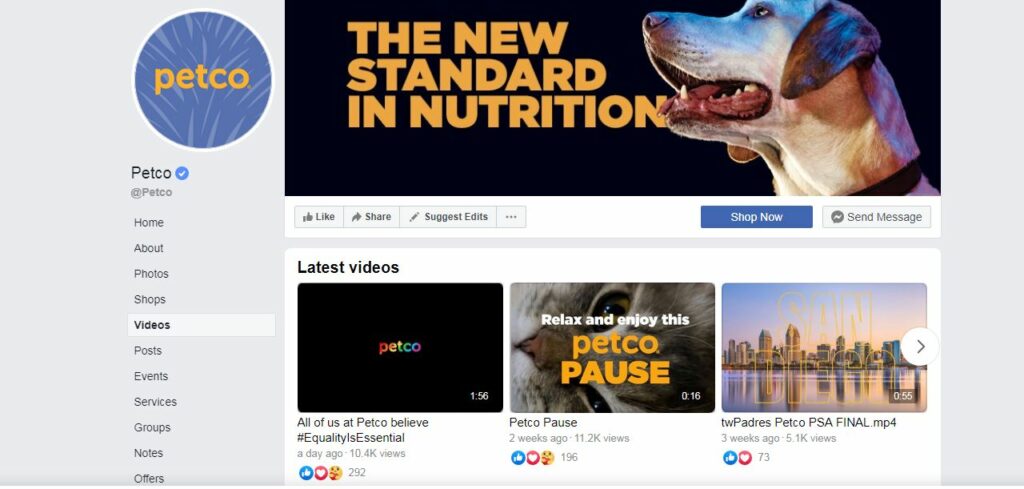 Furthermore, it demonstrates that it's a brand with a purpose as it encourages you to donate to its foundation. It transitions away from a 'sell-this' mentality to a 'know-this-customer' mentality as they empower their employees to find out a customer's every pet need, whether it's grooming, training or veterinary services. 


You only need to take a look at their Instagram highlights to see this!
There is no doubt that there are differences between CX and UX. In addition, UX is only one part of CX. But, failure in either area can lead to bad customer experience on the whole. Brands need to continually focus on both to remain competitive in their industry and please customers at every stage of their journey.
Resources
User Testing Templates
Speak to high quality people