UserZoom Acquired Validately…now what?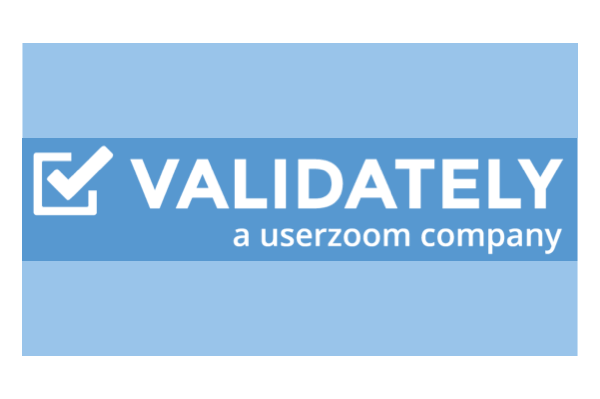 Depending on how involved you are in the user testing community, you may have heard that UserZoom acquired Validately. The implications of this acquisition are pretty significant. In this article, we'll explore its impact on the user testing industry, current Validately customers, and businesses looking to invest in user experience research.
Validately is one of the more prominent players in the user testing space. This type of industry consolidation is important. It means that a few companies, specifically UserZoom and UserTesting, hold the majority industry share. Both happen to be priced very high, making it unaffordable to consultants, SMBs, and startups. Those organizations end up looking for a Validately alternative.
Let's start by talking about Validately's features. It's an excellent tool for researchers who are well versed in 'UX lingo.'

Validately Features
Moderated and unmoderated research
Web and mobile testing
Bring your own customers
Video highlight reels
Their capabilities perfectly complement UserZoom's robust quantitative offering.
UserZoom Features
Quantitative research (surveys, true intent)
Source participants

Mobile app testing

Qualitative research (moderated and unmoderated)
If they're able to realize synergies, they'll improve UserZoom's outdated unmoderated and moderated capabilities.

Validately Price Increase
The thing everyone is wondering about – price. Unfortunately for Validately customers, the price has increased – nearly doubling.
Previously, the minimum Validately subscription price was $249 billed annually.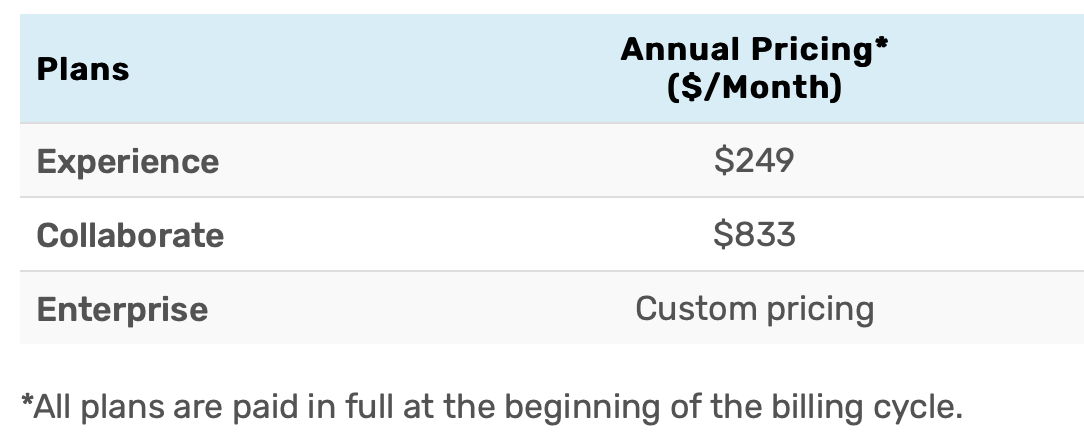 Now, that's doubled to $499 billed annually. That's a massive blow to SMBs sized businesses using Validately. On top of that, customers in the lowest plan ($499/month) have to pay $150 for each 30-minute interview. Validately's margins are that are pretty steep – since they pay their testers $40 per session.
The prices only go up from there.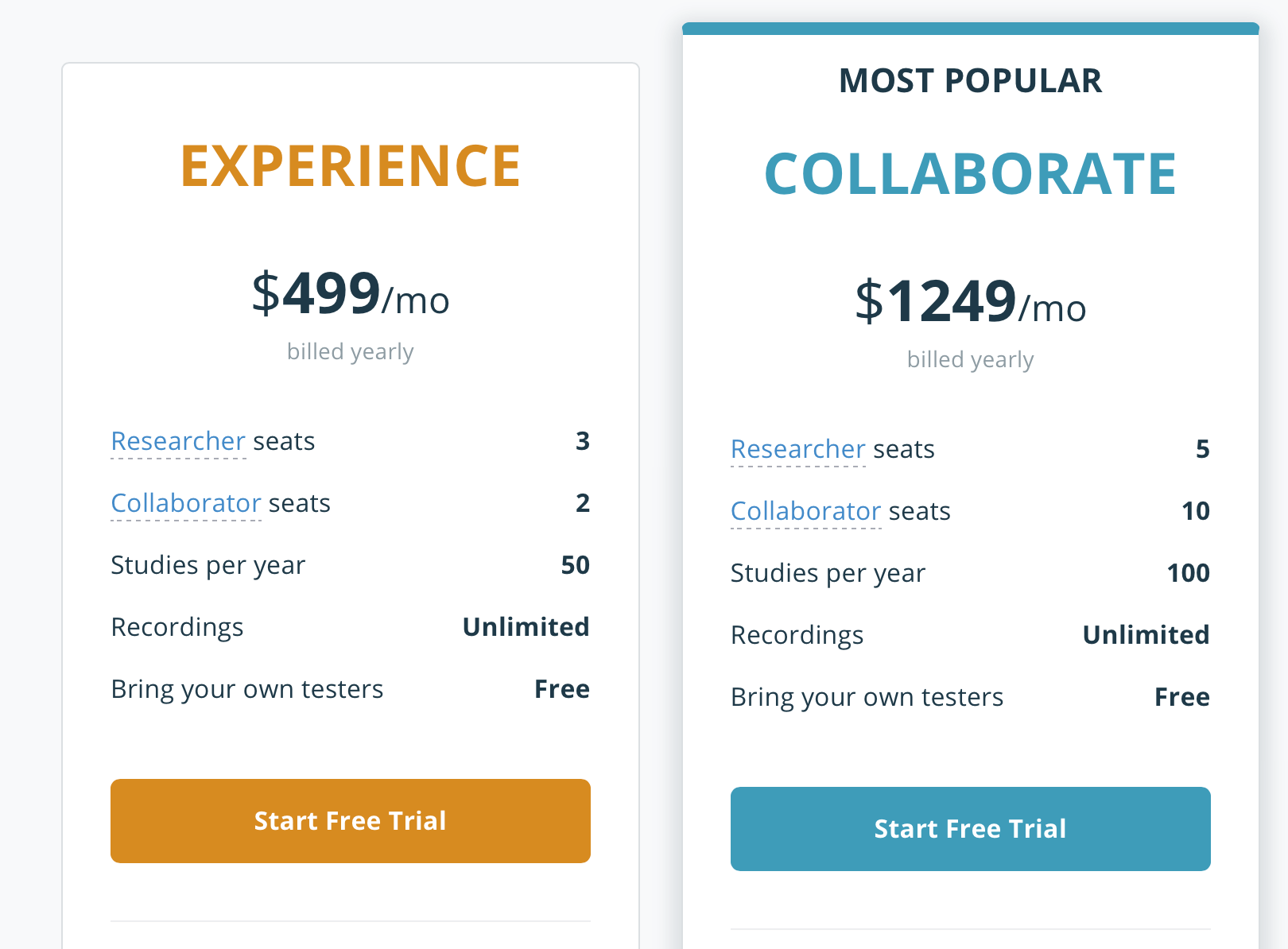 It may have you wondering, is there a Validately alternative?
As Forrester Research put it, "orgs with small research tool budgets might have a harder time." That's precisely why we've created PlaybookUX. We wanted to build a simple pricing model – both pay-as-you-go and subscription-based. Also, we won't restrict certain features to our highest paying plan either.
Our CEO worked at startups for her entire professional career, so our pricing plans are structured with that in mind. Lastly, our Head of Product spent five years as a Product Manager at a large financial services company. They didn't want to devout the time and resources to UX research. They opted for guerrilla research tactics, which are time-consuming. This attitude towards research at large companies is why we offer an affordable subscription plan. It enables large teams to get their feet wet with UX but keeps costs in check.
PlaybookUX Features
Moderated and unmoderated research
Bring your own testers or use our pool of verified participants
Advanced demographic targeting and unlimited screening
Unlimited admin seats
Comprehensive analytics
Another thing to note is Forrester's industry prediction. 
"[The acquisition] will widen the gap between experience leaders and laggards. Companies not willing to allocate budget to research tools will lack the fast, ongoing product insights necessary for effective continuous improvement. As customers' tolerance for buggy and unintuitive digital experiences continues to drop, firms without access to a solid research tool providing a steady stream of insights will see their business steadily drop, too."
It's too risky to skip user testing, especially for startups, which is why we've created a pay-as-you-go-plan. Pay for the people you speak to – and nothing more! Our prices start at $49 per unmoderated session, making it a great Validately alternative.
Our goal is to decrease the affordability factor of user research. We're making it possible for startups to catch up to their larger, well-known competitors. After all, by 2020, "customer experience will overtake price and product as the key brand differentiator." That's a massive opportunity that companies can't afford to ignore.
Lastly, if you're short on time and resources, we have the answer! Skip the agencies with a hefty fee, and we'll do it for you. This service is great for 
Founders, Product Managers, and Marketers who aren't quite familiar with UX research
Designers & UX Researchers who want to outsource the "boring stuff" so they can get a synthesized report back
Anyone short on time!
Learn more about our professional services for unmoderated and moderated research. Our pricing is transparent, and the turnaround is quick!
Source: Forrester 
Resources
User Testing Templates
Speak to high quality people