UX Testing & Lean Startups: Learn Faster, Build Smarter, Iterate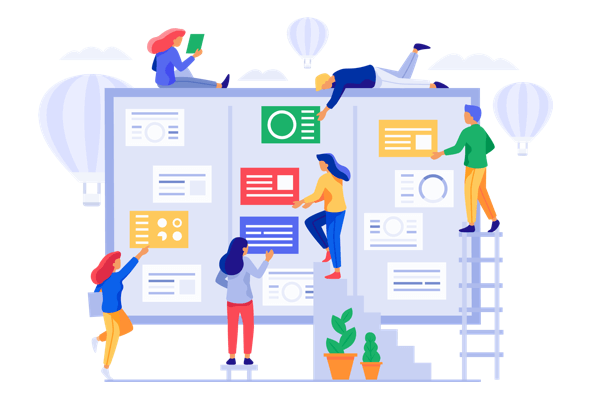 Building a new startup or product is inherently risky, but you don't need to do it blindly. The lean startup methodology enables you to develop better products faster, but it needs a facelift. It fails to make the most of your product development budget and time. When systematically integrating UX testing into the process, you can drastically improve its effectiveness. This new version of the lean startup enables you to have fewer cycles and save significant time and resources. 
There is a general misconception that UX testing is time-consuming and takes away from developing a product quickly. As mentioned, the lean startup methodology helps build products quicker, learn fast, and iterate.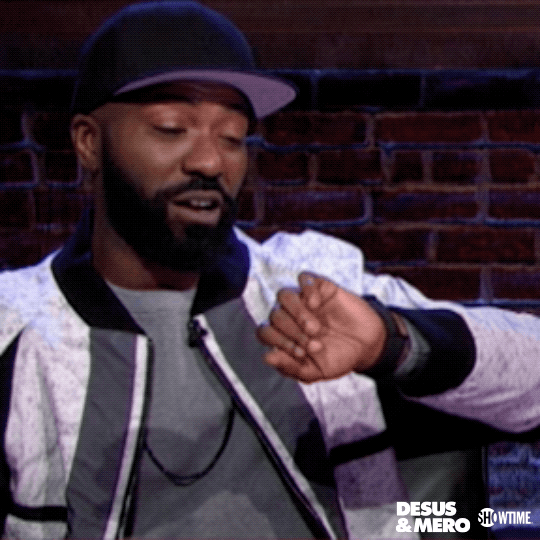 The lean startup approach has three main steps
First, you

build

the MVP (minimum viable product), the smallest, barebones version of your solution. 

Then

measure

your customer's reaction to the product. 

Finally,

learn

and

iterate

based on feedback.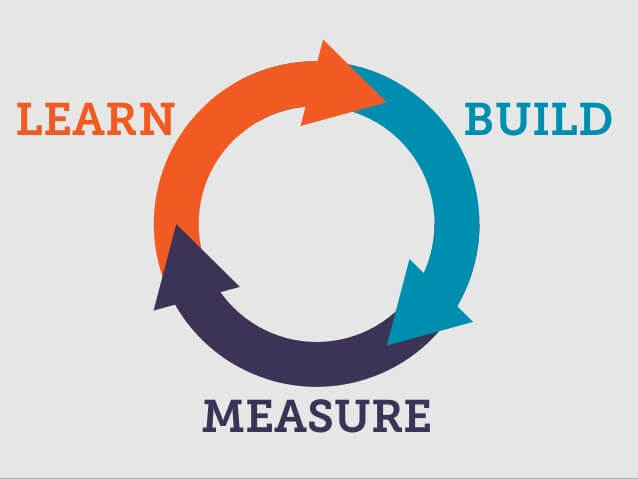 The goal is to perform this process as fast as possible, and as often as possible to build better products. 
However, this approach doesn't leave room for learning about your target demographic. Startups make the best decisions based on the information at hand, despite time and resource constraints. 
Performing UX testing during step 1 will make step 2 & 3 significantly earlier and more streamlined.
A user-centric and user-friendly product is lofty, and every organization strives to achieve this or at least talk about how they want to accomplish this. However, it's surprising how few products deliver the "seamless experience" that they set out to create. 
The Benefits of UX Testing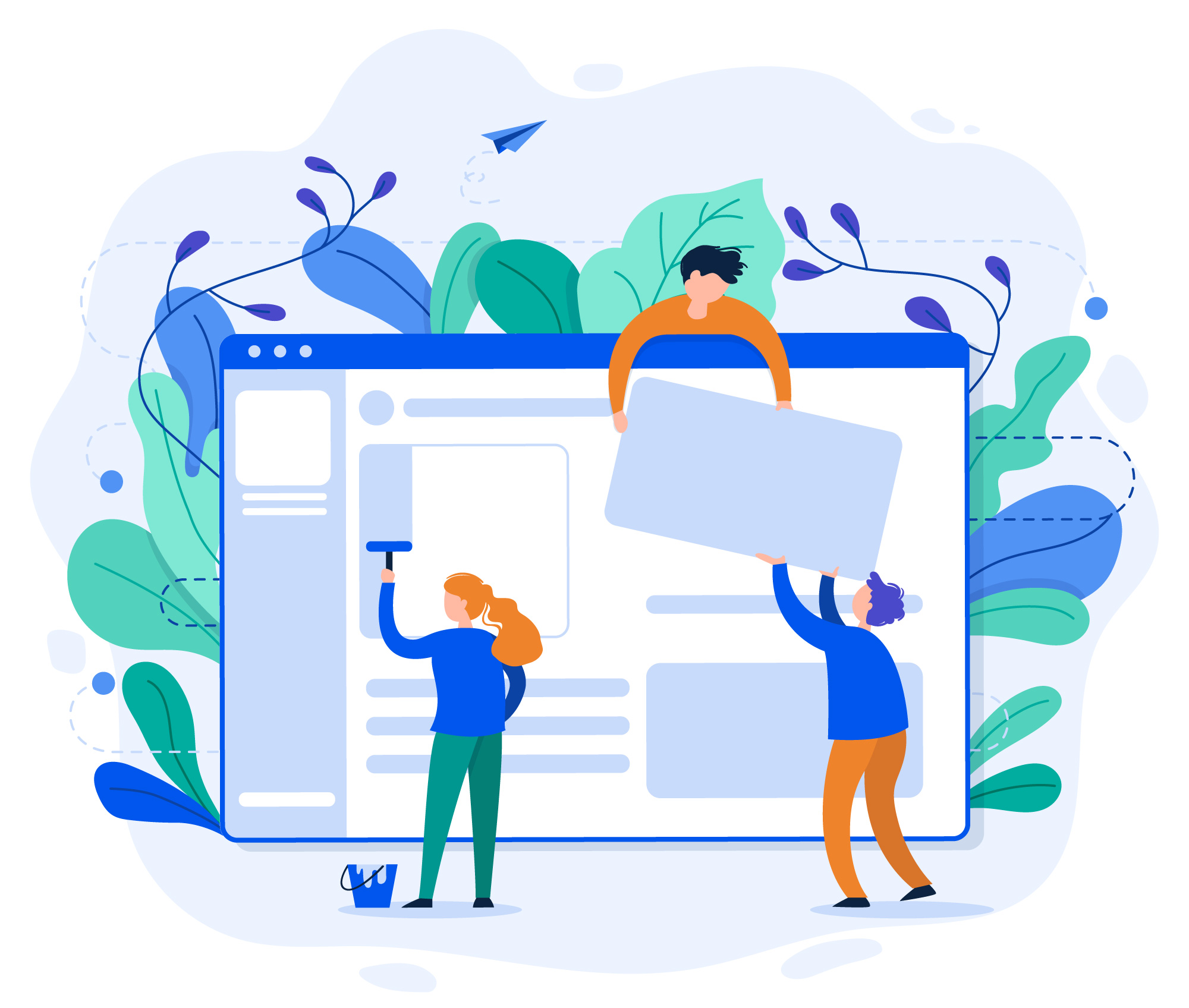 The benefits of investing in usability speak for themselves: increased customer adoption, increased conversion rates, lower abandonment rates, and less churn. All of these metrics tie directly into the bottom line. Any founder that isn't getting user feedback is essentially wasting money, time, and resources. Most founders are constrained on at least one of those things if not all.
The typical product development path leaves room for poorly designed solutions that don't meet your user's needs. In this approach, you identify the problem that you feel is worth solving. You build a rough MVP and ask a few people what they think and make iterations/improvements. Next, update designs and then your code. You re-test, and lean startup cycle goes on an on. This approach is risky. You are building a solution that you think will resonate with your target demographic. 
The secret is that your MVP doesn't need to be rough and unusable. Fast doesn't mean it will lack quality. 
Speak to Your Target Demographic
An alternative to this approach is that you talk to your target demographic before you get started. Understand if your target demographic is experiencing the problem that you want to solve. Speaking to your target demographic allows you to understand their motivations and frustrations which leads to better-designed solutions. The goal of developing an MVP is to define the most essential and specific requirements needed to launch a product and start building that. To inform what's essential to include in your MVP, it's imperative to get user feedback quickly.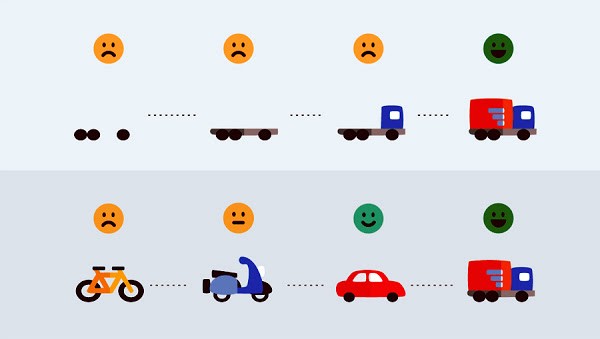 By getting user feedback through your UX testing sessions, you build the solution your target demographic wants or needs. This way, you don't waste your development and design budget developing the wrong product.
You might have heard "create a solution for a problem you're having." There are many advantages to this methodology. You know the market and the problem, so you can captain a solution that works for you and everyone else experiencing this issue. 
You Are Not Your User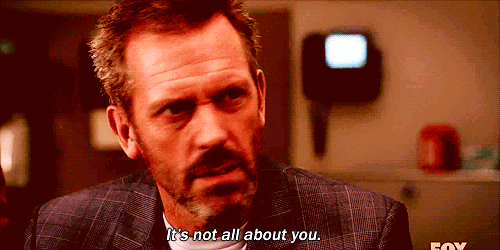 As with anything, there are disadvantages. When you're solving your problem, there is a tendency to think you understand the problem in its entirety. You may think, "I don't need to speak to my target demographic because I am my target demographic." 
That's a mistake since you'll be building the solution for you and only you. Even though you've experienced the problem, performing user research is a must. Your experience may have been an edge case or just a tiny part of a bigger problem. Speaking to your target demographic will illuminate any gaps in your solution and validate that you're not the only one with this problem. There is also a big chance you will learn invaluable things that will impact your product/business decisions. 
On the other hand, if you're building a solution that isn't a pain point you've personally experienced, the benefits of UX testing are more prominent. Truly understand your target user and their pains, frustrating and motivations will help you find a solution that resonates with them.
Asking the right questions is very important to uncover useful information. Here are UX templates that contain unbiased questions.
Once you speak with your target demographic, it's time to design the solution. However, this may take a few weeks. Find a designer on services like Upwork or Toptal, or do it yourself. I recommend using Sketch since it's flexible and intuitive.
Usability Testing
Once you've designed a solution, perform usability testing to make sure the design is usable. Content architecture and navigation is fundamental. 88% of users have admitted to abandoning a product because they can't find what they're looking for. Usability testing with your target audience will also illuminate any jargon or confusing elements. 
At this point, you're probably thinking 'wow that's a lot of time and effort spent on user research.' However, the risks of not having a usable product do outweigh the costs. Nearly every dollar invested in usability returns $10 to $100.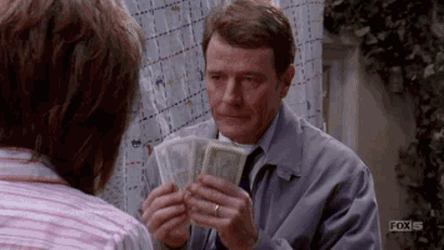 Here are some statistics from industry titans.
Walmart's saw an increase in visitors of 214% after redesigning their website. 

Bank of America allocated budget towards its online banking registration, which increased signups by 45%.
In the past, speaking to your target demographic was challenging. It required recruiting people, scheduling time to talk to them, crafting the right questions, and paying them for their time. Once you conduct the session, you then need to synthesize the results and look for commonalities across participants. 
Our goal at PlaybookUX is to eliminate the administrative work so you can get feedback quickly and make better, more informed decisions. 
This whole process makes the lean startup more effective and more efficient. PlaybookUX is a user research software that takes care of all administrative work like scheduling, recruiting, note-taking, and more. The best part of user research is that running a study with 5 to 8 participants will account for the majority of use cases.
For a reasonable price, run a few user research studies and drastically reduce the risk of wasting a lean startup cycle on something that doesn't resonate with your target audience.
Revised: UX Testing + Lean Startup Approach
Step 1: Identify a problem and determine who your target demographic is. Your target demographic can often change after a few user feedback conversations, so it's crucial to be flexible.
Step 2: Conduct a video session with the audience from step 1. Perform one-on-one sessions, known as moderated interviews. Avoid performing research with multiple participants (focus groups) since it can introduce group think. You won't understand the true feelings and emotions of each participant. To learn more about conducting moderated sessions, check out this article. 
Step 3: Adjust your MVP solution based on what you learned from the video calls. 
Step 4: Design your MVP. As mentioned, hire someone or do it yourself. It's essential to not worry about colors or branding. Instead, focus on the usability of the product. Our expectation level for what constitutes a usable product is increasing daily. People will abandon your product quickly if it takes them to many clicks to achieve a goal.
Step 5: Perform usability testing via one-on-one conversations or unmoderated research. The latter is when you set questions for participants to verbally respond to while interacting with a web page or prototype. Ask questions about the content, brand perception, and findability. Navigation questions will ensure that your content is findable with as few clicks as possible.
Update your design based on the feedback from your UX testing. This process is much more efficient than building something and making changes later. Developers spend 50% of their time fixing issues that could have been avoided. Fixing a UX related problem after a release into development is100 times more expensive than fixing it in the design phase.
Step 6: Begin developing your application. 
Periodically run usability tests. Ensure that it's keeping up with customer expectations as the standards for what is usable are increasing every day. Customer experience will overtake product and price as the most important brand differentiator by 2020.
Bonus step: Conduct this process with marketing websites and landing pages. This way, you won't spend advertising dollars driving customers to a website that's not optimized for conversion.  
Marketer John Wanamaker famously said, "Half the money I spend on advertising is wasted; the trouble is I don't know which half." To prevent this, have conversations with your target audience to discover which sources they look to for content. Do they read blogs or listen to podcasts? Do they trust advertisements? This information will guide your marketing efforts. It will save you both time and money. Nothing is worse than spending hours writing great blog content with minimal conversions.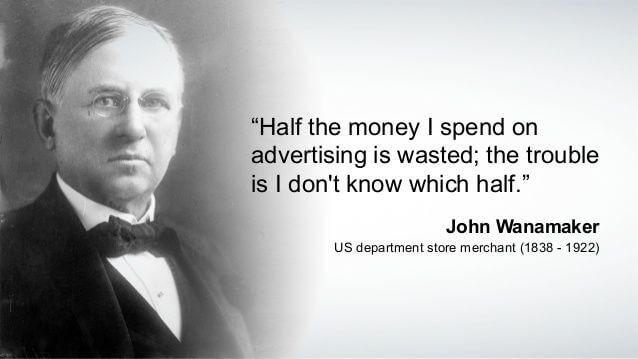 Google Analytics vs. UX Testing
Google Analytics is helpful for A/B testing, conversion funnels, bounce rates, and time spent on pages. It tells you what your customers are doing. From this information, you can guess why they are bouncing, not converting, and spending time on each page. You can also imagine why people are converting more on version A over version B. However, your guess isn't likely accurate.
That's why user research and usability testing are so important. It helps you understand the why. Ask people why they're leaving your site. What's preventing them from converting? Why do they resonate with version A vs. B?
The act of guessing isn't lean. You're trying to estimate behaviors. UX testing helps you stop guessing and start knowing.
Resources
User Testing Templates
Speak to high quality people