Lookback vs Usertesting: Winner take all?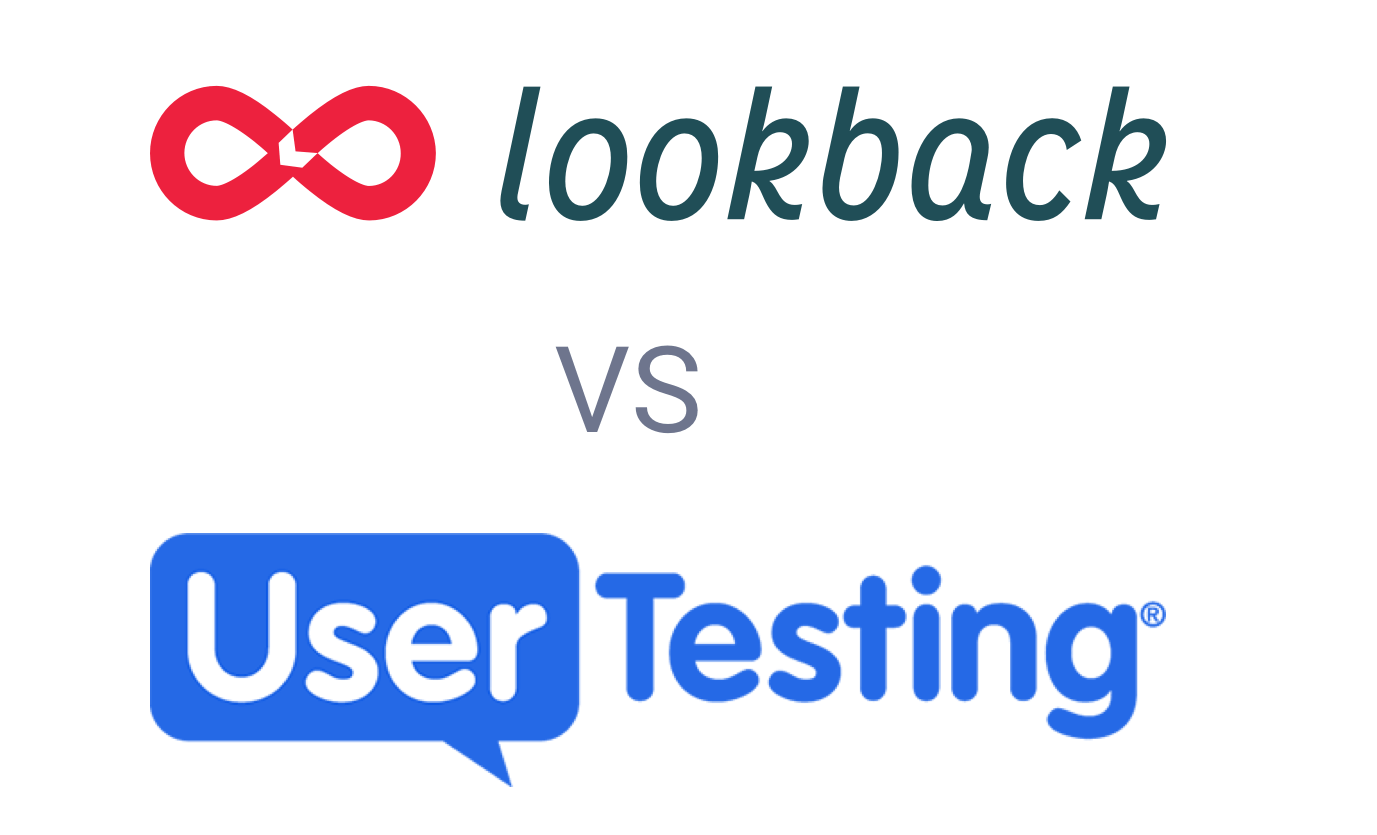 Lookback vs Usertesting
If you need to understand how your target audience interacts with your product or service, user testing is vital for your business. For instance, you could be having issues converting visitors into customers. User testing your product or service could provide you with data insights to help you rectify this problem. It could also show you that your call to action on your website is not clear enough or the color scheme used on your website does not attract customers easily. Once you knew these were the issues, you could take steps to rectify them. 
However, the process of running your test lab, hiring target customers and creating the relevant hardware needed for a user testing study is not only time consuming but also expensive. As a startup, this might be one cost that you cannot afford. Thankfully, there is a mirage of user testing software that can make it easier for you. Software such as Lookback and UserTesting.com can offer you these tools to monitor user behavior and gather feedback that will help you create the best version of your product or service. 
But, which one is better? For this reason, PlaybookUX wants to be put both pieces of software to the test with our Lookback vs UserTesting guide. And is there an alternative to both? We will divulge into these questions for you and many more in this comparison guide to make the decision easy for you.
Pros of Lookback

It also allows you to talk directly to your target users through live,

unmoderated

and face-to-face moderated tests. If your business opts for a live test, you can also invite your team to the broadcast. While the participant will only be able to see and hear the moderator of the study, the rest of the team can monitor the study, ask questions in the background and gain data insights in real-time.

Lookback is cheaper than UserTesting.com as they only charge per user of the software, i.e. the one who will be conducting the user testing interviews. They do charge more for some features like downloading videos, but it is clear that this is at an additional cost. So, you could say that in this Lookback vs Usertesting comparison, Lookback currently wins. 

If you have your participants, Lookback is the perfect solution for you. They also do not charge for participants or cap recordings, meaning you can do as much research as you need to. 

You can also create highlight videos of the user studies, as you can with UserTesting.com, to encourage stakeholders to buy into your product or service.  
Cons of Lookback
Lookback does not have its pool of testers. Instead, you will have to use another service like TestingTime to source your target demographic and then navigate back to Lookback once you have chosen your participants. However, this means that Lookback is not an end-to-end solution for user testing, and you would have to pay for two services to conduct your study rather than one. 

It also does not allow the separation of tasks or a task module system meaning that participants can see all tasks at once, when trying to complete a study, and have one box to respond to all questions. Unfortunately, this could allow any participant to skip questions or not answer all questions as fully as possible. All in all, this means that you are paying for a user testing service that will not be very useful as you will not receive thoughtful, unbiased responses. These two downsides make Lookback look less attractive in the Lookback vs Usertesting comparison. 

Although Lookback supports live testing, user reviews have suggested that the connection often drops during a session. This disadvantage of Lookback reduces the quality of data received from a participant. 

Lookback also does not offer quantitative metrics such as time on task, a system usability scale (SUS) or multiple-choice questions for the participants. This aspect of Lookback hinders the efforts of any business or startup as you might have to pay for an additional analytical service or make sense of the data yourself. 

Want to conduct user testing on another browser other than Chrome? Think again. Lookback does not offer cross-browser testing, which means that if your tool or product only works on Firefox, you're out of luck. 

Time on Task Chart – PlaybookUX Analytics Graph
Analyzing the data: making sense of UX metrics such as time on task and a system usability scale (SUS) 
What is the importance of quantitative or qualitative metrics when user testing? And why does it make UserTesting.com seem more advantageous in our Lookback vs Usertesting comparison? First, it is essential to understand the value of UX metrics. These values differ from standard KPI's as they have the challenging tasks of converting opinions, feelings and human behavior into numbers. Examples of UX metrics include time-on-task and a system usability scale (SUS) score. A time-on-task metric is a behavioral UX KPI as it indicates the action of the user. It shows the time that a user needs to complete a task successfully. In other words, the shorter the time it takes to complete a task, the better a user experience. A SUS score is an attitudinal UX metric and describes how a user feels or what they say before, during or after buying a product.
A SUS is a 10-item questionnaire that provides a business with the user's view on how easy it was to use a website, software, hardware or mobile device product or any other form of technology. The benefits of this system are that it provides a quick snapshot, in numerical form, of how useful your product is. It can also be used with a small or large number of users and can be done in- person, through email or any other form of media. Once you have all the scores to the statements from a user, add all these scores together. Following this, multiply the total by 2.5 to get a score on the scale from 0 – 11. 

Pros of UserTesting.com  
If your business or startup does want a piece of user testing software that offers to analyze the data gathered using quantitative metrics such as time-on-task, clickstreams, and SUS, UserTesting can offer these metrics to you within their packages.

Unlike Lookback, UserTesting also uses a task module setup within their moderated and unmoderated studies that allow participants to view a single question and focus on answering it before going to the next question. So yet another win for UserTesting.com in our Lookback vs Usertesting comparison. 

By using Zoom for moderated sessions, UserTesting can also offer less technical issues to a business as it allows you to easily share your screen and see the participant completing the tasks within the study in real-time.
Cons of UserTesting.com

 
However, unlike Lookback, which does not charge per participant, UserTesting requires businesses to opt for an enterprise plan if they want to do a study with 15 participants or more. This plan is a long-term contract costing around $20,000 a year, which might be too costly for a startup or small business.

Some plans also limit the number of studies and participants per study you could conduct with the UserTesting software at the same time. For instance, you will have to send out studies in batches and then combine all the data later, which can get tiresome. It is also difficult to replace a participant within a study as this review shows. 
And with this disadvantage, it seems that Lookback wins again in our Lookback vs Usertesting comparison. 
International testing: The main con of using Lookback and UserTesting.com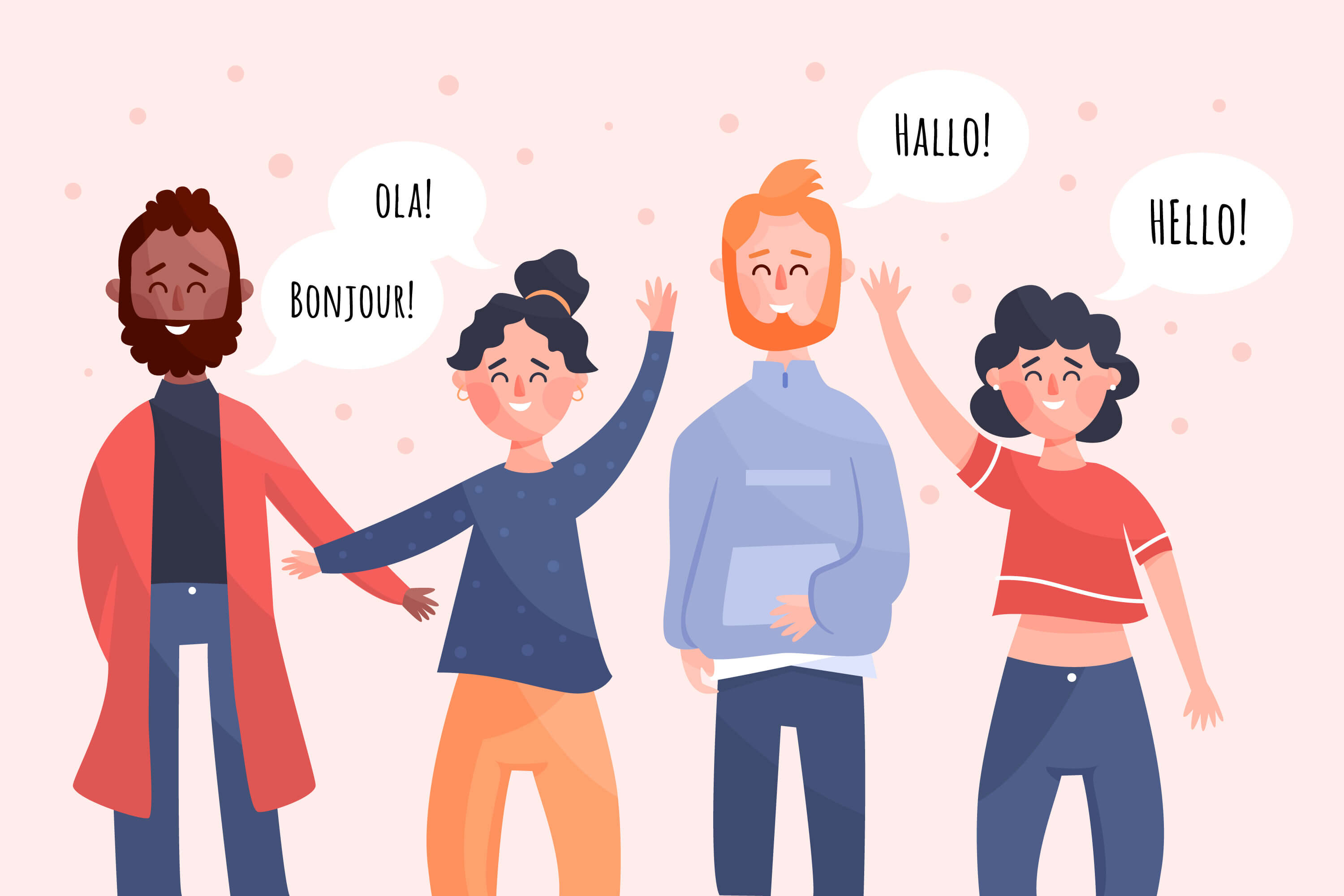 As you continually grow your business, you will want to promote your product to an international audience. So, how would you determine whether your product has a global product fit, without damaging its functionality? How could you make it more culturally appropriate to all audiences? In the first instance, you would want to recruit participants based in the country you wish to promote your product in so you can understand the cultural differences in that country before adapting your product to suit these differences. Localization is the process of adapting a product, in line with cultural differences, so that a user gets to know a product as if it was designed for their culture and language, even if the original product was created in a completely different environment.  
The process of internalization works in conjunction with localization to make sure that none of the original components of the product is damaged. It also molds your product into something more culturally appropriate for that country. However, localization and internalization cannot function without the expertise of an international group of participants. These participants could inform you of the social norms in their country. 
It is at this juncture where Lookback and UserTesting.com fall short; neither of them offers access to an international pool of participants that you can recruit before determining whether your product or service has an international product fit. And with that, it seems that neither wins king or queen in our Lookback vs Usertesting comparison. 
So, is there another option for user testing?

PlaybookUX: an affordable user testing alternative that allows international recruiting 
Used by major brands like Google, Levi's and Peloton, PlaybookUX will ensure that your product tackles any geographic and cultural barriers by localizing your product to match the norms and linguistic standards of international countries. By localizing your product through user testing, you can personalize your user interface to fit the needs of a global target audience. PlaybookUX's advantages over Lookback and UserTesting.com include:
Over 50 different countries available for international testing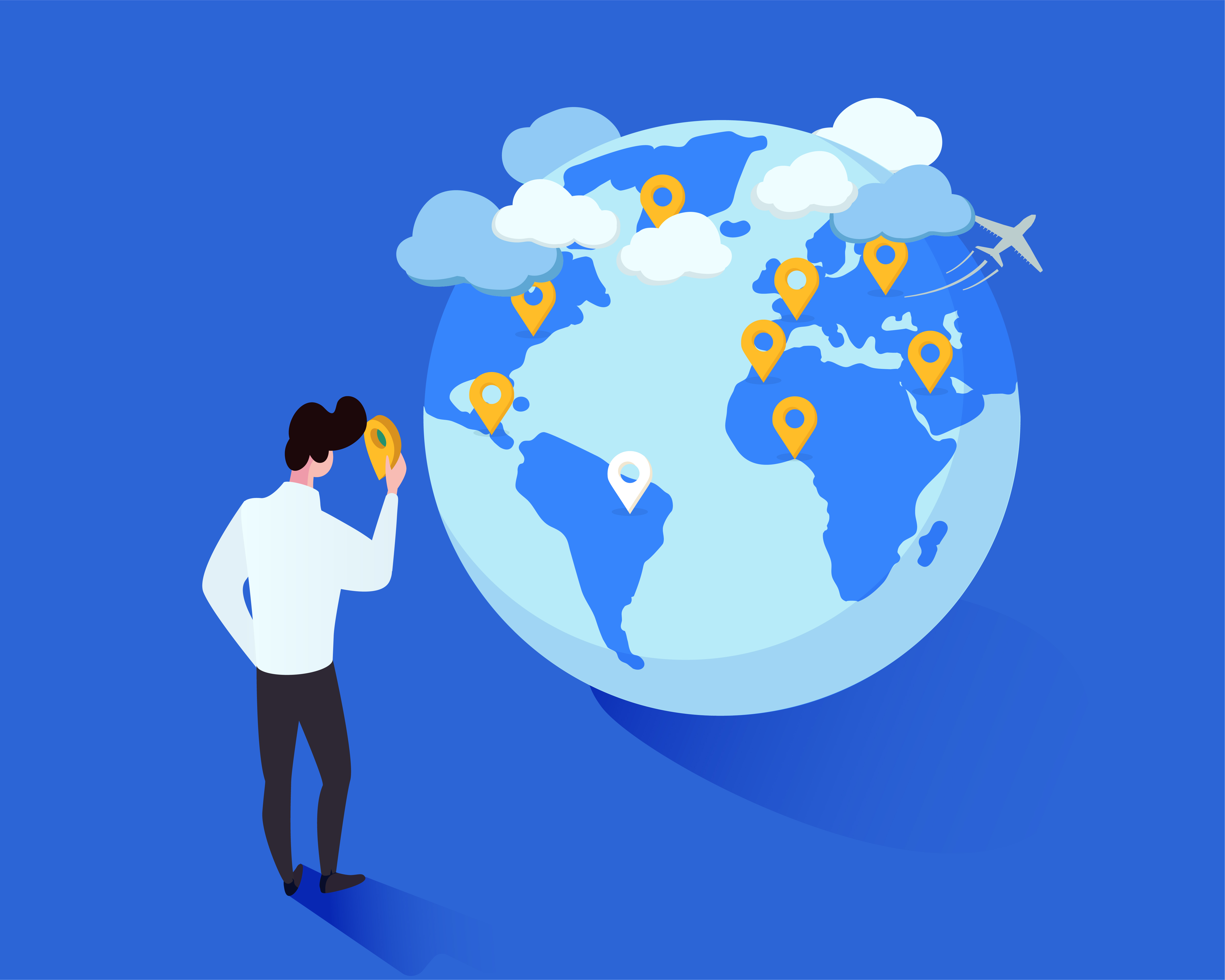 Any of the user testing packages grants you access to over 50 countries for international user testing. PlaybookUX also offers translation services for the test script as well as transcription services between different languages. So whether you want to recruit participants in the Czech Republic or Japan, we have an international testing solution for you. 
Verified B2B and B2C testers available for cross-browser, desktop, tablet and mobile testing
Conduct a user experience study on your desktop, tablet or mobile with testers who are vetted. We make it easy to hire your target demographic with our AI software that is made up of ten different demographic & employment filters. If you're a B2B business, you can also get access to participants with a specific job title, industry, seniority, and company size. Our two-step verification process ensures that we verify most testers through LinkedIn as well as double-check it by hand to ensure that you are getting the best participants for your business. 
Think you are limited to user testing only on Chrome? Think again! PlaybookUX does not believe in this limitation as they want your business to gather insights on how your users can interact with your product or service across all browsers.
Want to make sure that you are sourcing participants who meet your target audience? PlaybookUX's software also allows your business to ask participants qualifying questions so that if they don't meet all of your criteria, they don't get selected as participants. 
Impeccable customer support with an all-in-one UX tool for unmoderated and moderated interviews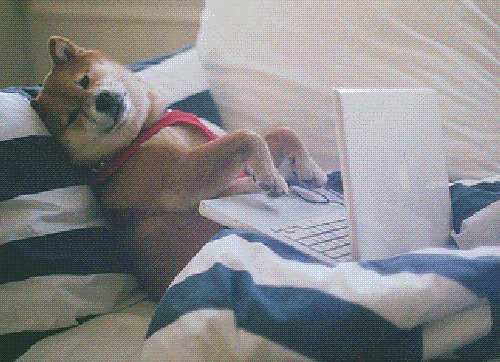 While conducting moderated or unmoderated interviews, all businesses will receive user feedback without needing to worry about scheduling, recruiting, paying participants, taking notes or gathering meaningful insights from the data.  
PlaybookUX also offers packages that allow you to set up your interviews with our user testing templates for different types of user testing studies depending on what you want to test. We also offer templates to draft your user persona, empathy maps, and customer journey maps, should you need to do further research around your product or service. 
But, if you would rather PlaybookUX conduct the user test for you, we also offer a do-it-all-for-you package that offers even more meaningful results.
Affordable for teams of any size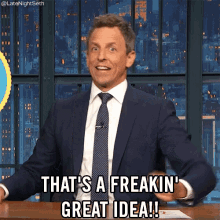 Since user testing is a team effort, PlaybookUX also does not limit the number of seats that are filled during a study. This feature means that you can invite not only your team but also your stakeholders to watch the test. We also do not charge for each participant. Also, there are no hidden costs as we always want to be as transparent as possible with our pricing. 
Qualitative and Quantitative insights for you to access instantly
Using AI technology, PlaybookUX also offers quantitative metrics such as the SUS and time-on-task. Our software can also provide your business with a qualitative analysis of a participant's general sentiment of a product. PlaybookUX can also gather quotes from participants that are related to particular sentiment or is the most meaningful to your study. Lastly, it can also organize the most common phrases from your participants in a bar chart so that you can see when and where this quote was said.
Flexibility to change any part of the study, even after launch
What if you want to make a couple of changes to your user test after launch? Would you like to add more participants, edit the transcript or change the order of the questions? No problem! PlaybookUX can help you do all of this as it is software that loves making it easier for all businesses to get their product fit, wherever they are. 
There are many advantages of using Lookback or UserTesting.com for your next user testing study. Both allow you to conduct unmoderated and moderated tests and support mobile, desktop and tablet testing. Lookback and UserTesting.com will also enable you to take notes for the user studies after the session and create highlight videos for stakeholders. Lastly, both user testing tools are also collaborative as they allow you, as a business or startup to send snippets of the session to the rest of your team.
However, both of them cannot offer a credible international testing and recruitment user testing solution. It is for this reason that PlaybookUX, with its access to over 50 different countries, should be your choice of user testing tool if you want to expose your product to a global audience. Want to find out how our user tests can make your brand great? Let's chat! 
Resources
User Testing Templates
Speak to high quality people